GOM recommends Lockdown Extension till 15th May: COVID-19
GOM recommends Lockdown Extension till 15th May: COVID-19
on
Apr 08, 2020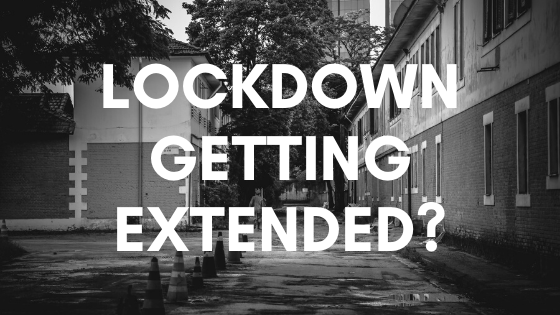 In India, the numbers of COVID-19 affected patients are increasing day by day. The government is taking all the serious measures for nationwide lockdown. A meeting of the Group of Ministers (GOM)  was conducted to take measures of the current COVID-19 situation. The meeting was led by the Defence Minister Rajnath Singh. Home Minister Amit Shah and Finance Minister Nirmala Sitharaman were also present in the meeting.
The Ministers have recommended that all the closure of educational institutions and religious activities which have public participation should be extended till May 15. The meeting also concluded that the shopping malls should also remain closed to avoid huge gathering after the current lockdown ends.=
The GOM has been assigned to monitor the overall COVID-19 situation in the country and make recommendations to the Prime Minister of India, Narendra Modi. The coronavirus pandemic has changed the geometry of the whole nation as there has been a 21-day lockdown announced to control the rising numbers of COVID-19 patients.