George R.R. Martin Among 17 Authors Suing Over ChatGPT
Authors, including George R.R. Martin, allege copyright infringement in a class-action lawsuit against OpenAI's ChatGPT program.
on
Sep 25, 2023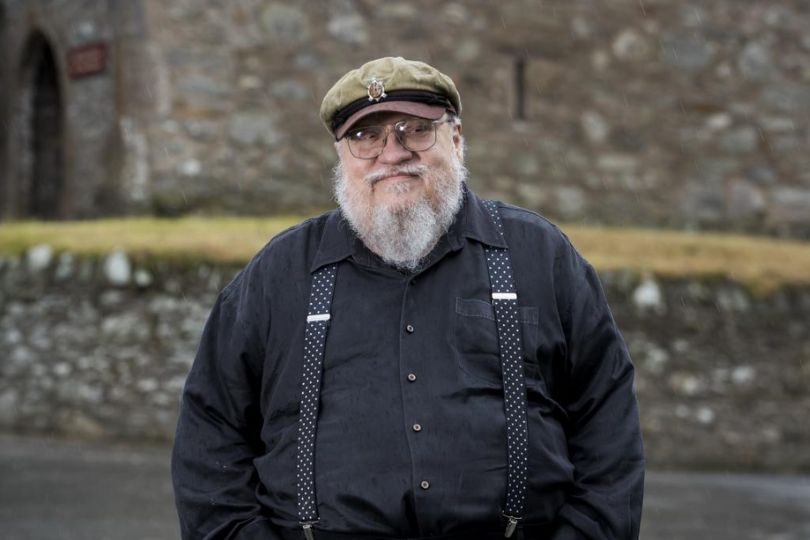 Litigation: George R.R. Martin, the author of Game of Thrones, is one of 17 writers who have joined a proposed class-action lawsuit over ChatGPT. The full case from the New York-based Authors Guild accuses OpenAI's programme of "flagrant and harmful infringements of plaintiffs' registered copyrights,'' stating that the programme is based on "systematic theft on a mass scale." The plaintiffs, who include Martin, Jodi Picoult, John Grisham, George Saunders, and others, claim that ChatGPT was fed the text of books obtained from pirate e-book repositories. "Defendants may have 'trained' their LLMs [large language models] on works in the public domain." The lawsuit states that "they could have paid a reasonable licensing fee to use copyrighted works." "What Defendants couldn't do was completely avoid the Copyright Act to power their lucrative commercial venture, taking whatever datasets of relatively recent books they could get their hands on without authorization."
"This case is merely the beginning of our battle to defend authors from theft by OpenAI and other generative AI," said Authors Guild president Maya Shanbhag Lang, who is a plaintiff in the complaint, in a statement to Variety. "Our staff, which includes a formidable legal team, is knowledgeable about copyright law."
All of this is to imply that we are not bringing this suit lightly. We've come to fight." Meanwhile, an OpenAI spokesperson appeared to be more optimistic about the situation, telling the Associated Press that the company is having "productive conversations" with creators, including the Authors Guild, and has "been working cooperatively to understand and discuss their concerns about AI." We are certain that we will continue to identify mutually advantageous methods to collaborate."
In addition to the Authors Guild action, OpenAI is facing two other similar lawsuits from comic Sarah Silverman and author Paul Tremblay. Perhaps ChatGPT is putting together a legal strategy?