Frontlist's Pick of Top 10 Mythological Reads of 2021
Frontlist's Pick of Top 10 Mythological Reads of 2021
on
Dec 18, 2021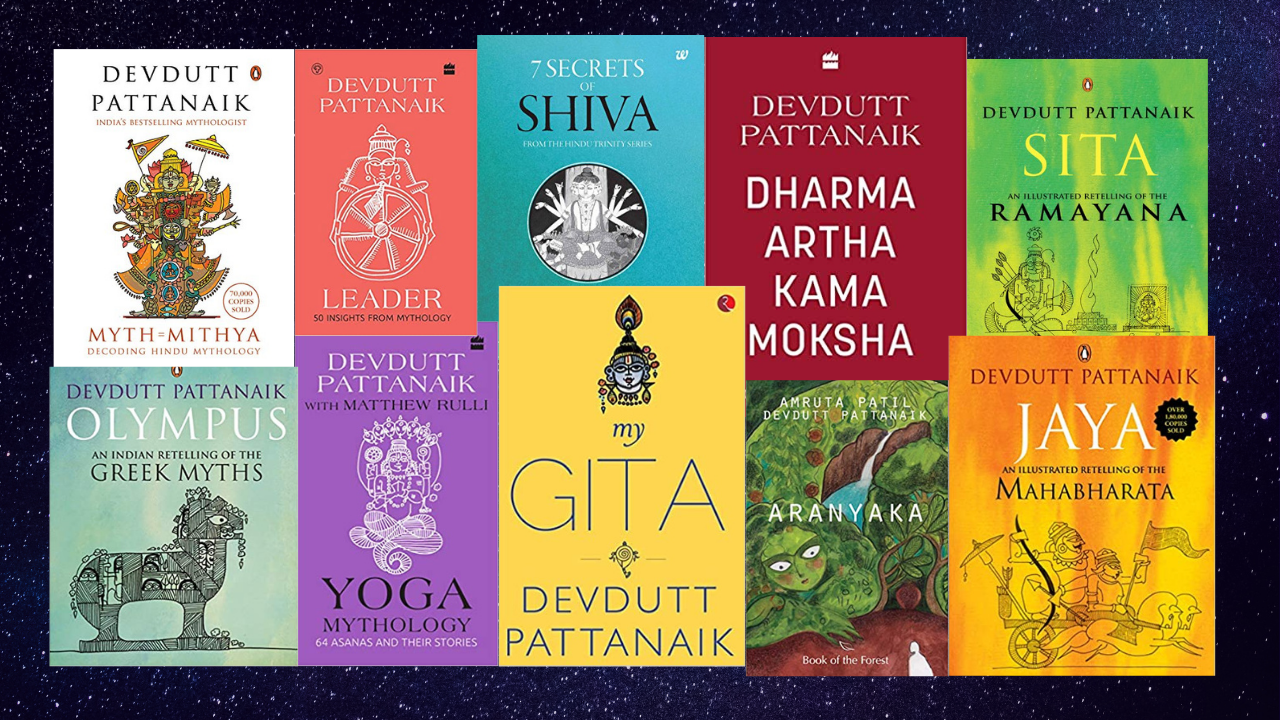 As comes the year 2021 to an end, it's time to rewind towards the best of the best. Indian mythology has held interest of the reading community worldwide. Here's our pick of the best of 2021 Indian Mythological reads out in the market.
The Wielder of The Trishul: Deva-Asura Katha by Satyam Srivastava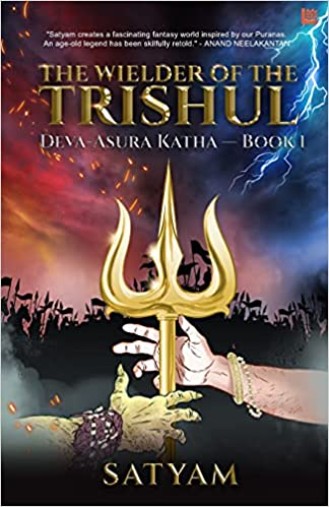 The first book in the series visits the mythical planet of Dhruva-Lok. A planet resting on Mahadev's Trishul (trident, a divine symbol), it is which no one has been able to brandish. With a combination of prophecy, love, curse, and boon, the plot is set valorous collision between justice, duty, and love.
Myth=Mithya: Decoding Hindu Mythology by Devdutt Pattanaik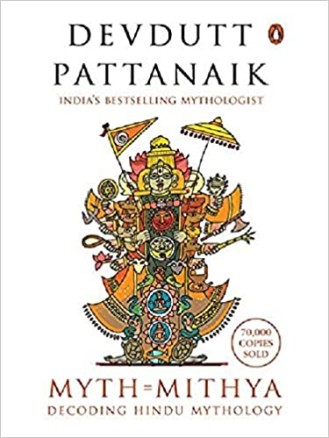 When it comes to mythology reads, Devdutt Pattanaik is one writer who can never be forgotten. In the above-mentioned book, he conceptualizes a story based on Shiva and Shankara. It decodes the Phallic Symbol. Pattanaik writes that it would be wrong to presume that the ancients assumed in 'flying horses, talking serpents and demons with eights arms'. The book breaks into three segments- Brahma- Sarasvati, Vishnu- Lakshmi, and Shiva-Shakti.
The Meaning of Myth: With 12 Greek Myths Retold and Interpreted by a Psychiatrist by Neel Burton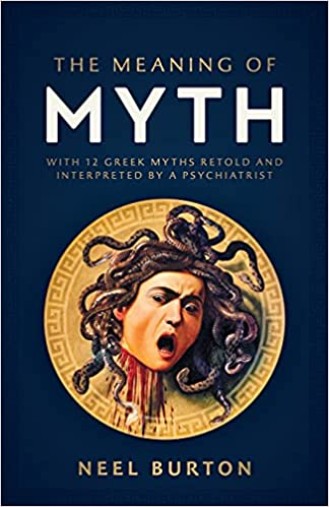 What is a myth? Why does it affect our minds so much? What significance does it hold in our day-to-day lives?
These are some of the questions, which some of the most fascinating answers from around different corners of the world. Psychiatrist Neel Burton explores 12 such Greek myths and their connections with the real world. Are these really some sciences which we lost with time? Or just something which our mind chooses to believe?
Daughter of Sparta: 1 by Claire M. Andrews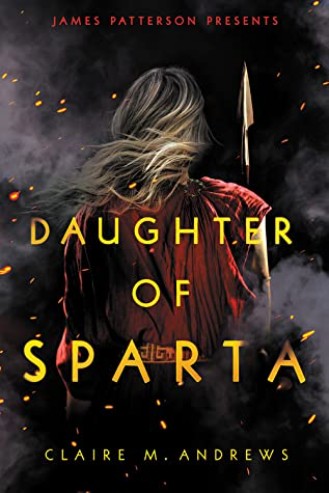 A reinterpretation of the classic Greek myth of Daphne and Apollo by debutant Claire Andrews turns this piece of mythology into a heart-pounding and empowering adventure. Daphne, 17, has spent an entire life-transforming her body and mind into that of a warrior. She holds hopes to be accepted by the ancient land of Sparta. An unexpected encounter with the goddess Artemis unravels some amazing adventure.
Lore by Alexandra Bracken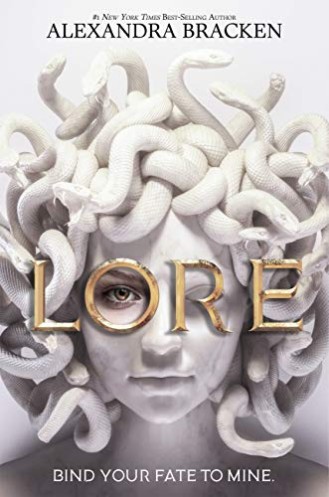 Every seven years, nine Greek gods are forced to walk the earth as mortals. Each of these is eager to kill a god and seize all their divine powers. Lore Perseous fled that brutal world. As the forces play their part, Lore rejoins the hunt, binding her faith to Athena's, one of the last original gods and now gravely wounded.
Troy: The Greek Myths Reimagined by Stephen Fry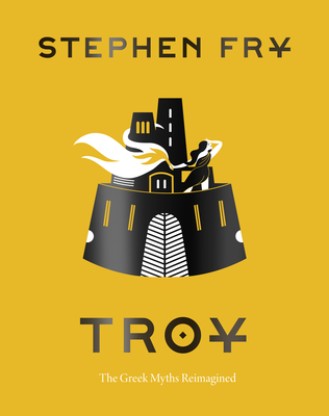 The perfect next read for the people who love journeys with mixed emotions. Troy is the story of an epic battle with endless drama and lifelike emotions. Love stories, force of fate, and tragic heroes, there's nothing which the Trojan War didn't explore. Stephen Fry retells a unique tale with a witty yet a soothing style of writing.
Bone Crier's Dawn by Kathryn Purdie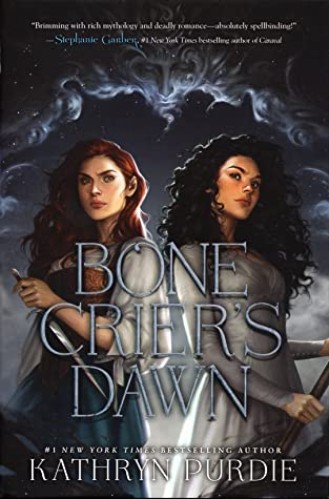 Love is often a matter of life and death and Bone Criers have been ferrying the dead back to life only with the powers they gain by sacrificing the men destined to love them and die. Bastien is found in a state of dilemma as the Underworld threatens the souls of her friends and father. The pulse-pounding sequel to Bone Crier's Moon is a story of love and determination as three friends go beyond the ordinary to break the boundaries between the living and the dead.
Sing Me Forgotten by Jessica S. Olsen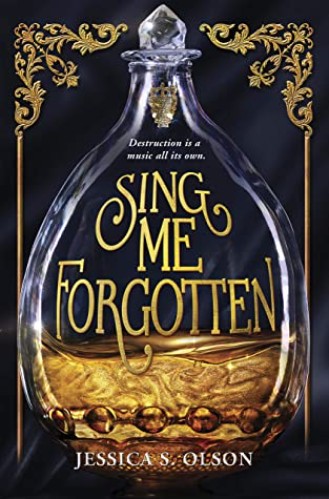 Does Isda exist? She was cast into well for being one of those who can manipulate memories when people sing. Since the day she was saved by Cyril, he has kept her protected from the cruel world outside. As she meets Emeric Rodin, a charming young man, she breaks free from the gilded prison. As she struggles with her feelings for Emric, she discovers she must take charge of her life and become the monster the world tried to take down.
Greek Mythology: The Gods, Goddesses and Heroes Handbook by Liv Albert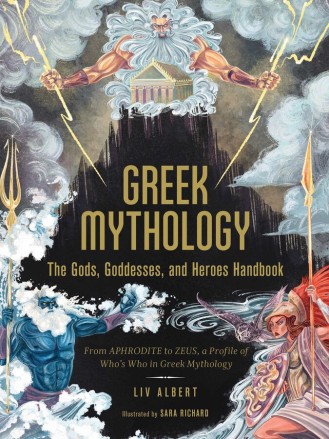 Greek Mythology has attracted every reader once in their entire lifetime. What is the origin of this mythological world? Very few have been the people who tried to reach the deepest instances and nuances. This read has it all, heroes, gods, villains and what not. From related symbols to foundational myths, there are roots to every persona.
Fantastic Creatures of the Mountains and Seas: A Chinese Classic by Jiankun Sun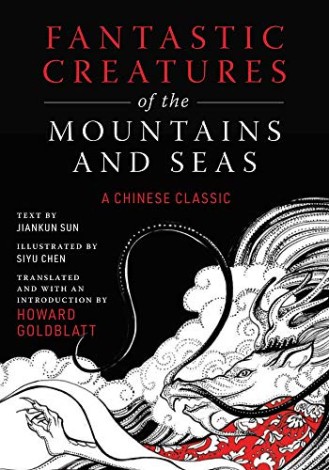 This is one of the few reads, which is not a mere text of the geography of an ancient world. This is a piece of mythical creatures and a book of cultural lore. A perfect read for lovers of fantasy and ancient knowledge. These are tales that come from the Great Wastelands and the Lands Within the Seas that came to be known as China. Spirits and deities and all sorts of mythical creatures carry stories more than 4000 years old.