Frontlist's Pick of the Top Poetry Collections of 2022
Frontlist's Pick of the Top Poetry Collections of 2022
on
Dec 16, 2021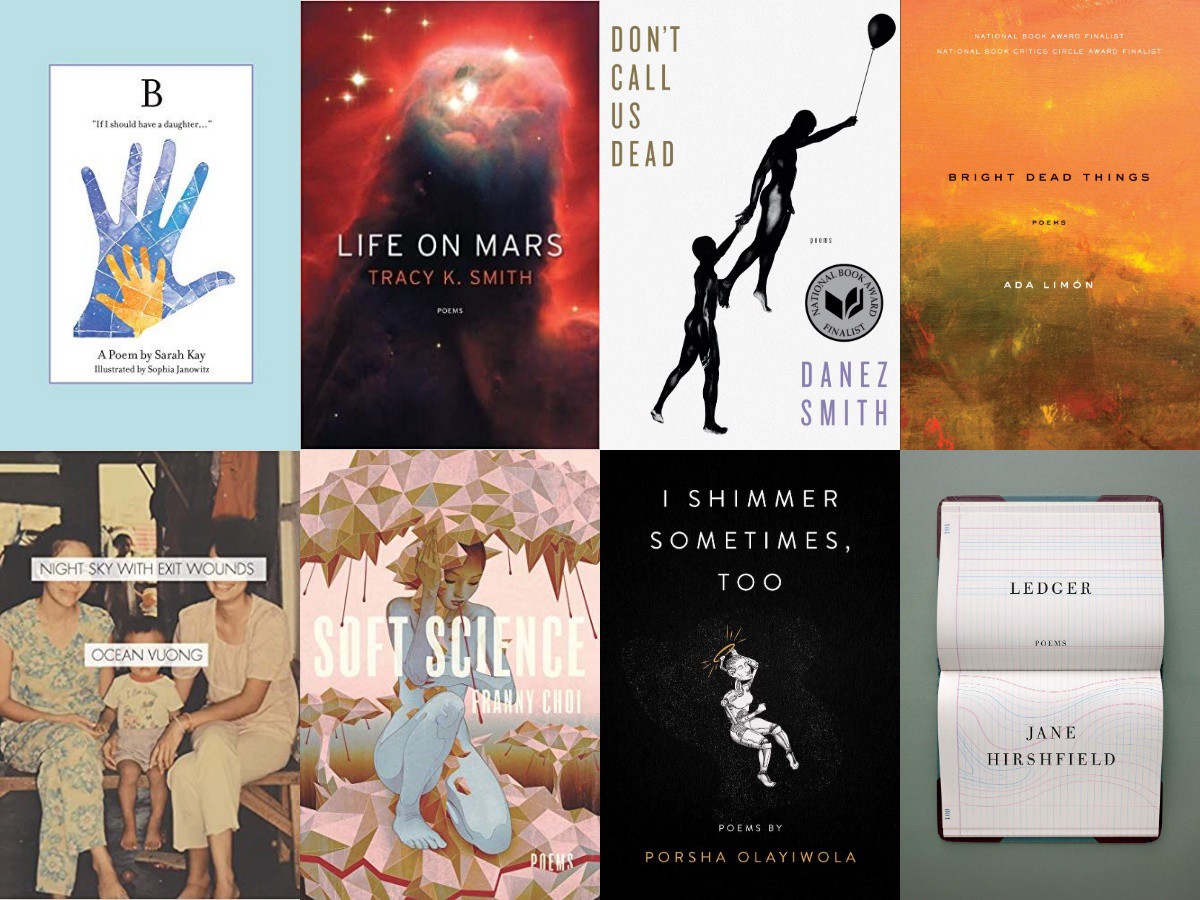 Poets and poetry have always fascinated the hidden reader in us at some point of time. What encapsulates us, even more, is how subtle yet appealing the words become once they're adorned to be a part of a perfect piece.
So here's our pick of the best collections of 2021.
Where Stories Gather by Karuna Ezara Parikh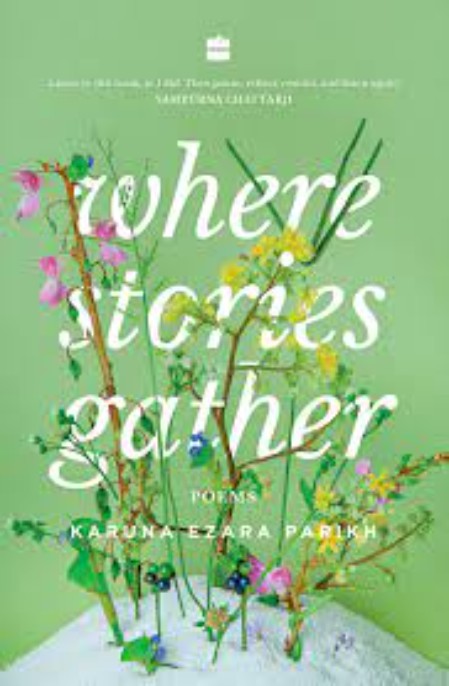 Karuna's first shot in poetry, she presents a collection of her most popular work. The new pieces she adds, she dives deep into herself. She questions and answers her memories, her womanhood, and her heart.
Poor by Caleb Femi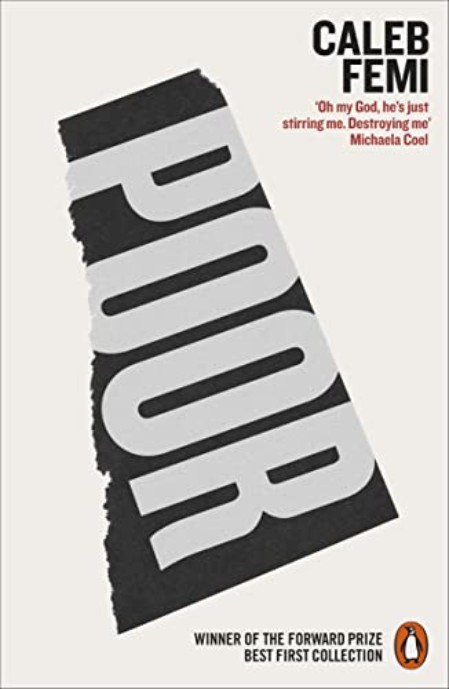 Caleb joins poetry and personal photography in this collection of pieces. He writes this collection as a tribute, to the people that made him a poet. He writes a near-mythical account of his youth in South London. It's a tribute to rappers and artists who spoke and wrote their hearts out.
Wicked Enchantment by Wanda Colemen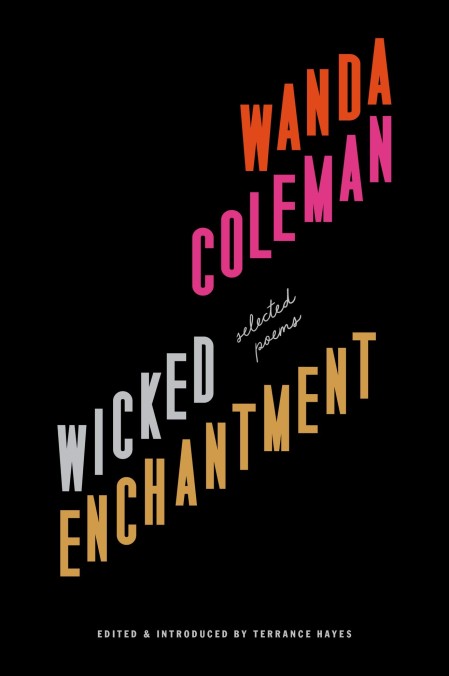 Nobody has ever written various sub-genres of poetry like Wanda. She wrote about police hassles, the slave trade, or comedy. This is a compilation of 130 pieces of Wanda, where she explores and exploits every human emotion in some form or the other. A black woman, who writes about margins, was overlooked by most publishers for decades.
The Hill We Climb and Other Poems by Amanda Gorman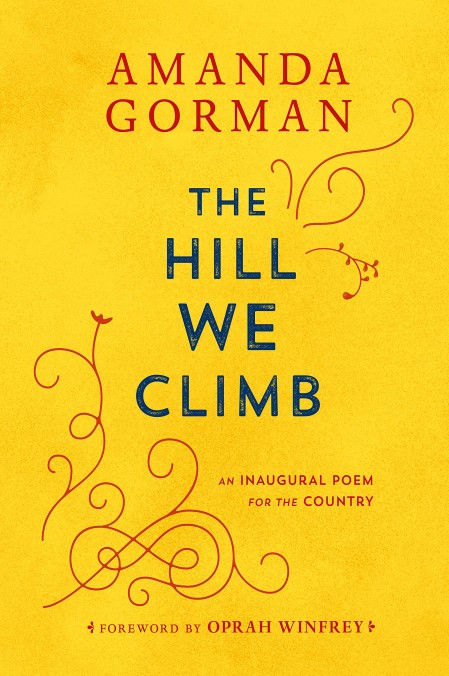 Now called Call Us What We Carry, this is the New York Times Bestseller by an inaugural poet Amanda Gorman. Collected by the grief of the Covid pandemic, she features pieces in quite a few new inventive styles. She attempts to shine a light on the importance of the moment of reckoning.
Teeth in the Back of My Neck by Monika Radojevic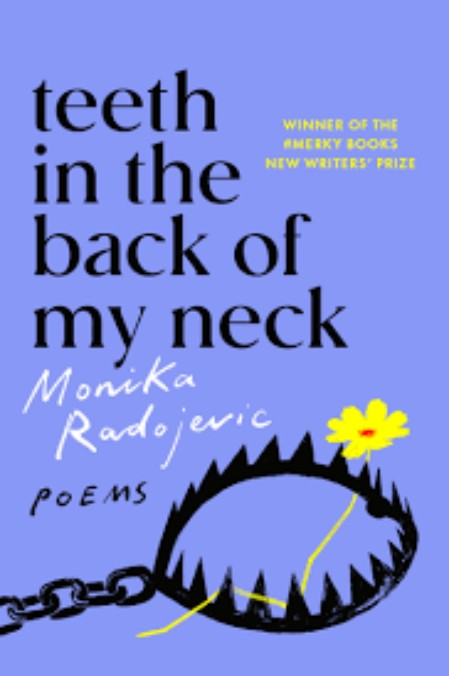 This collection explores the joys, the confusions, and the sadness behind being scattered and shattered. His debut compilation makes her one of the most impressive poets of his generation. This book is simply a collection of identity, history, and ancestry.
Rotten Days in Late Summer by Ralf Webb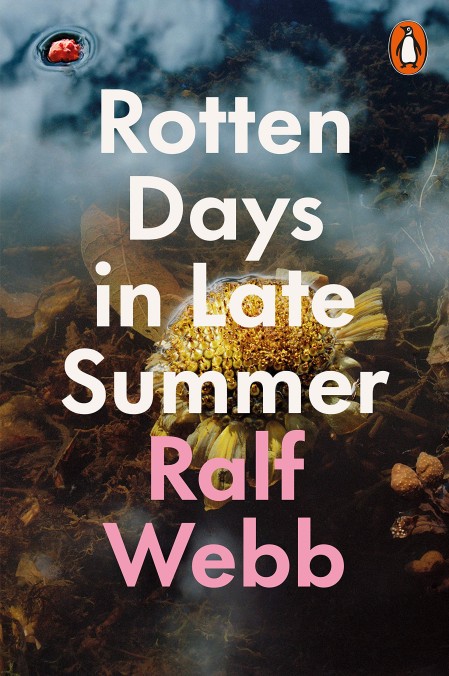 Ralf tries to examine the life of working communities in the western world. These poems are difficult, dangerous, and lustrous. Much like the outside world. In the search of light from within, these pieces announce a debut of a dynamic new voice in British poetry.
The Sunflower Cast a Spell to Save Us from The Void by Jackie Wang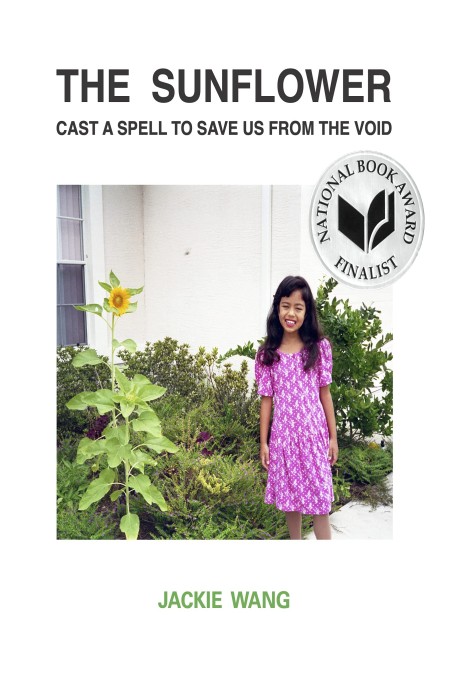 This book is one such collection, which takes the reader into dreams. The fight between crisis and resistance becomes distorted, then clarified and refreshed. With a slight sense of humor, Wang slightly shows the power of dreams. She shows the powers of dreams to reshape the dreamer's world.