Frontlist's Pick of Best Biographies and Autobiographies of 2021
Frontlist's Pick of Best Biographies and Autobiographies of 2021
on
Dec 15, 2021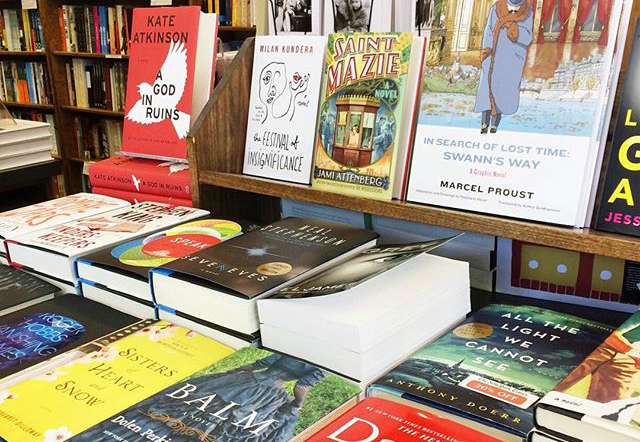 My Life in Full: Work, Family and Our Future by Indra K. Nooyi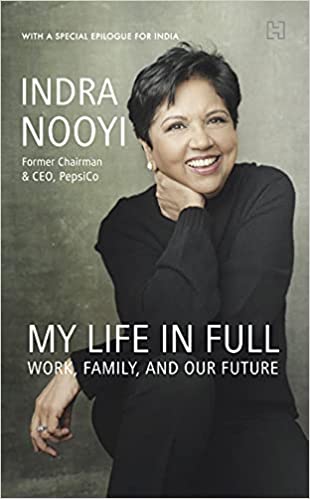 Indra Nooyi is perhaps the most inspiring personality a lady can have. Her vision and efforts transformed PepsiCo completely. Her autobiography 'My Life In Full' gives an account into her life right from the time of her education in the 60s to the Yale School of Management. She gives an insight into the world of PepsiCo and how she directed her life in the West. Probably for the first time, a lady has talked about the problems she underwent while balancing a more than full time job with a family, and in raw detail.

Unfinished: A Memoir by Priyanka Chopra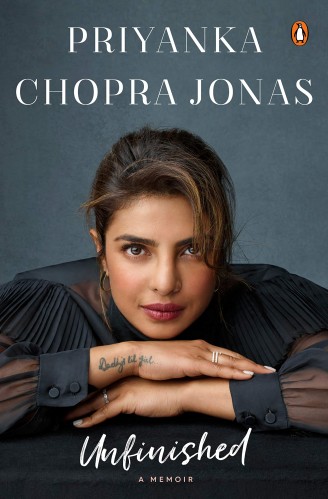 Former Miss India and Miss World talk about her life right from her teen years in the US to eventually getting there back as a renowned actor and philanthropist. The book is a compilation of incidents that shaped Priyanka Chopra. Readers get a glimpse of what it takes to navigate a successful career in Bollywood and Hollywood. From her days as an actor for two decades, then a producer, and being UNICEF Goodwill Ambassador, there is a lot for the coming generations to take.
The Stars in My Sky: Those who brightened my Film Journey by Divya Dutta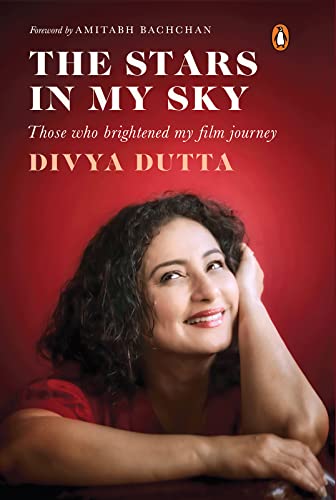 In her second book, Divya Dutta talks about her experiences with some experienced people from the industry, and how they brightened her journey as an actor. Having deep impacts while working with Yash Chopra on the sets of Veer-Zara to working on scripts impromptu with Irfan Khan, she writes about various such experiences. She talks about these inspirations through immersive interactions she shared in her career
Policymaker's Journal: From New Delhi to Washington D.C by Kaushik Basu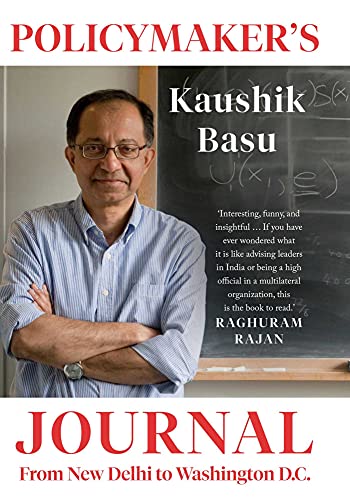 The book is a course over the life of Kaushik Basu. After becoming the first Chief Economic Advisor to the Indian Government, he went on to become the Chief Economist in the World Bank, Washington. While the years at the World Bank were not much of policymaking, they featured endless interactions with policymakers from countries of every kind. Then was the phase of handling politics with the World Bank, having its own set of experiences. As enjoyable as any global economic problem.
Cancer, You Picked The Wrong Girl by Shormishtha Mukherjee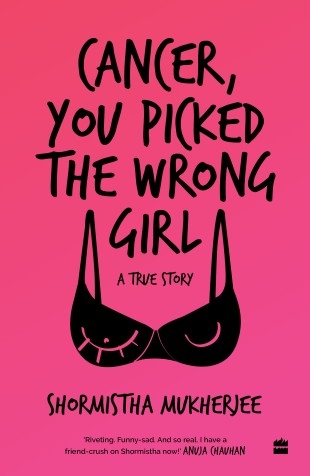 There is no humor in cancer, except for the fact that humor can help you take some of it away. Mukherjee offers her navigation through the journey of breast cancer and diagnosis. Getting a breast reconstruction, knowing the pros and cons, and finding a setting in the chemo ward, Mukherjee kept using laughter as a method to check her fears.
My Experiments With Silence: The Diary of an Introvert by Samir Soni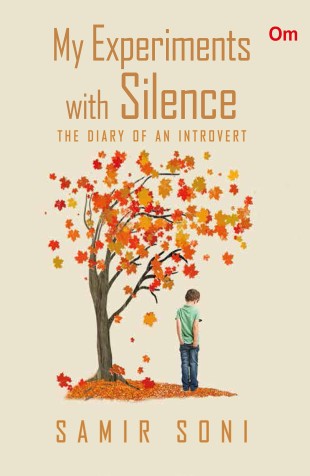 We're slaves to what is known as monkey minds. There are unrealistic dreams, high expectations, and a need for external validation. Samir finds this as an experiment with silence, oscillating between the inner life and the external world. He underlines that until you've found yourself completely, you're living someone else's life.
Nehru: The Debates That Defined India by Adeel Hussain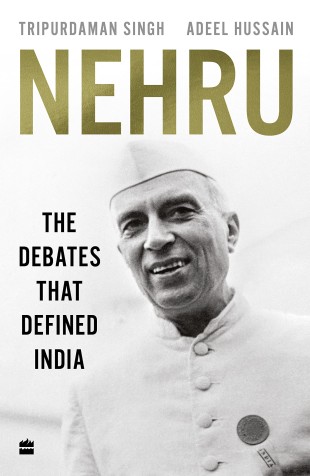 This book enlightens four experiences that Nehru had with peers from across the political range - Muhammad Iqbal, Muhammad Ali Jinnah, Sardar Patel, and Syama Prasad Mookerjee - that are basic to understanding his thoughts, and his long the hereafter and dazzle on the present.