Frontlist | Writing festival Stories of Influence returns to Gippsland's Lake Tyers with focus on eco fiction
Frontlist | Writing festival Stories of Influence returns to Gippsland's Lake Tyers with focus on eco fiction
on
Mar 11, 2021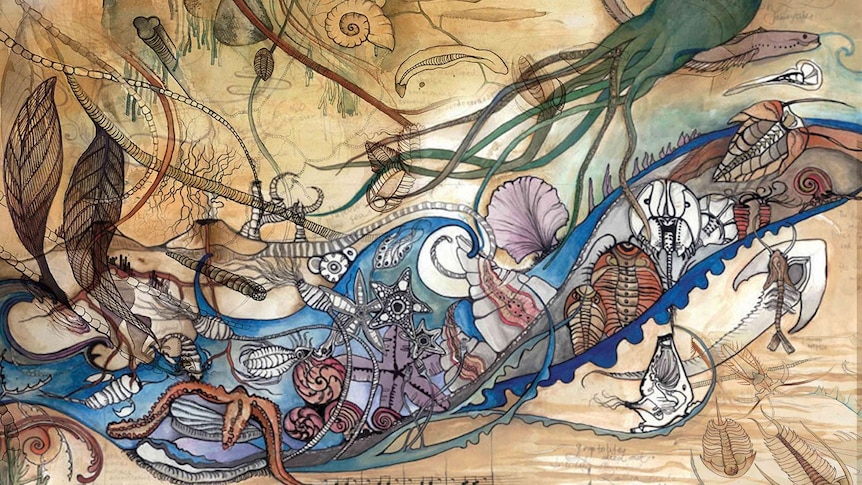 Eco-fiction, a genre of adult and children's books driven by an underlying message of environmental conservation, is emerging as a trend in literature as storytellers seek creative ways to explore science.
Two such authors who are creating imaginary worlds inspired by natural science were featured at this year's Stories of Influence three-day writing festival at Lake Tyers in East Gippsland.
Authors Chris Flynn and Aviva Reed imagine worlds we cannot see, using fiction to reflect on the ever-changing natural world.
If these old bones could talk
Phillip Island-based author Chris Flynn's latest book, Mammoth, depicts the imagined musings of a 13,000-year-old extinct mastodon, a Tyrannosaurus bataar, a Pterodactyl, a prehistoric penguin and the severed hand of an Egyptian mummy as their bones go under the hammer at a Manhattan natural history auction in 2007.
The writer created personalities for the bones that corresponded to the time they were exhumed.
The story takes place the night before the auction, Flynn said.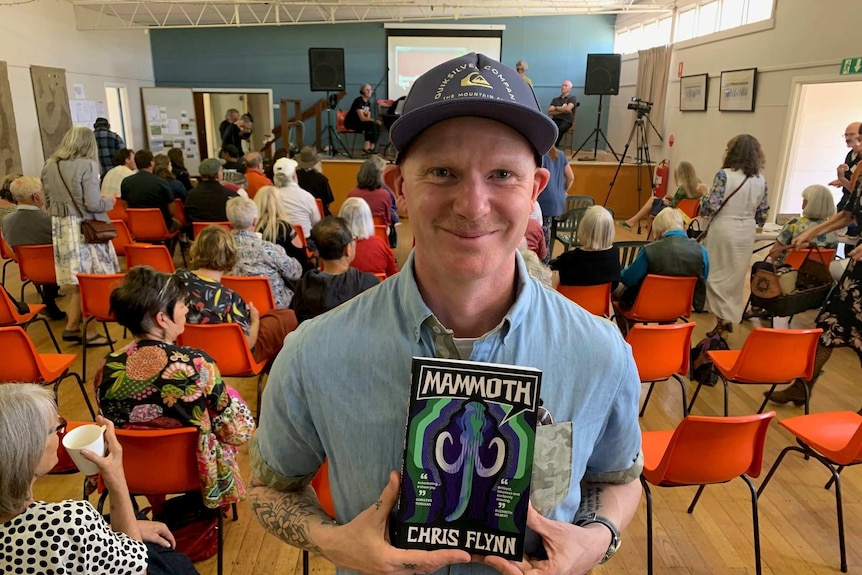 Having extensively researched the often gruesome, century-old trade of natural history specimens, Flynn described his book as a non-fiction book with a fictional framework.
Despite the book referencing humanity's contribution to the destruction of the natural world and the continued extinction of species, Mr Flynn described Mammoth as a comedy that playfully discussed how science, religion and mythology shaped our world.
In a market saturated by titles consumed with serious takes on the environment, politics and identity Mammoth, which was short-listed for the 2021 Indie Book Awards, has captured the imagination of Australian readers.
Imagining the worlds we cannot see
Aviva Reed's lavish depictions of the labyrinths that lie beneath the soil evolved from her interest in natural science.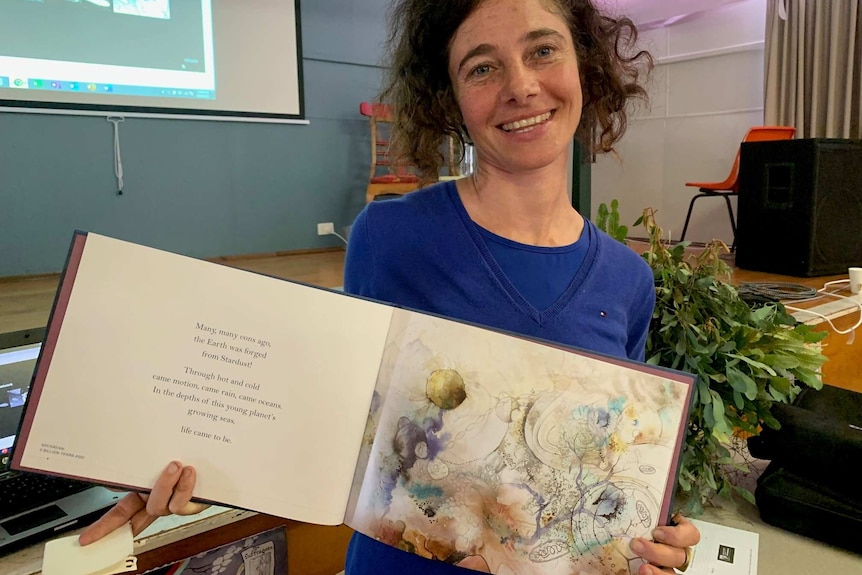 When I went to university, I did a Bachelor of Science, which was this awesome awakening that covered a lot of information — from climatology and hydrology and chemistry — it sort of went everywhere, Reed said.
Then, I went further and did a masters in the environment, and I majored in education, which really allowed me to bring my arts-science practice together.
Reed has published a book on evolutionary theory, Eon, and four books in collaboration with the CSIRO on microbes and symbiotic relationships.
My artistic work is all about layers, she said.
There is a strange sort of distortion that I often play with in my artworks where nothing is necessarily to scale, just the layers upon layers upon layers in time.
As concepts of evolution and worlds of biodiversity are incredibly complex to comprehend, Reed said she hoped that her illustrations would encourage people to take a global view of the systems at play in the environment — how organisms communicated, interacted, affected and adapted to each other.
Often [in] the scientific process and the education process, things get de-contextualised, and we start to stop thinking in those big time scales, Reed said.