Frontlist | Virtual events to celebrate Florida Jewish History Month
Frontlist | Virtual events to celebrate Florida Jewish History Month
on
Jan 08, 2021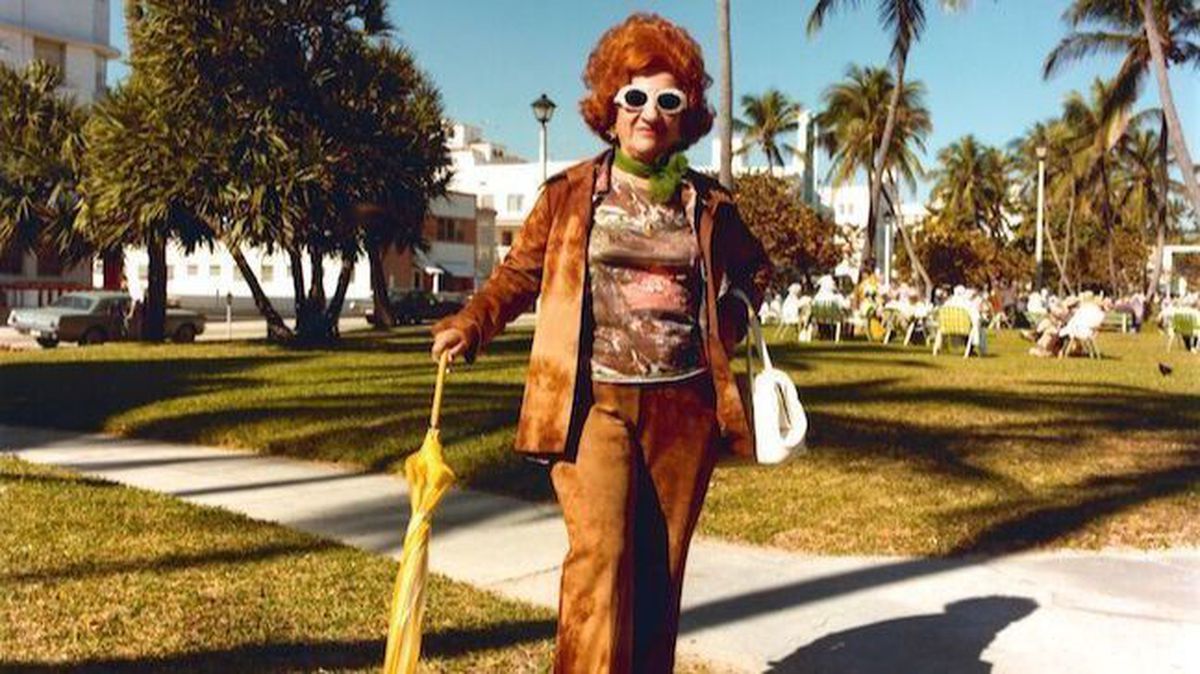 During Florida Jewish History Month, people will have the opportunity to learn about and celebrate Jewish contributions to the development of the state at a few virtual events.
Initiated by Marcia Jo Zerivitz, Jewish Museum of Florida-FIU's founding executive director, Florida Jewish History Month has been observed in January since 2003, when then Gov. Jeb Bush signed a bill declaring the statewide observance. Florida is the first state in the nation to have a month dedicated to the contributions of Jews in its growth.
Zerivitz, who retired from JMOF-FIU in 2011, will share some stories and photographs from her seminal book, "Jews of Florida: Centuries of Stories," at a PowerPoint presentation hosted by Delray Beach Public Library at 2 p.m. on Jan. 19 via Zoom. The book consists of 434 pages and 716 images.
"The audience meets contemporary Floridian Jews who contribute much to the quality of life of Floridians and beyond — names that are recognized globally — and pioneers who impacted history beginning 257 years ago and possibly in 16th century Florida," Zerivitz said.
Zerivitz noted she wrote the book to help ensure Jewish continuity and combat anti-Semitism.
Visit delraylibrary.org/virtual-classes/jews-of-florida/ for more information or to register for the presentation. Contact the author at mzerivitz@me.com to schedule a talk and/or receive a copy of a study guide written by the Miami-Dade County Public Schools Department of Social Sciences for the book.
At 3 p.m. on Jan. 19, the Jewish museum hosts a conversation in celebration and observance of the month with Florida Commissioner of Agriculture and Consumer Services Nikki Fried.
Susan Gladstone Pasternack, the museum's executive director who will moderate the conversation, said, "I'm thrilled to be hosting this wonderful virtual event with Commissioner Fried and to be discussing and recognizing the many contributions Jewish Floridians have made and are continuing to make to our wonderful state."
Source: Sun-Sentinel