Frontlist | University exams in Rajasthan from April 15
Frontlist | University exams in Rajasthan from April 15
on
Mar 08, 2021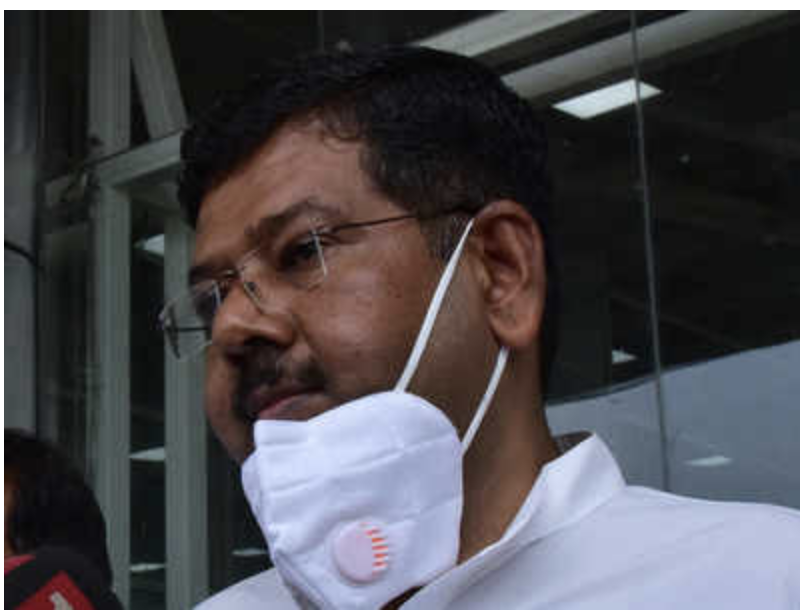 JAIPUR: This year, university students for their final examination will get two instead of three hours to solve the question paper. Guidelines for the final examination of universities have been issued by the state government. As the pandemic has changed the exam pattern in every aspect of education, this year government has given many reliefs to students. The timing of the question paper will be two hours due to which it has been advised the universities to let the solution of 60% question paper a requirement for passing marks.
Higher education minister Bhanwar Singh Bhati said looking at the impact of studies on students in higher education many changes have been brought by the state government.
Practical examination, self-financing, and diploma courses exam in the universities will start from April 15, 2021. For general classes, the examination will start on May 5, 2021. Universities have been advised to conduct post-graduate examinations as soon as possible after the completion of other examinations. For the final year batch, the examination result will be declared on July 31, 2021, so that these students won't find it difficult to apply for higher education or in other jobs. For semester classes, universities have been given a free-hand to conduct classes according to their convenience.