Frontlist | Two Mandalorian Books Cancelled Due To Schedule
Frontlist | Two Mandalorian Books Cancelled Due To Schedule
on
Mar 10, 2021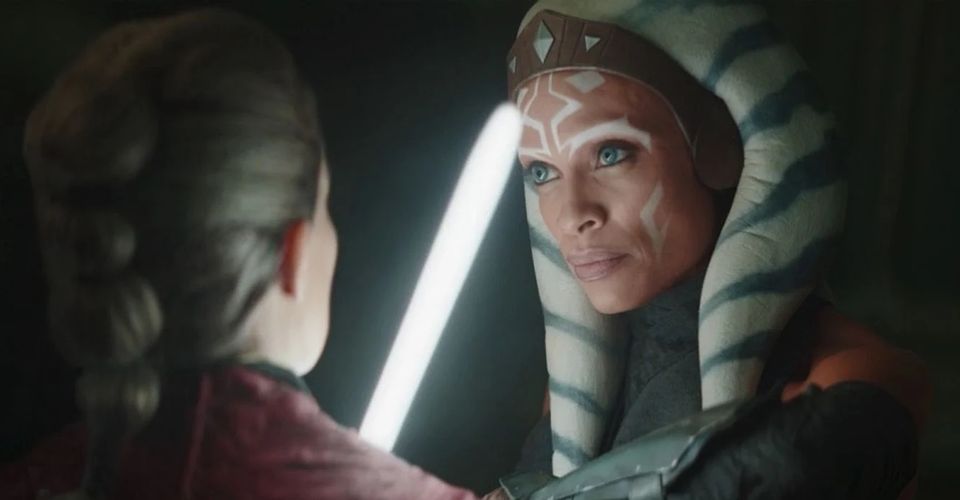 Two spinoff books of 
The Mandalorian
 have been canceled due to scheduling complications. 
Star Wars
' first live-action series, 
The Mandalorian
 has been a massive hit since its premiere on Disney+ in 2019. Set five years after the events of 
Star Wars: The Return of the Jedi
, the series is beloved for its story about lone bounty hunter, Din Djarin (Pedro Pascal), and the adorable, Force-wielding Grogu (or Baby Yoda) as they adventure together across the galaxy. Along with its huge success among fans, the Jon Favreau-created series has received multiple awards and was recently nominated for a Golden Globe Award for Best Drama. The success surrounding 
The Mandalorian
 continued into season 2, which ended in late 2020 with an emotional finale that saw the shocking reveal of Luke Skywalker (Mark Hamill) before he takes Grogu under his wing. A season 3 is already in the works and multiple spinoffs have been ordered, including the upcoming 
The Book of Boba Fett
. The series also inspired multiple books that were first announced in June 2020, including Phil Szostak's 
Art of
The Mandalorian, 
which
released in December. Two of those books included 
The Mandalorian Ultimate Visual Guide
, written by Lucasfilm's Pablo Hidalgo, and 
The Mandalorian Original Novel
 by Adam Christopher.
DK Books
 and 
Del Rey
 announced in tweets that 
The Mandalorian Ultimate Visual Guide
 and 
The Mandalorian Original Novel
 have been canceled. DK Books cited the growing world of 
The Mandalorian 
as their reason for no longer publishing the visual guide book. Del Rey soon followed with the same exact text. Del Rey then followed up with another tweet, expressing their excitement to work with author Adam Christopher and that they are working with Christopher on a different book now. Additionally, a source 
close to Disney Publishing
 told 
io9
 that the cancellation of the books is due to scheduling and not the recent firing of Cara Dune actress Gina Carano. See the tweets below: Despite 
The Mandalorian 
season 2's huge success among critics and fans, the show has been overshadowed in recent months due to Carano's firing from the series and any other upcoming 
Star Wars
 projects due to her controversial social media posts. She received widespread backlash for posts that many deemed as transphobic and anti-Semitic. Carano herself was potentially set to take part in another spinoff series before her termination from Lucasfilm. It's not surprising that speculation surrounding the books' cancellations involves Carano's firing, considering that toy companies and apps appeared to have written Cara Dune out. Toy manufacturing company, Hasbro, canceled their Cara action figure last month. Though this is reportedly not the case for the books, the timing is certainly unfortunate and many fans are likely disappointed as 
The Mandalorian
 books were likely going to be great new additions to the expanded universe. Read More: https://www.frontlist.in/frontlist-chef-kunal-kapur-pens-new-book/