Frontlist | This Durga Puja, bring in the festivities with 'Dugga Dugga Festival'
Frontlist | This Durga Puja, bring in the festivities with 'Dugga Dugga Festival'
on
Sep 29, 2020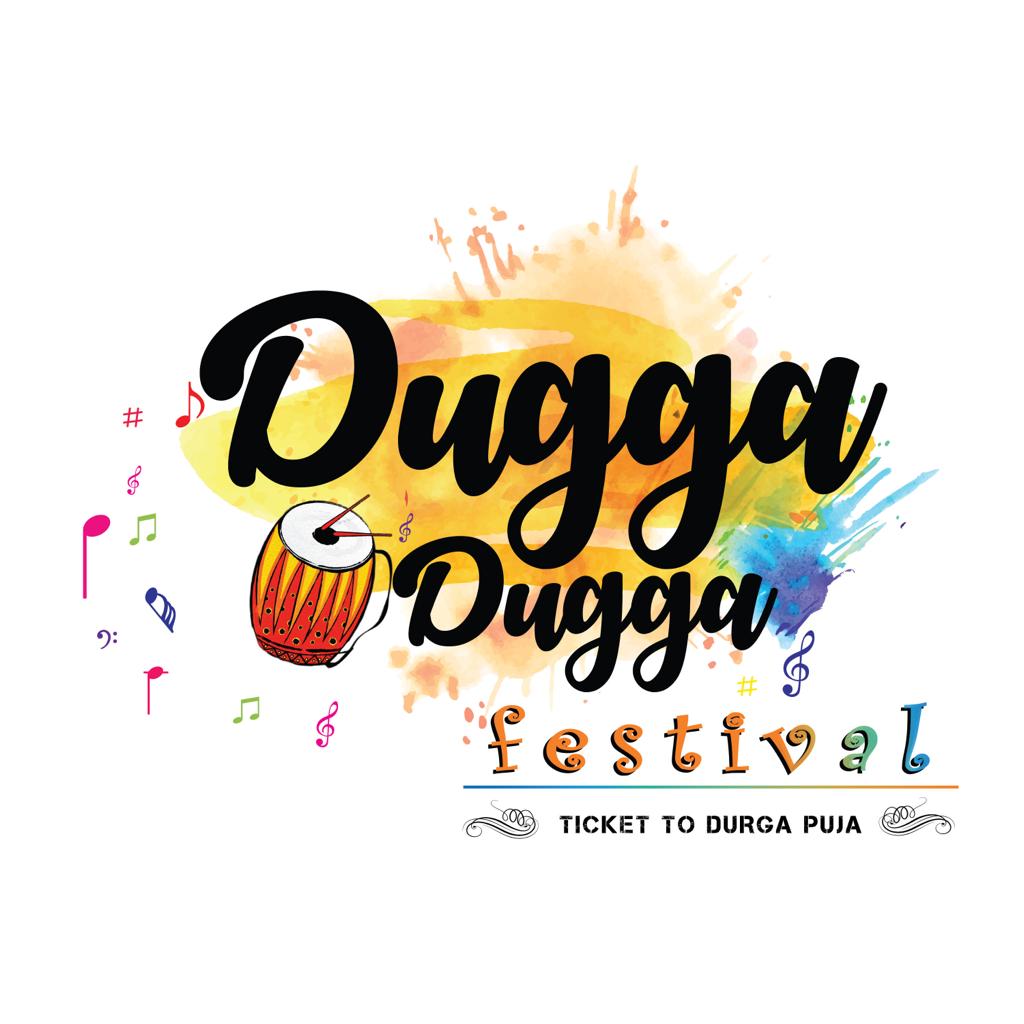 National, 28th September 2020: 93.5 RED FM, one of the largest and most awarded private radio networks, today announced
"Dugga Dugga Festival',
an online experiential festival that brings Kolkata's iconic Durga Puja celebration to other parts of the country. The event will be streamed online on BookmyShow Live for all the viewers on 18th October, 2020. The event registration will go live soon on Bookmyshow and interested viewers can log-in, register and get their free e-pass to the festival. With just few weeks to go for Durga Puja, preparations have begun across the country, albeit at a lower scale and differently this time keeping the pandemic in mind. An attempt to bring the celebration and experience of Durga Puja to your doorstep, Dugga Dugga Festival will have music, food, nostalgia and cultural elements of Durga Puja. The event will have
Sujoy Prasad Chatterjee
as the festival guide along with performances by renowned Bengali artists like
Srikanto Acharya,
Lopamudra Mitra, Iman Chakraborty and Rupankar Bagchi.
Speaking on the announcement,
Nisha Narayanan, Director and COO, RED FM and Magic FM
, said, "More than a cultural festival, Durga Puja is a nostalgia that weaves different emotions and memories. Since venturing out and celebrating at the limited pandals will be a risky affair and the number of pandals are limited this year, we thought of bringing the festive cheer right at your doorstep with Dugga Dugga Festival. The festival will be an amalgamation of music and experiences beautifully woven to present the true essence of pujo.
Dugga Dugga Festival
is another IP that will bring together communities for indigenous cultural celebration this year. We hope you celebrate it with your loved ones and look forward to better and safer times ahead." With experiences like culinarymasterclass from celebrity home kitchens to conversations with various renowned personalities from Bengal, Dugga Dugga Festival plans to evoke nostalgia and unravel the pujo for all bengali and non-bengali communities.
For event registration, log on to Bookmyshow.com.
About 93.5 RED FM:
We are Irreverent; we are young, cool and trendy. We are the voice of today's Millennial. We are one of the largest radio networks in the country. We are RED FM. Based on the internationally successful CHR (Contemporary Hit Radio) format we play only Super Hit music. With the brand philosophy and attitude that is 'Bajaate Raho!' at RED FM we always speak up for the right, for the people. Our listeners are at the heart of everything we do and so we are called the 'station for expression' by establishing an emotional connect with them. We do things differently; we don't follow the herd and its testament to the fact that RED FM boasts of over 433 award winning campaigns including BEST BRAND, BEST FM STATION & BEST RJs.