Frontlist | The Making of the 'Raman Effect' & India's National Science Day
Frontlist | The Making of the 'Raman Effect' & India's National Science Day
on
Mar 01, 2021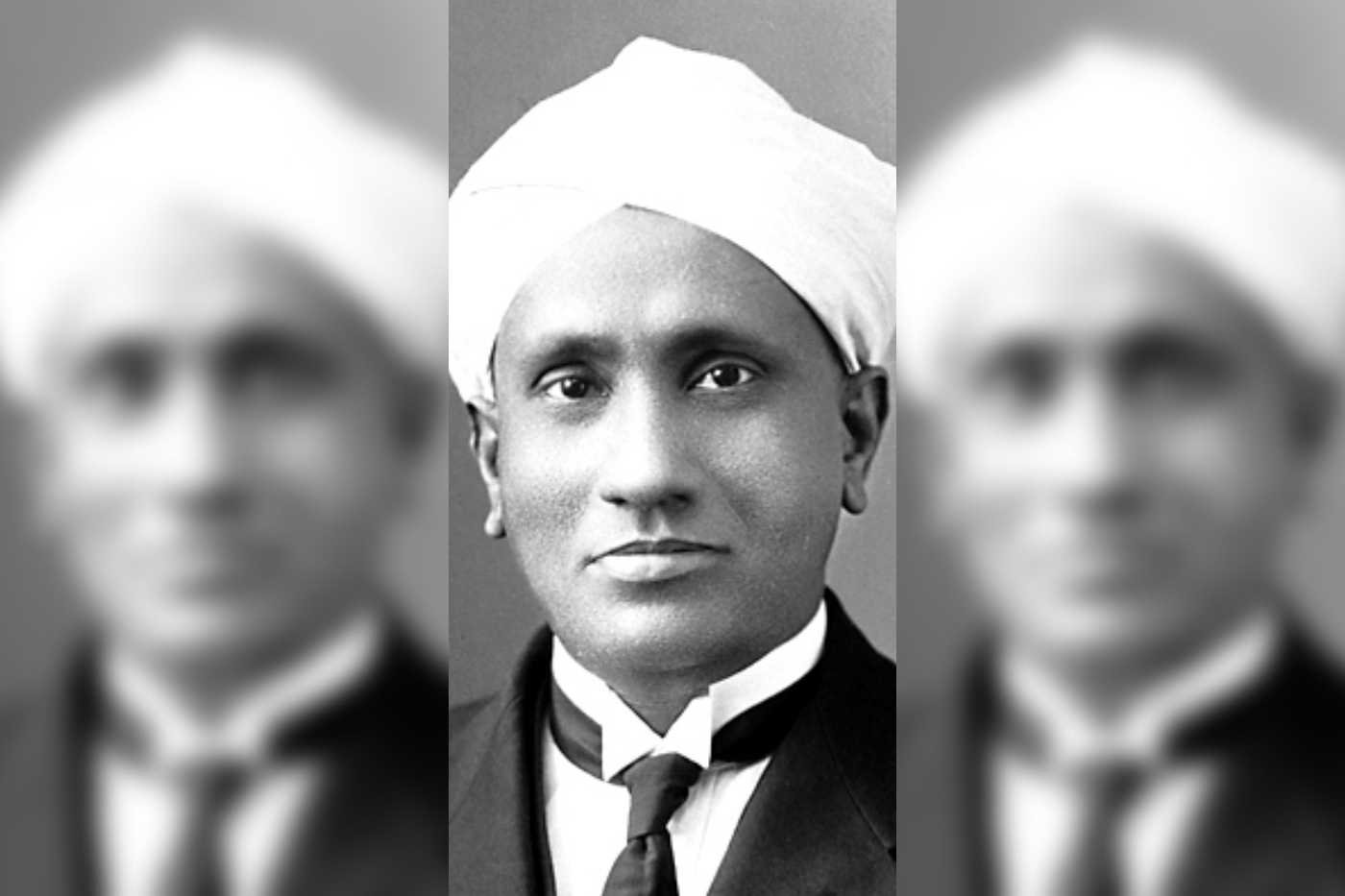 India has been observing National Science Day (NSD) on February 28 since 1987. The day commemorates the Nobel-Prize-winning discovery of the Raman effect. It was on this day in 1928 that C.V. Raman decided to announce his discovery to the world. NSD was the brainchild of Narender Kumar Sehgal, the founding head of the National Council of Science and Technology Communication, established in 1982. The idea was to use the occasion of Raman's birth centenary year in 1988 to institute something long-lasting. A logical step would have been to choose Raman's birthday – November 7 – as NSD. But Sehgal suggested February 28. The reason was that Sehgal was also born on November 7 and he didn't want to be accused of rechristening his birthday as NSD. Sehgal, who passed away in September 2020, revealed this in a conversation with me in 2019.
February 28 is generally accepted as the date on which Raman made his path-breaking discovery at the Indian Association for the Cultivation of Science (IACS), Kolkata, but historians of science point out that the discovery was not made on that day. "The real significance of the discovery became clear to Raman that day and that's why he decided to announce it in the press on February 28," according to Rajinder Singh, a Germany-based historian of science who has published a series of books on the life and work of Raman. "Otherwise, he had already communicated observations regarding 'a new kind of secondary radiation in transparent media' to Nature which published the same on March 31, 1928."
Singh's latest 
three-book series
, 
C.V. Raman and The Press: Science Reporting and Image Building
 (2020), discusses how Raman harnessed the power of the lay press and scientific journals to publicise his discovery. The series provides an insight into different controversies in Raman's professional life in Kolkata and then Bangalore, besides his role as a science communicator. S. Venkateswaran, a chemical assistant in the Government Test House who used to conduct experiments at IACS in his spare time, made a preliminary observation that "visible radiation which is excited in pure dry glycerine by ultraviolet radiation is strongly polarised". This was in January 1928. Raman found the observations important and asked K.S. Krishnan, who was studying the intensity and polarisation of chemical compounds using the same method, to confirm them. Krishnan did so and also conducted additional experiments. He found the same effect in other liquids and vapours. In their communication sent to the scientific journal 
Nature
, Raman and Krishnan wrote that the new radiation differs from fluorescence because its intensity was stronger and it was polarised.