Frontlist News | Buy Books India Announces Company Name Change to Frontlist
Frontlist News | Buy Books India Announces Company Name Change to Frontlist
on
Sep 02, 2020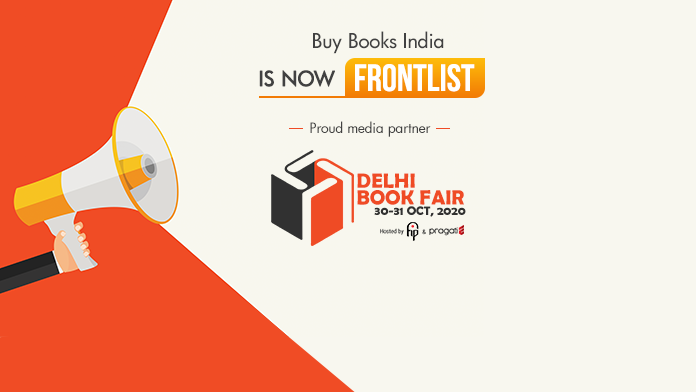 As of November 2019,
Buy Books India
, a unit legally owned by
Prints Publications, New Delhi (India)
announces its corporate name change to Frontlist. The company's headquarters shall remain unchanged. The brand has been operating by the name 'Buy Books India' for the past 10 years, achieving recognition and drawing online sales from book buyers across India primarily Delhi, Mumbai, Chennai and other metropolitan cities. Along with the name change, Frontlist will now align with its new business role as a digital news portal and all future business activity will be conducted with this new name hence forth. Pranav Gupta, managing director of Prints Publications which owns the 
Frontlist
 mentioned,  'The cause for this strategic shift in operations were essential to comply with policy changes as per Government of India.' Additionally, certain changing business requirements led to this decision In response to the unwanted attention that was being received due to misunderstandings in the client community, updated government policies;  Prints Group agreed on changing business direction. Moving forward with the new name of 'Buy Books India' community, the management has decided to entirely revamp its offerings in this area of business. Pranav Gupta further shares on the future trajectory of the unit by saying As Buy Books India we have garnered recognition and established a market position via our social platforms. United as Frontlist (
https://www.frontlist.in/
), we will continue to shape the publishing industry as a pioneering platform catering specifically to publishers, authors and readers. With a new identity, Frontlist has firmly entered in the thriving digital news sector, expecting to expand and transform as a key player in the news sector.
Company Details
FRONTLIST Email: info@frontlist.in Website: 
https://www.frontlist.in