Frontlist | New NCERT framework to revamp early childhood learning
Frontlist | New NCERT framework to revamp early childhood learning
on
Mar 09, 2021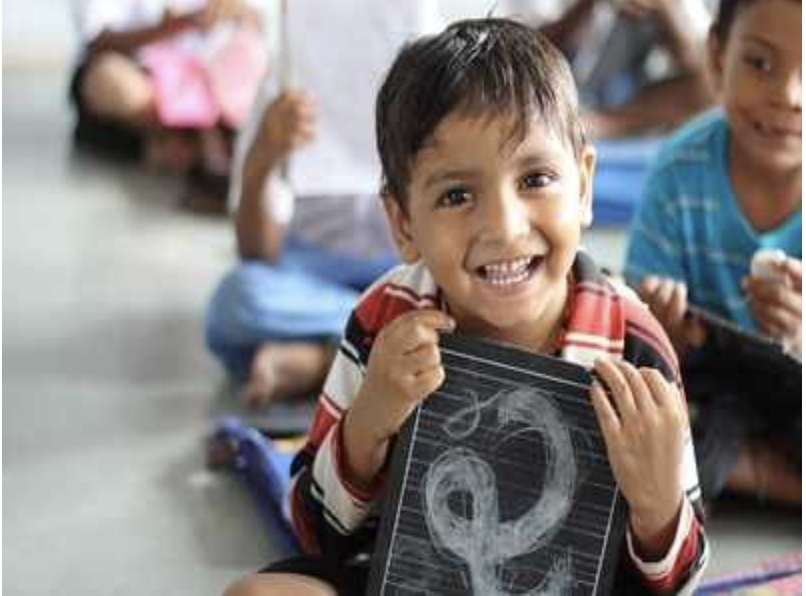 At a time when there is a buzz around early childhood education and the need for its effective implementation as per the National Education Policy (NEP) 2020, the role of the National Council of Educational Research and Training (NCERT) has come into sharp focus. This is to improve the quality of education in this segment for the holistic development of children up to 8 years. Highlighting its importance, Sridhar Srivastava, director (in-charge), NCERT, tells 
Education Times
, "NCERT has started the groundwork for the development of National Curriculum and Pedagogical Framework for Early Childhood Care and Education (NCPFECCE) that will be based on the latest researches on early childhood learning and will include best global practices. Aiming for the holistic development of the child, this will enhance teachers and teacher educators to help implement this framework at the grass root level."
Early childhood learning
The ECCE curriculum and pedagogy, he adds, will ensure continuity from preschool to preparatory stage, giving due attention to the foundational aspects of education. "Focus will be on play-way methods, activity and inquiry-based learning using art, music, stories and toy-based pedagogy." Srivastava also stresses that games, plays and stories around the learning of alphabets, sounds, words, colours, numbers and shapes involving peers and parents will help in developing foundational literacy and numeracy. "This will also promote skills such as reading, writing, speaking, counting, arithmetic, and mathematical thinking throughout. The planning and implementation of ECCE will be carried out jointly by the Ministries of Education, Women and Child Development (WCD), Health and Family Welfare (HFW), and Tribal Affairs, he informs.
Post-COVID scenario
In the post COVID scenario where addressing the needs of young learners needs extra care and sensitivity, Srivastava affirms the teaching-learning process can be transacted by empowering and involving parents in this process. They need to be guided by teachers on maintaining good health and hygiene practices at home, making children learn through play-way methods, etc. In case of children coming to preschools and primary schools following safety measures, the schools may carefully conduct classes for these children by ensuring hand-wash, wearing of mask, sanitising play equipment, learning aids, classrooms etc. They also need to follow the guidelines of Ministry of Home affairs. "Various video programmes were developed and can be accessed from NCERT YouTube Channel for teachers and parents on Preschool Education during COVID times," he adds.
Developing language and literacy
"Language, literacy and numeracy as per NEP will be developed in a joyful manner using indigenous toys, children's literature, stories, songs, health and physical activities etc. Foundational Stage Education should be in mother-tongue as per NEP 2020 and gradually children will be moved from home-language to regional/school language. Multilingualism needs to be used as resource by teachers," adds Srivastava.
Training the teachers
For the anganwadi
workers/teachers, a curriculum has been planned which covers early literacy, numeracy, and other relevant topics. "These programmes may run through digital/distance mode using DTH channels as well as smartphones," Srivastava says.
Digital resources
The digital resources will be developed keeping in view children's interests and curiosities. E-content, 3 months preparatory module, etc being developed by the NCERT with activities, games and worksheets will take care of learning of alphabets, sounds, words, colours, shapes, and numbers, etc," he concludes.