Frontlist | Maharashtra education minister meets parents, teachers to convince them for offline board exams
Frontlist | Maharashtra education minister meets parents, teachers to convince them for offline board exams
on
Mar 12, 2021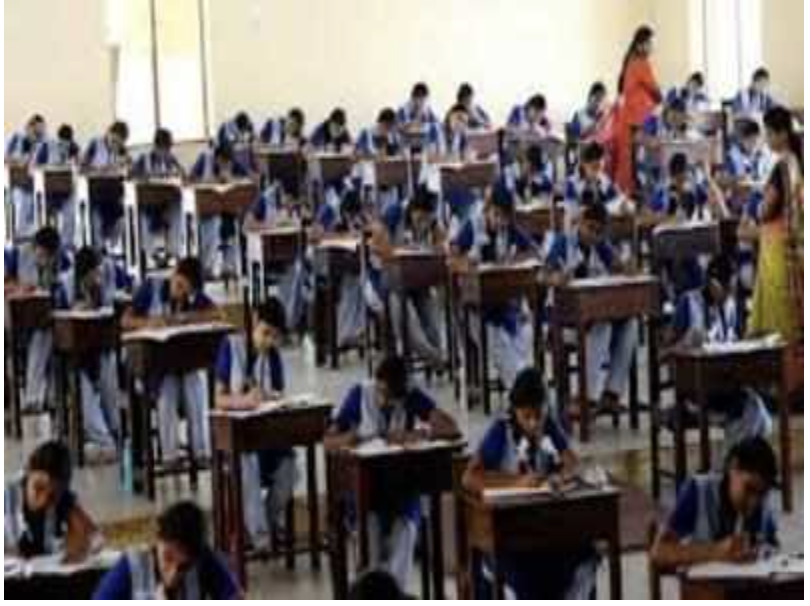 MUMBAI: With the state government confirming that it would have to conduct the SSC and HSC examinations offline, school education minister, Varsha Gaikwad on Thursday met parents' and teachers' representatives to consult and convince them for the upcoming boards. Starting off the 'We can do it- offline exams' drive, Gaikwad said that to ensure a secure academic future for all students it has decided to conduct offline exams for the class X and XII. "All teachers should motivate and encourage students to appear for offline exams and all should cooperate for the success of the drive. Every suggestion in this regard will be welcome and a positive decision will be taken in consultation with the advisory committee," she said.
The minister added that there would be uniformity in conducting practical exams and submission of journals, lectures will be conducted through Sahyadri channel and practices exercises will also be conducted for the preparation of the exam. Official sources said that in case students cannot appear for the internal assessment, provisions could be made to conduct them after the written exams. Students will soon also be given answers to FAQs on the website to clear all queries, said minister. A question bank to help students understand the paper pattern is also being created.
Francis Jospeh, a parent of class XII student and educationist who attended Thursday's meeting said, I was relaxed hearing about the measures undertaken and the minister's willingness to review and understand suggestions. The boards such as CBSE, ICSE and Cambridge are/have conducted offline exams and our state students can't be tagged differently as far as assessment is concerned. There will be more options in offline/practical exam given if the situation demands so. Meanwhile, as students are worried about the upcoming board examinations and feel unprepared due to the school shutdown, a teacher from a BMC school in the city has made a smart PDF that would allow students to prepare themselves for mathematics and science. The document will allow class X students from state board affiliated schools to download video lessons, chapter-wise tests and revision lessons using QR codes. The content can then be used offline. Suresh Aabhale, teacher of the Vile Parle civic school has devised the PDF for the civic body. "A lot of students don't have constant access to data and so our PDF will allow them to download the content and use it for preparation at their own pace. There are question banks and test series with answer-keys for self-evaluation. If a student gets an answer wrong, they can view related videos to help them understand the concept," he said. Aabhale created the PDF over seven months as he anticipated that students might not be back into the classroom to prepare for the boards.