Frontlist | Sushant Singh Rajput - An actor, a booklover and a cosmic child!
Frontlist | Sushant Singh Rajput - An actor, a booklover and a cosmic child!
on
Jul 24, 2020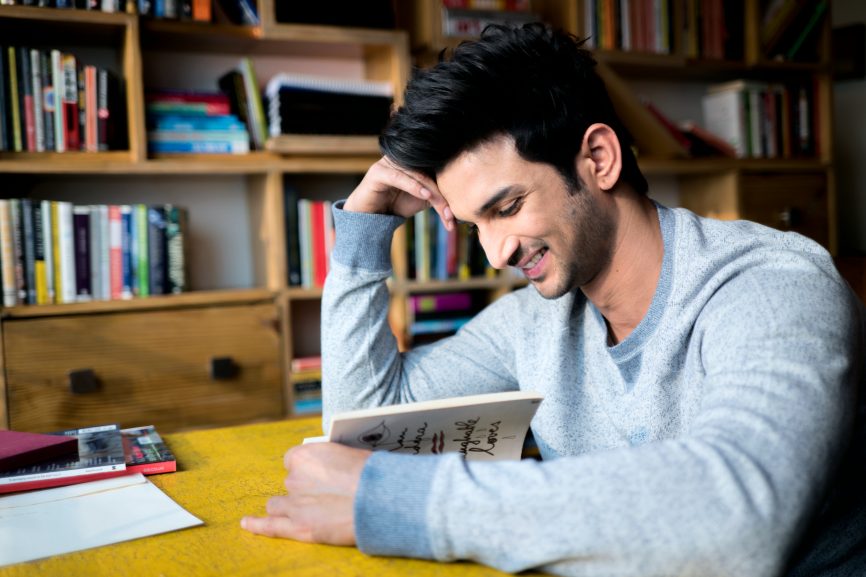 The tragic death of one of our finest and beloved actors Sushant Singh Rajput has broken our hearts. We all loved to watch him on the big screen and see his cool dancing moves. 
Sushant's death has opened up a side of him which was so different from the reel world.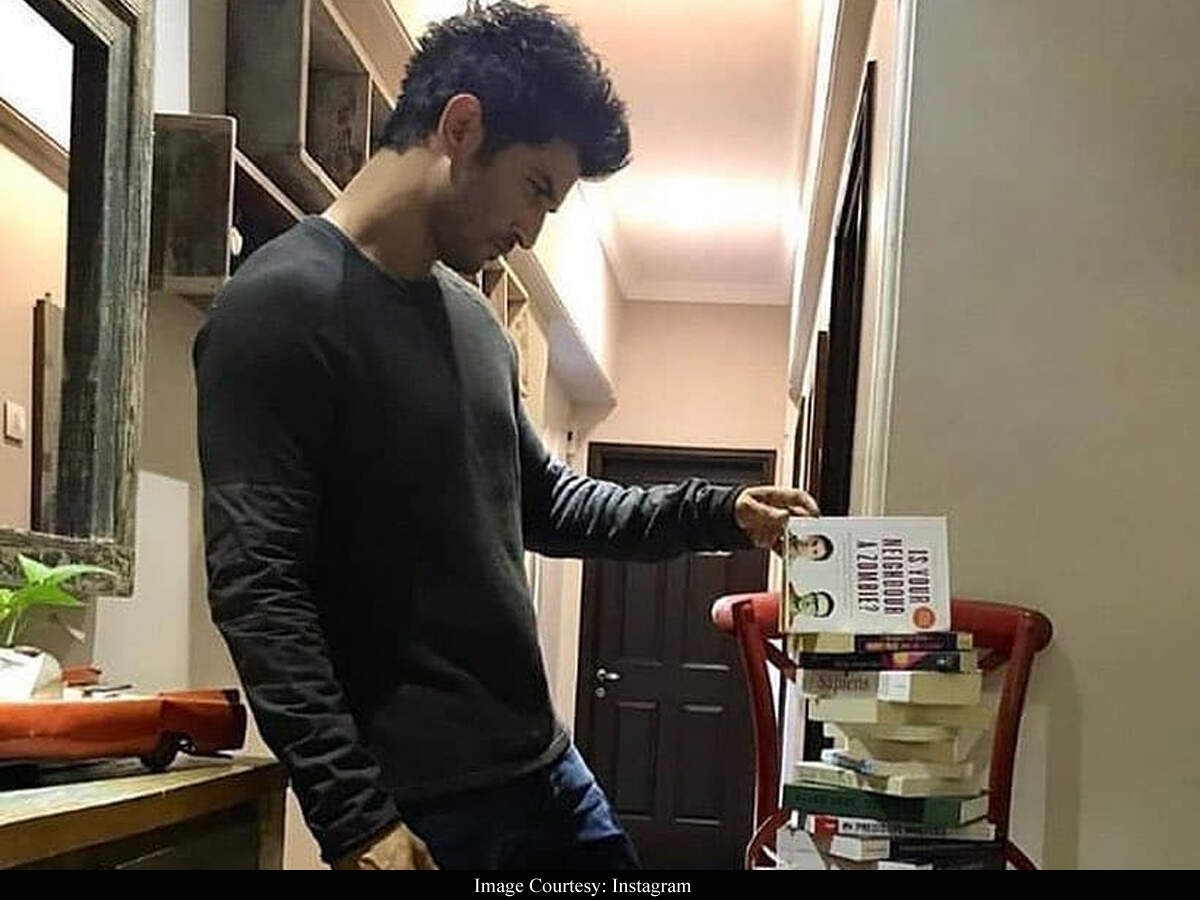 He had a great interest in the sci-fi world. He was crazy about stars, planets, and this whole universe. His interest was so deep that he bought a telescope to get lost into the cosmic beauty. 
Apart from being a cosmic child, he was also a booklover, a nerd! Have gained admission to one of the finest engineering colleges in the country, he also got admission into Stanford, however chose to take his talent to bollywood instead.
His love for books was well known is the Bollywood industry. His co-stars described Sush as booklover person who was always interested in discussing about space and good books.
His great diverse literature interest makes him so intellectual and creative at the same time. 
Sushant's favorite author was Kurt Vonnegut. He was an American writer, popularly known for his science fiction.
A fan once asked Sush about his favorite literature book, he quickly replied, Unbearable Lightness of Being, One Hundred Years of Solitude, and Norwegian Wood.
The Unbearable Lightness of Being is written by Milan Kundera. The story is placed in 1968, Prague Spring period of Czechoslovak history. 
Another book, One Hundred Years of Solitude is written by Gabriel García Márquez. This book is considered as one of the greatest achievements in the world of literature.
The last book in Sush favorite list, Norwegian Wood is written by Haruki Murakami. The book narrates a story of a college student in Tokyo. 
Sushant's versatile choice in literature shows his keen interest in knowing the world through the bridge of literature.
His upcoming last film is also an adaptation from a bestseller novel, The Fault In Our Stars.
As the world is going through the Covid-19 pandemic, theaters and other social spots are closed down to maintain the norms of social distancing. 
The trailer of Sush's last hard work was released by Disney+ Hotstar and soon the movie is also available on Disney Hotstar.
As a tribute to our star, Disney Hotstar gas decided to release the movie for both premium and non-premium members! 
[caption id= align=alignnone width=875]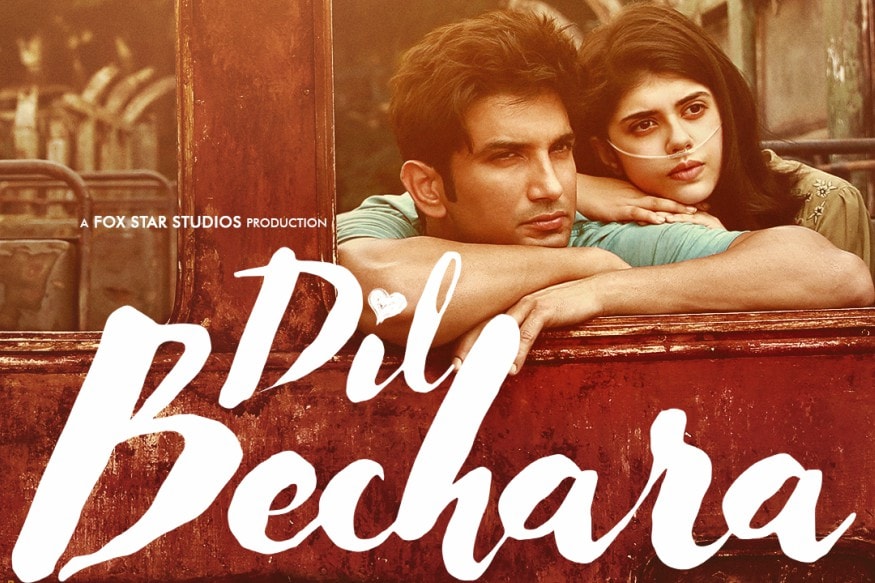 Sushant Singh Rajput's Last Film Dil Bechara set to be released today at 7.30 Pm on Disney+ Hotstar[/caption]
Anyone who has the application in their phones can have access to this last masterpiece of Sushant. 
It's time to say our final goodbyes to Sush by watching and admiring his last film. 
His death has left all of us grieving for him. While the debate around his death (suicide or murder) and the people responsible for it will continue, Frontlist hopes his legacy of good movies and good acting far outlives that. We cannot imagine what he would have gone through while going through this. He will be a part of this world always. His hard work will always be there reminding us of his presence.