Frontlist | Kingsport resident releases new audiobook series
Frontlist | Kingsport resident releases new audiobook series
on
Mar 12, 2021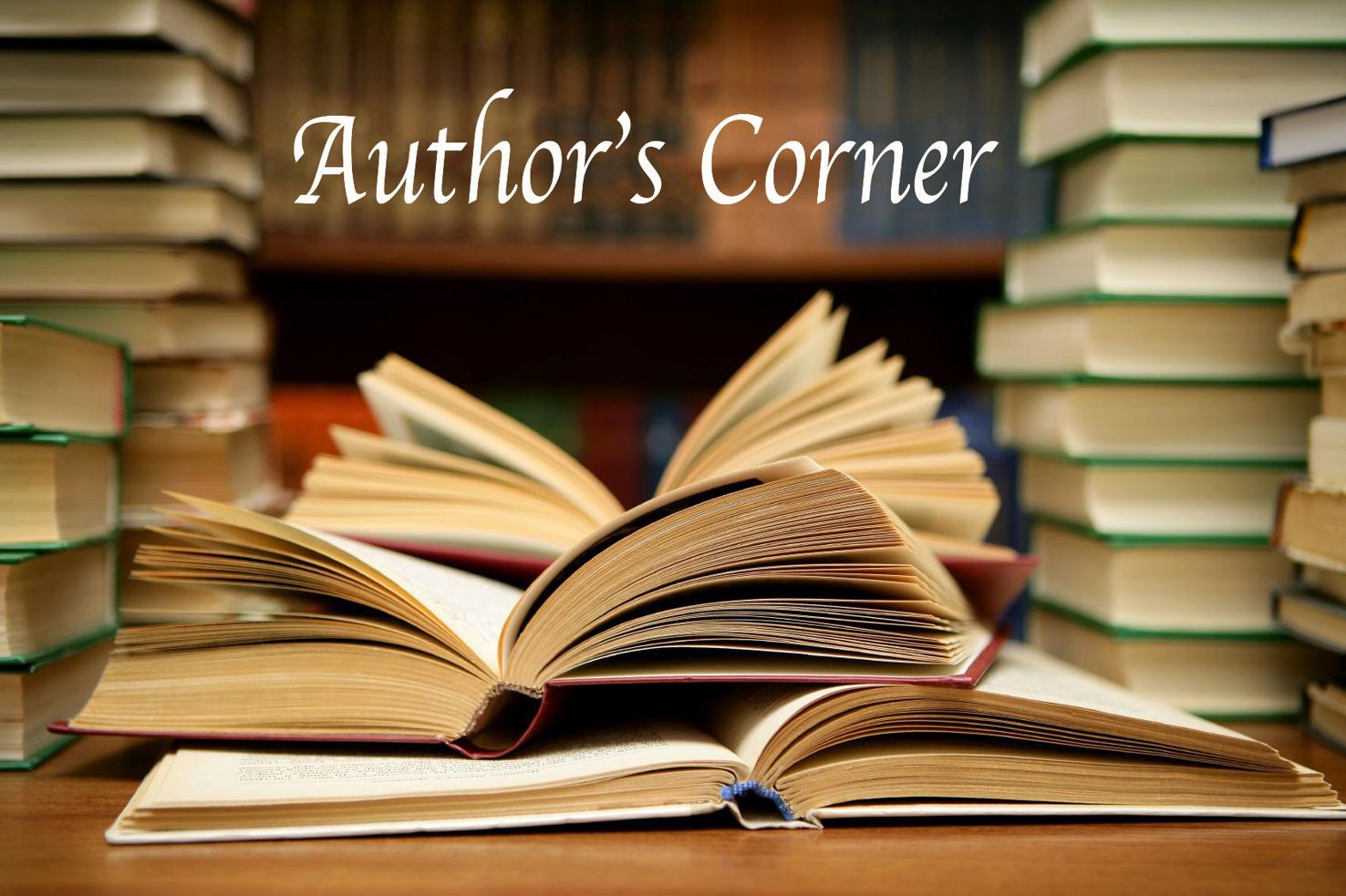 Local author Tim Simpson is embracing the world of audiobooks.
Simpson has released multiple books on audiobook platforms, including his newest series, "Detroit Noir." With readers across the globe, Simpson has big plans to expand that series and others in the fast-growing medium of narrated stories. "I think the future is more or less in audiobooks," Simpson said. "My books are selling over in the UK and Ireland and all these places. It's just amazing to see."
What's your background?
A Johnson City native, Simpson lived in Michigan for about five years before moving to Kingsport, where he lives today. Though he has a full-time job, Simpson still finds the time for writing, a passion he's had since childhood. "When I was a kid, I started writing little stories and things, and I always had a wild, vivid imagination," Simpson said. "So I would come up with all these little stories with all my action figures; they'd have a beginning, then a middle and an end, and I'd write like a movie or something. My dad brought home this really old typewriter, so I started typing these stories out." Simpson became more serious about writing in the past few years. After his son was born in 2014, he turned to storytelling as a way to build a legacy. Along with his audiobooks, Simpson recently started a podcast called "Author Tim Simpson" to go along with his books, creating a digital collection of related content.
Talk about your newest series and other works.
Simpson said 39 of his audiobooks are currently available on Audible, a subset of Amazon, and other audiobook platforms, and four are in production. He has released multiple series, including "The Future Series," "The M Series," and "Noir," which encompasses "Detroit Noir," "Chicago Noir" and "1954 Noir." Each of the three "Noir" expansions is its own mini-series, Simpson said, but they all take place in the same fictional world. Simpson's newest series is "Detroit Noir," which follows a character named Jack Manson that Simpson first created as a child. "If you listen to it, it's kind of like a dramatic TV show or something," Simpson said, "because you've got all these different characters and different stories going on. … It's a cool story to listen to, because it's kind of like living back in the '50s." Since Audible began, Simpson has created a method for sharing his work. Once he writes his books, he publishes them in print form while he waits for them to be recorded by narrators. Once that process is finished, he publishes the audiobook on Audible and other platforms and pulls the print format. "When audiobooks hit, everybody started putting printed books aside, because everybody's got such a fast-paced world today that you don't really sit down and read much anymore, because you've got a thousand channels on television and everybody's got their cell phones and all that," Simpson said. "So audiobooks are really taking off, and that's where I saw the book world was going."
What's next?
Simpson is currently working on two books and is beginning a new series called "Wolf by Night," in which he places historical characters in fictional situations. He also plans to expand many of his existing series. "I work on two or three books at one time," Simpson said. "I work halfway through one, then my mind will go off onto something else that I think would make a great story, so I jump to another book and write it and come back to that one. I've built an entire universe in my books." Read more: https://www.frontlist.in/india-teaching-of-hinduism-books-in-islamic-madrasas-sparks-anger/