Frontlist Events | Pandemic precautions at Shanghai Book Fair
Visitors to the 2020 Shanghai Book Fair from August 12 and 18 will have to register with their real names, show their health codes, wear masks and have their temperatures checked.
The city's press and publication administration announced the pandemic control and prevention measures on Thursday afternoon.
Xu Jiong, head of the administration, said the book fair will cover 26,000 square meters, an increase of 10.8 percent, with more temporary tents to allow readers to maintain a safe distance from each other.
Visitors will be allowed to enter the Shanghai Exhibition Center at different times during the day and the number of people inside will be limited. When the upper limit is reached, entry and online ticket sales will be suspended.
Residents can buy tickets online before and during the fair or booked pre-sale tickets offline in advance. No paper tickets will be sold at the site.
Cleaning and sterilization will be carried out between the day fair and night fair. A special team will be organized for epidemic prevention and control issues and to deal with any health emergency.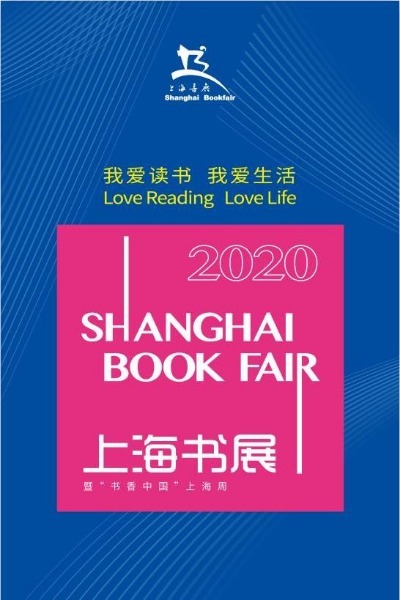 Publishers are being encouraged to bring fewer books other than samples of their latest books and best sellers and sell online to have books delivered to readers' homes and make more space at the site.
Parallel venues across the city will provide more activities to attract readers and relieve the burden on the exhibition center by allowing residents to enjoy events nearer home.
The book fair will have more online events in cooperation with the media, live streaming platforms, e-commerce providers, podcast apps and fashion and lifestyle-sharing apps. Offline events will also be broadcast live online.
"Previously, each event organizer often had the broadcast released on its own platform, which is like a corner store with limited customers and influence. But this year, we give these 'corner stores' a larger stage to show their events and make them into 'supermarkets' with increasing audiences," Xu told Shanghai Daily.
"We all know that the Shanghai Book Fair has a main stage at the central hall of the exhibition center. This year we will have a virtual main stage online and through this stage, we can reach all these large or small platforms and form a network," said Xu.
"These platforms have their own features and target different group of people. For example, livestreaming platform Bilibili attracts a younger audience, who may prefer watching dramas and playing games to reading books. But through such cooperation, they can have access to some books and develop an interest in them."
Besides online book fair tours, publishers will also debut some 150 books online.
Highlights of the fair's events will include a reading forum about China's fight against coronavirus with medical experts and medics working on the front line invited to share their views and stories. They will include local infectious diseases specialist Zhang Wenhong and Dr Zha Qiongfang, whose diary on fighting the pandemic has been published.
Exhibitions of books recording the coronavirus fight and Shanghai's achievements in promoting its publications overseas will be set up in the exhibition center.
The fair's branded events such as the classic recitation night on closing day and seven-day classes on traditional Chinese thought and culture will continue this year.
A new project called "Authors' Dining Table" will be launched with authors invited to give speeches and recommend books at seven restaurants with a rich historical background, culture and stories.
The book fair will have about 150 parallel venues across the city, in the Yangtze River Delta region and other cities across the country.