Frontlist | Artist Anpu Varkey's latest book is a non-textual graphic novel about a summer day in Kerala
Frontlist | Artist Anpu Varkey's latest book is a non-textual graphic novel about a summer day in Kerala
on
Mar 09, 2021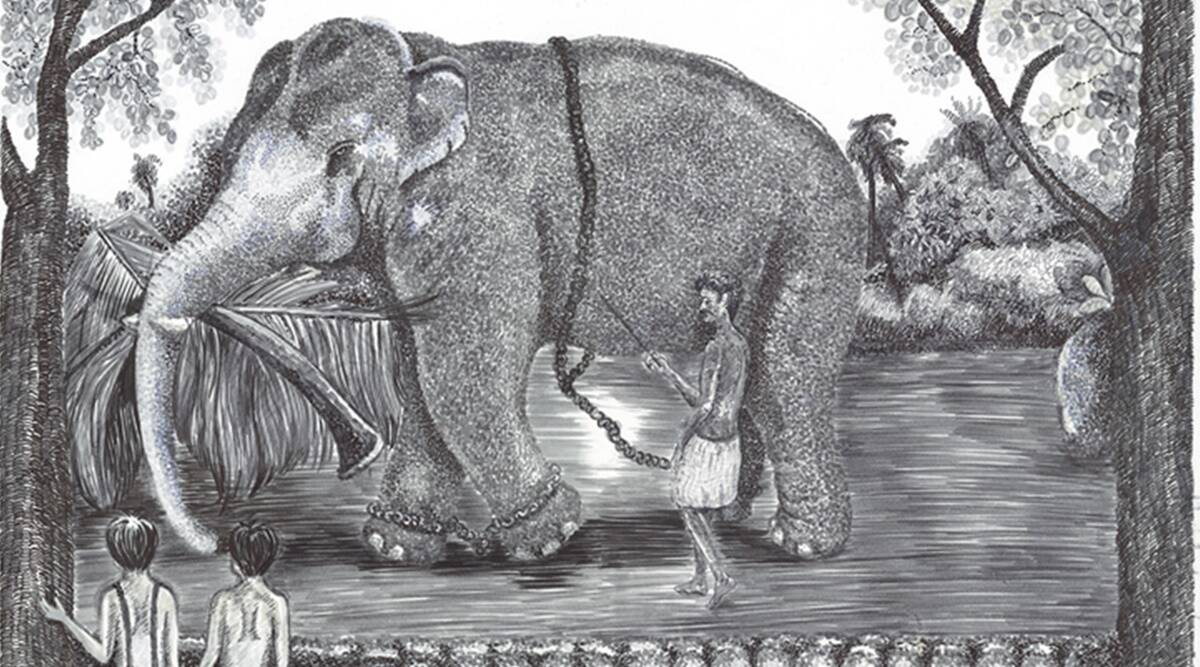 Her most vivid memories of childhood are of the time artist Anpu Varkey spent at her maternal grandparents' rubber plantation near Pala in Kerala's Kottayam. There, in the sultry heat of summer, young Varkey would wander through the groves of jackfruit, coconut and plantain, chasing grasshoppers or watching tadpoles. Sometimes, when dusk brought with it a summer storm, she would catch the big, fat raindrops on her tongue. When she began working on her second graphic novel, 
Summer's Children
, self-published like her 2014 book 
Jaba
, the memories of those summers guided the 40-year-old Bengaluru-based artist. "This book is about memory and loss as well as an ode to a Kerala summer. I was brought up by my maternal grandparents. This story has been with me forever, but when they sold the land, I was in an abysmal loss. I wanted to immortalise that time and place… All my early memories were visual and they were deeply embedded in me. I just had to draw them out. I never revisited the place, it was all done from memory," says the artist. The book, almost wholly without text, is the story of two brothers whiling away time on one such summer's day, delighting in fresh fruits from trees, chasing chicks around the coop or watching an earthworm curl up when touched with a stick. Not much happens, but in the ordinariness of the day, Varkey lays bare the arc of childhood and its capacity to find joy in the mundane. The black-and-white illustrations, done in pointillism (a technique in which small strokes or dots are applied to a surface so that they create a visual when looked at from a distance) took her over two years to work on and have the grainy quality of memories, an effect that Varkey says fell into place on its own. "I started by doing some trials for it, and, somehow, nothing felt right. I knew I wanted it to look like a sepia-tinted silent movie, and since memories are hazy and blurred, to offer the same feelings to the viewer. I chanced upon pointillism and it fit the sentiment," she says.