'From Wulf to Woolf' By Nimai Verma: Book Review
on
Mar 26, 2022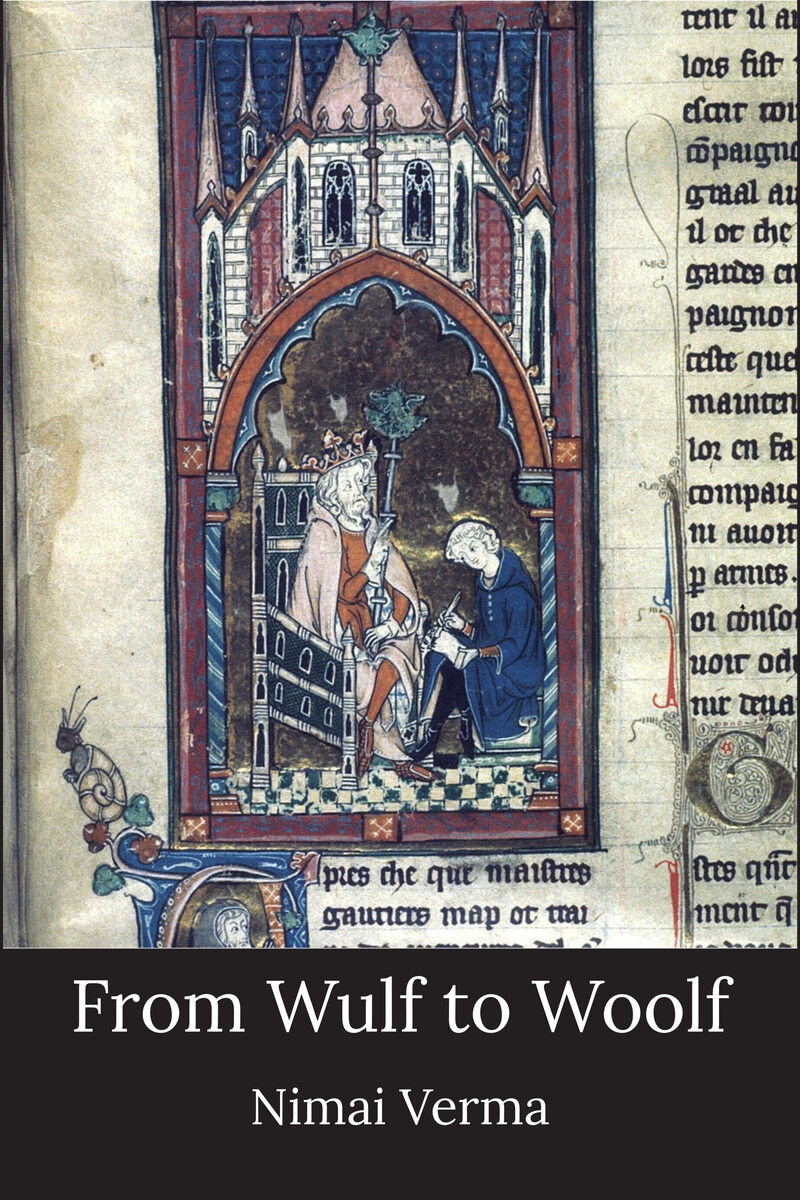 'From Wulf to Woolf' By Nimai Verma talks about British English Literature from the timespan of Beowulf to Virginia Woolf meticulously.
"Language is meaning and history, sedimented layer upon layer, and a word without a meaning, is merely a sound, the book intends to provide this interpretation to its readers." said by Nimai.
The book takes the reader on a tour through the evolution of English on the British mainland, as well as the political backdrop that shaped it. The author has tried to refrain from expressing his personal ideas lest it may look biased. It is a mission in and of itself to uncover history, politics, philosophies, and literature.
It is centered on literary academics and academia and this book is a compilation of all the testaments that emerged over a thousand years, from the Roman Conquests to the end of the Second World War.
Nimai Verma is only 16 and is inspiring a lot of people through his work, has a passion for studying and as well as becoming a Literary critic.
This book is dedicated to researchers and students of humanities but also a tale of acknowledging art as a whole.
A definite read for all the literature enthusiasts out there.