From DJs to stand-up comics, there are many who are rocking the online world for you in these troubled times
From DJs to stand-up comics, there are many who are rocking the online world for you in these troubled times
on
May 04, 2021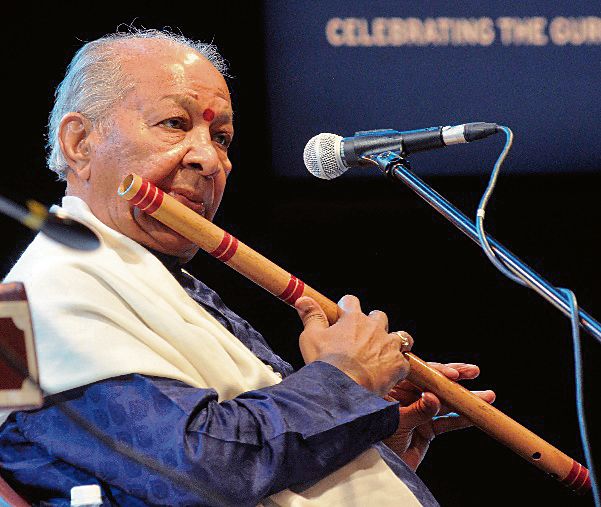 The war against Covid has gone digital — from families reaching out to volunteers online for medical help to artists performing for free or at nominal prices to raise funds for Covid patients. During last year's lockdown as well, people resorted to digital shows to keep their sanity and now, we are again in the middle of a deadly second wave. Artistes find strength and ways to lift up the spirit of the masses, including frontline workers and how? Let's find out!
Be like Vir
Actor and comedian Vir Das not only did a Zoom show on weekends to raise funds, but also welcomed 100 frontline workers to his show as a tribute to their selfless service. Now, he has announced more such shows, "What is #VirDasAtHome? Tickets for our May 8 and 9 shows open tonight at 8.30 pm India time on my website www.virdas.in. We will be accepting international cards this time." The proceeds will go to different charities each time. The tickets for his first weekend show (May 1 and 2) were sold out in nine minutes and he had to increase the capacity of the show! Vir Das also announced on Monday that he had raised about Rs 7 lakh for charity, apart from entertaining 200 doctors and nurses over the weekend!
Party zone
Mumbai-based DJ Suketu has been using Instagram's Live feature to host a weekend party from his home by the name — By The Bay. He says, "I have been doing weekend parties for the most part of my life and sitting idle is definitely stressful any person. So, at the end of the day we all are finding ways to work from home." Has the digital route brought him closer to the masses? He adds, "For sure, it has." DJ Ivan Nilkon too does online shows by the name Bed Time Stories on his Instagram handle.
Musical genius
Mumbai's National Centre for Performing Arts (NCPA) has also started NCPA-Citi Online Edition, which streams some of the most sought-after performances under Indian Music and Western Classical Music genres. It is a series of select concerts from their much-loved music properties!
Laughter is free
Instagram page Aaye Bade Comics (ABC), a collective by 12 comics, produces open mics, shows and content. There are three free shows every week — on Tuesday and Wednesday at 11pm, and Sunday at 10 pm. Introducing a variety of stand-up forms, such as musical comedy, alternate comedy, roast shows; their paid shows are also free for Covid patients and frontline workers. Bharat Sharma, a comedian and ABC's co-founder, believes, "Before the pandemic, we used to travel to other cities to test our material, but now people from all over the world are watching us together." Comedian Garv Malik, who has a daily Zoom show from 10 pm to 11:30 pm, adds, "Doctors see countless deaths every day, so we have to cheer them up by any means. I have announced free Zoom comedy show for doctors, healthcare staff, police and isolated Covid patients every day at 10 pm IST. We are all in this together."
Source: tribuneindia