Free E-NewsPapers, E-books and many more due to COVID-19
Free E-NewsPapers, E-books and many more due to COVID-19
on
Apr 06, 2020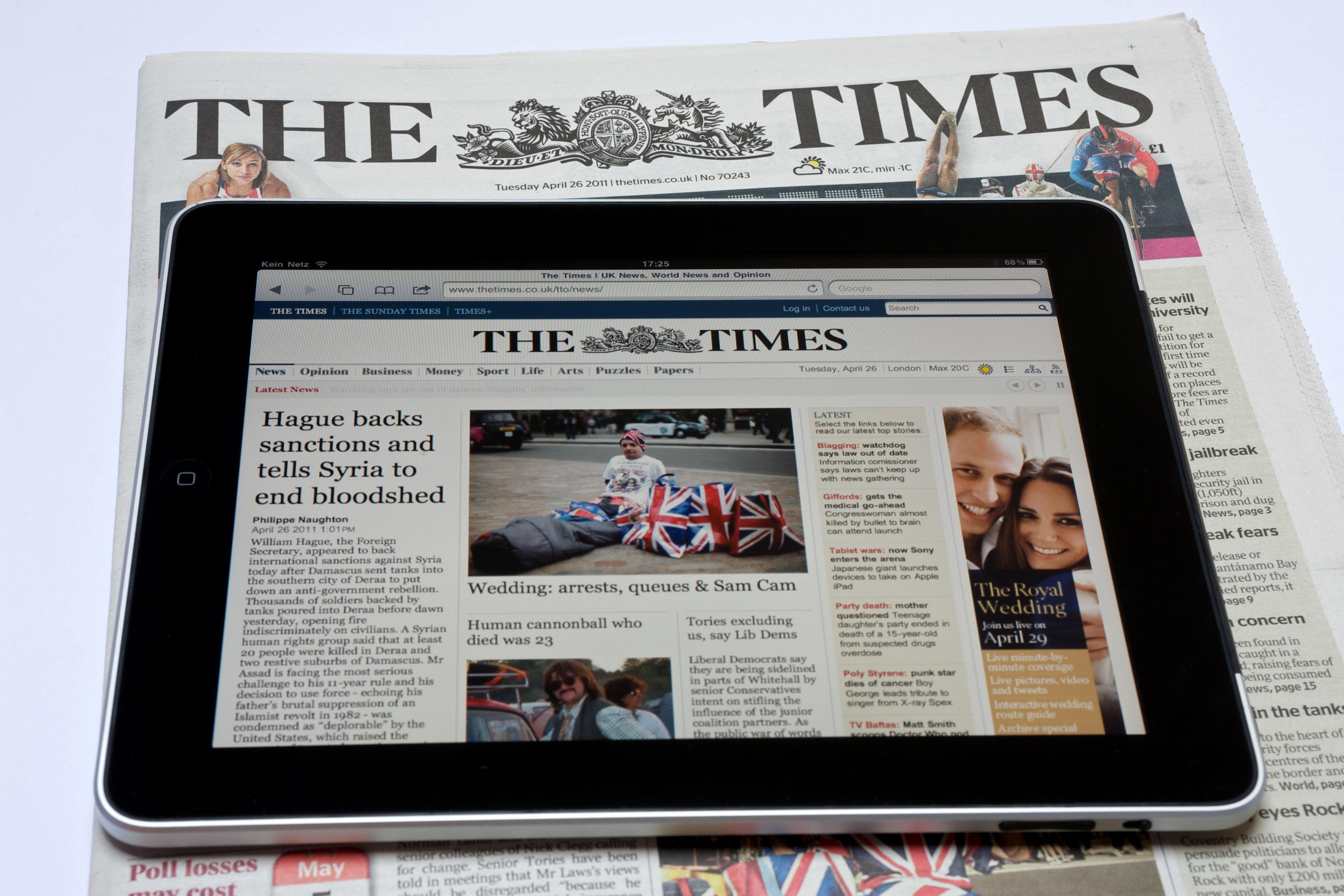 The outbreak of Covid-19 pandemic has affected the whole world. China, Italy, USA and the United Kingdom have reported large numbers of Coronavirus patients. Now there is an increase in the virus-infected people in India too. The Indian government has taken a major step of the nationwide lockdown to prevent the increase of the coronavirus. The 21day lockdown is implemented in the nation to prevent the socialization in society. Everyone is staying at their houses and coping up with their boredom with the help of digital platforms. People are finding reading as the best escape from boredom. The government of India and
top Indian publishers
have launched free PDF files of the bestselling novels and e-learning portals. Magazines like
Vogue have also announced free monthly subscriptions for this quarantine.
During the time of world pandemic, people are curious to know the global situation through the media. People are shifting towards digital reading more and more as it's the easiest and quick source right now to receive all the global information. The media outlets have also offered e-papers as the PDF version of newspapers.
The Hindu
offers 20 free articles a month on its website. It also provides the ebook of the report on Covid-19 for readers. Another leading newspaper,
The Indian Express
also offers free e-paper to its readers. Another newspaper
The Financial Times
also offers 30 days of free access to its Coronavirus business update newsletter. The Chennai based publication,
The New Indian Express
gives free access to its latest edition of E-papers. The list continues with names of media outlets like
The Times of India, Mumbai Mirror and Hindustan Times.
A Mumbai Based Tabloid, Mid-Day
is also sharing free PDF versions of its newspapers and e-papers to its readers.
The readers will receive PDF files through their registered phone numbers only. The executive editor of Mid-Day says, "With the state government putting in place restrictions on movement as a precautionary measure to tide over the challenging times we find ourselves in, we are prioritising the safety and well-being of our vendors and deliverymen. We will continue, of course, to bring you credible, verified and well-researched news and entertaining features, like we always have."
Read more
:
How to read books for Free