Free access to Internet Archive's book collection may be terminated due to a copyright litigation
on
Jul 12, 2022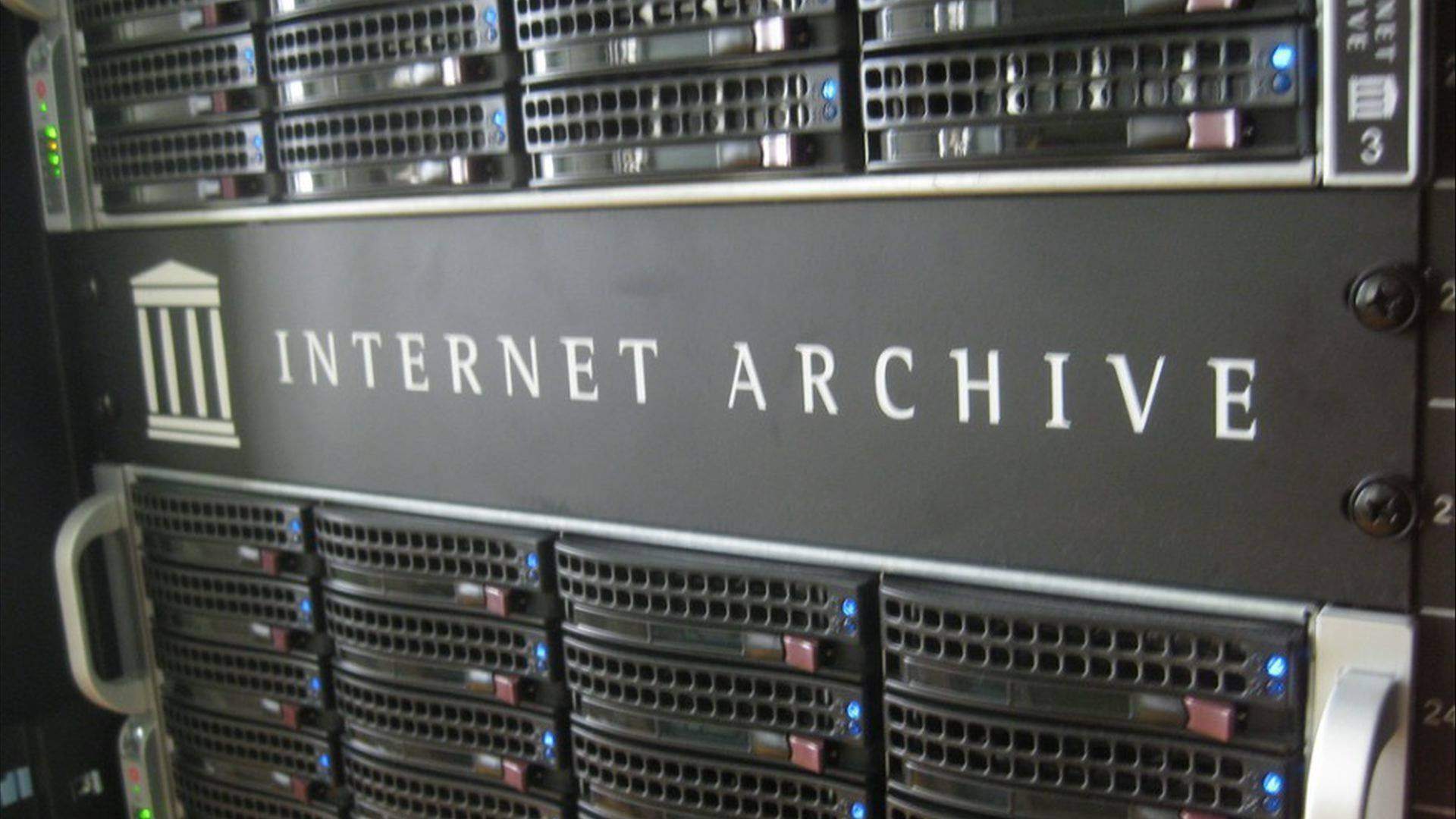 Since it was founded more than 20 years ago, the Internet Archive has amassed a sizable collection of online artifacts, serving as a non-profit digital library that enables users to revisit sites that have since undergone changes or been removed. In the aughts, it also started to offer a selection of ebooks that any internet user can check out with the establishment of a free account. However, like the web, it has developed since its inception.
The organisation has run into certain issues as a result of the latter function. A group of four corporate publishers sued Internet Archive in 2020 over copyright disputes; one side claimed that what Internet Archive does is preservation, while the other claimed that it is piracy because it freely distributes books as image files without paying the author.
The ongoing litigation began a new chapter last week when the nonprofit organisation submitted a motion for summary judgment asking a federal judge to dismiss the lawsuit, claiming that their Controlled Digital Lending program "is a lawful fair use that preserves traditional library lending in the digital world" because "each book loaned via CDL has already been bought and paid for." Creative Commons released a statement in support of the Internet Archive's proposal on Friday.
The neighborhood public libraries typically collaborate with services like Overdrive, Libby, Hoopla, and Cloud Library to offer digital books that may be checked out. However, the economy behind these library ebooks is unexpectedly rich and intricate, as Daniel A. Gross delves into in his article for The New Yorker. Additionally, customers are required to use their current library card number to log in to these services.
The operation of the Internet Archive is a little unique. Anyone who wants to can sign up for a free account and begin pursuing a variety of resources, including books, movies, software, music, and websites.
In order to preserve "a historical record of the World Wide Web," Internet Archive was founded in 1996, marking the start of the website. Its goal is to "give Universal Access to All Knowledge," which includes making knowledge available to everyone, including the general public, scholars, researchers, and persons with print difficulties like dyslexia and low eyesight. The Wayback Machine, one of its well-liked products, has provided nostalgic glimpses of what the publicly accessible web looked like in the past before websites went offline or were rebuilt. The amount of content on the internet today is growing at an exponential rate, therefore it's not a simple process.
Internet Archive launched an initiative in 2006 to digitise books that are both copyrighted and in the public domain. It collaborates with a variety of international partners, such as other libraries, to scan materials and upload them to its website (Cornell University made a handy guide on what works fall under copyright vs. the public domain). Internet Archive controls the circulation of copyrighted books by allowing only one user to borrow a title at a time. Internet Archive owns the physical books from which they made the digital copies.
The 127 books shared under copyright are being sought by book publishers Hachette Book Group, HarperCollins, John Wiley Sons, and Penguin Random House because they do not like this practice. According to Vox, the Internet Archive would be required to pay $19 million, or roughly "one year of operating revenue," if the publishers prevail.
The publishers claimed in their most recent filings that Internet Archive had amassed "a collection of more than three million unauthorised in-copyright ebooks, including more than 33,000 of the Publishers' commercially available titles, without obtaining licenses to do so or paying the rights holders a cent for exploitation of their works. The interconnected websites archive.org and openlibrary.org operated by IA provide immediate access to these stolen books to everyone in the globe with an internet connection.
The Electronic Frontier Foundation is representing the Internet Archive in this case. In its defense, the Internet Archive asserts that "libraries have been practicing CDL in one form or another for more than a decade" and that it lends its digitised books on an "owned-to-loaned basis, backed by strong technical protections to enforce lending limits."
"CDL makes it simpler for users to access books even if they have print difficulties or live far from a physical library. In a memorandum, the EFF and Internet Archive stated that it "supports research, scholarship, and cultural participation in several ways.
Brewster Kahle, the founder of the Internet Archive, further stated to Vox in 2020 that "courts have determined that nonprofit libraries were engaging in fair use, like in the HathiTrust case, when they were sued in the past for assisting their patrons to access their collections." A similar decision was made on a claim brought against Google Book.