Frontlist | Frankfurt Book Fair 2020: Expert's Review
Frontlist | Frankfurt Book Fair 2020: Expert's Review
on
Oct 24, 2020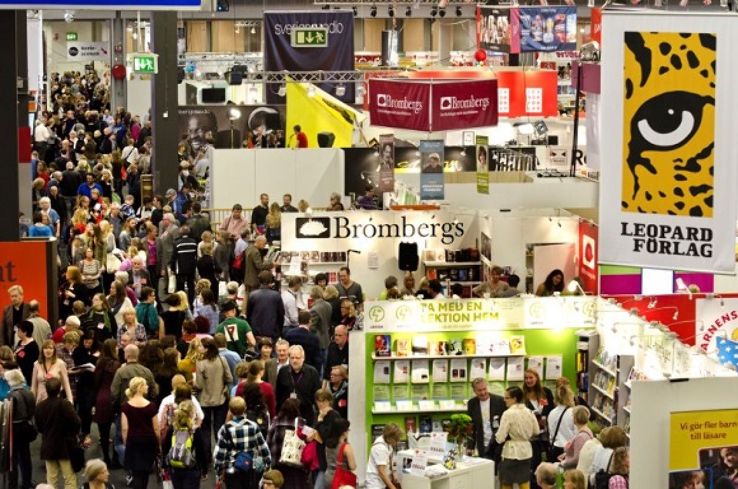 Nazmun Nesa Piari, European Bureau  Chief  from Berlin
 These days audio books are the favourite of the publishing industry. It needs to secure this enormous development. During the five days of Frankfurt International Book Fair (14. 10. 2020 — 18. 10. 2020)  experts of the audio publishing have discussed all aspects  how they can establish themselves in this new development and improve the contents of podcasts and audio books.
Obviously many events discussed the challenges of the book industry in times of COVID 19. As a special edition Frankfurt Book Fair launched —- hour-long online programmes consisting of conferences, lectures, events and net -working. To counter the gloom of COVID 19 the motto of this year's Frankfurt Book Fair was "Signals of hope".
The opening ceremony of the Frankfurt Book Fair this year took place on 13th October at 6:00 p.m with limited guests and journalists at the festival hall of the Book Fair. Cultural minister of Germany Prof. Monika Gruetters opened the book fair. Director of Frankfurt Book Fair Juergen Boos, president of German publishing association Ms. Karin Schmidt-Friderichs, Peter Feldmann the city mayor of Frankfurt  and Tarek Al-Wazir, Minister for economy, energy, transport and housing gave speeches. Writer and activist David Grossman and Canadian Prime Minister Trudeau gave  their speeches online.