Foreign Publishers to Participate in the 34th Tehran International Book Fair
The event is hosted at the Musalla or Grand Prayer Grounds of Imam Khomeini, which is a 120,000 square meter space
on
Dec 12, 2022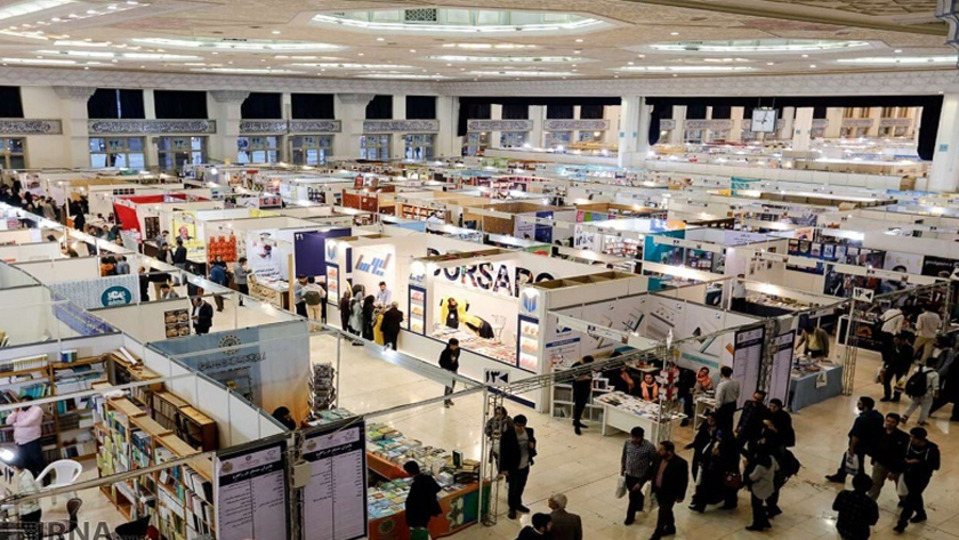 For the first time, overseas book activists are being contacted to sign up for the next Tehran International Book Fair.
The largest Iranian book event, the Tehran International Book Market is an annual international book fair that takes place in Tehran, Iran. The event is hosted at the Musalla or Grand Prayer Grounds of Imam Khomeini, which is a 120,000 square meter space.
The event is scheduled to be held in May, 2023 and will feature a large collection of Persian and foreign language books on a range of topics, including literature, humanities, religion, philosophy, social sciences, art and architecture, pure and practical science-based publications related to this field, etc.