Few facts about Indian Publishing Industry
Few facts about Indian Publishing Industry
on
Nov 14, 2019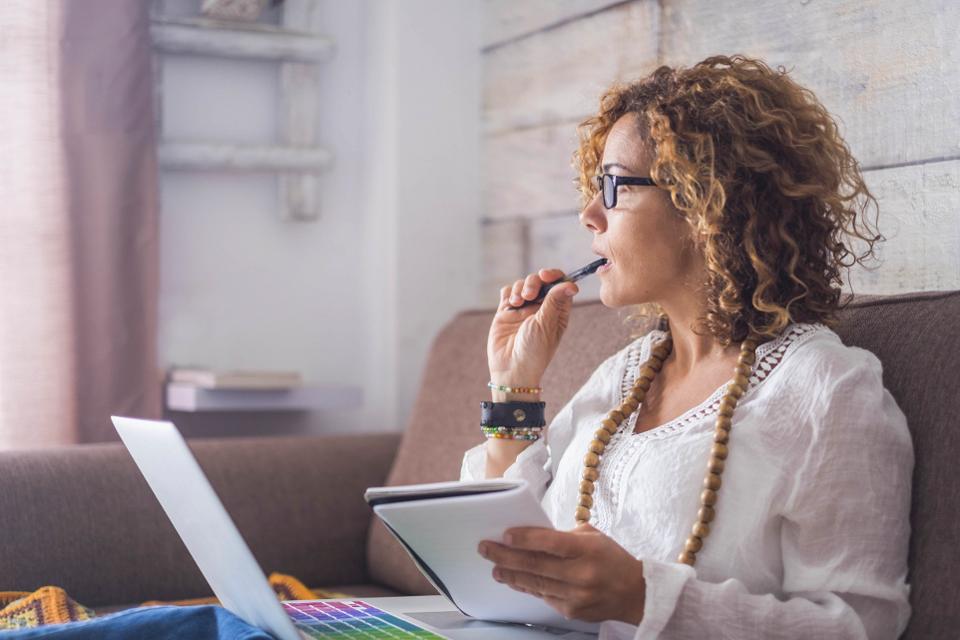 Indian publishing industry is growing at its fastest pace. There is a shiny bright future for publishing industry. International publishers have also noticed the ongoing growth of Indian industry that now they are also investing in it and challenging the Indian publishers. Indian publishers depend on an elaborate network of informers, which primarily consists of retailers and distributors, and in-house marketing and sales teams. There are few facts which prove that Indian publishing industry is on the fast track to expand more in the coming time.
FACT 1:
India is the sixth-largest book market in the world, and currently the second largest for books in English, behind the United States.
FACT 2:
Demographic trends support the high growth rate of the industry. The adult literacy level in the country, now at 74 percent, is projected to hit 90 percent in 2020, and this is expected to continue feeding demand for books. Additionally, the government's expenditure on education and educational resources boosts the demand for books even further.
FACT 3:
The National Youth Readership Survey 2009 showed that one third of the country's people are between the ages of 13 and 35, and 25 percent of them—83 million—are book readers. Of these, 53 percent live in rural areas and 58 percent are either at or below matriculation level.
FACT 4:
Nielsen's survey among urban consumers shows that they buy more educational books than trade books. The educational books sector, which forms 70 percent of the book market in India, is the bulwark for the publishing industry.
FACT 5:
As per Nielsen's report, the schoolbooks market in 2013–14 was worth R18,600 crore, and the market for books for higher education was valued at R5,600 crore in the same period. The trade books market was valued at R1,860 crore.
FACT 6:
Even though books comprise less than 1 percent of the total retail market in India, Nielsen's data suggests that an extraordinary 21,000-plus retailers sell books here.
FACT 7:
Restrictions on foreign direct investment in book publishing were lifted in the year 2000, after which other top multinational publishing companies followed, such as Hachette, Random House, Simon & Schuster, Bloomsbury and Harlequin. Almost all the multinational publishers in India are now fully owned entities of their parent companies.