Feeling lonely? Grab a book & Stay motivated.
Feeling lonely? Grab a book & Stay motivated.
on
Jun 17, 2020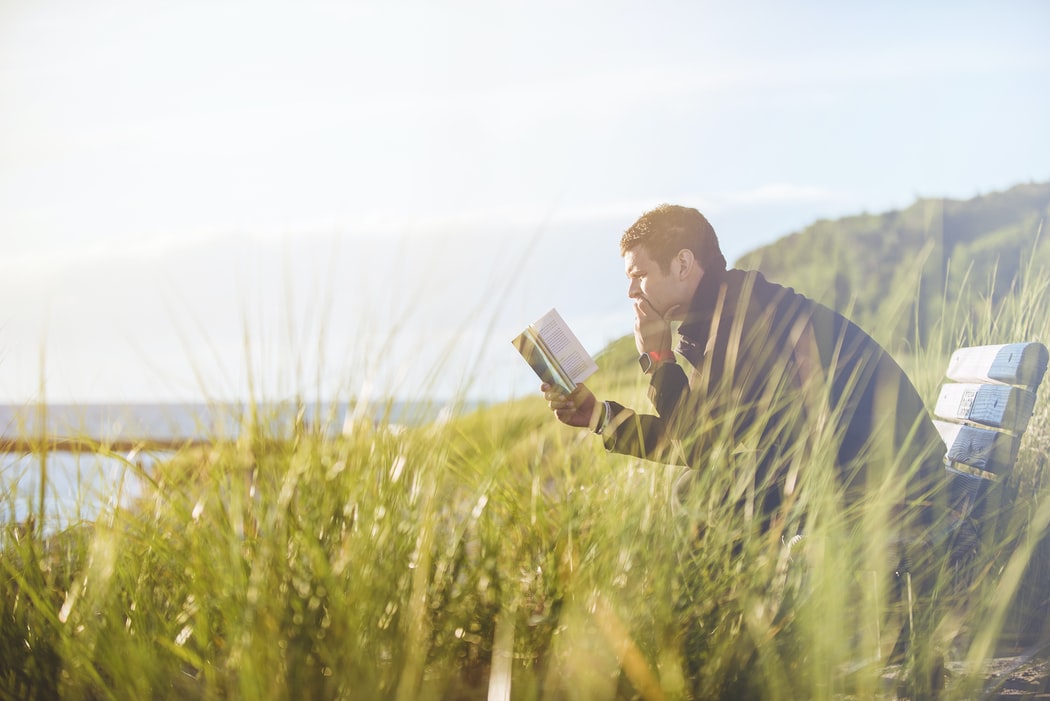 Mental peace is very essential in everyone's lives. There are many mediums to find your mental peace, one of them is reading! As the nation is still fighting with the Covid-19 pandemic, people are staying inside their houses and avoiding socialization. This new lifestyle can be a little challenging. Overthinking, anxiety, negative thoughts start rooting in mind if the person feels lonely. Reading books help a person to relax his/her mind. A variety of books are available in the market.
Genres like fantasy, thriller, romance, biography, mystery, and many others are available for the readers.
If you think that you need some motivational words about some particular chapters of life then there is a specific genre for that,
Self Help Books!
There are self-help books available in the market which are full of wise words about topics related to life.
Books like - The Life-Changing Magic of Tidying Up by Marie Kondo, Lightly by Francine Jay, The Subtle Art of Not Giving a F*ck by Mark Manson are among the most popular books in self-help books.
A person needs to clear his/her thoughts from time to time. There are ups and downs in everyone's life and we need to learn how we can deal with it. Taking the stress and destroying our sacred mental health is not the right way to deal with things. Read good books, seek out for help if you are still not able to fight the demon of negativity in your life.
Keep a good book as your companion. A reader never goes to the bed alone! Keep reading, keep working on yourself. There is an ocean of books, find your right one to start swimming in this ocean.