Frontlist | February's best new books: memoirs, essays and fiction
Frontlist | February's best new books: memoirs, essays and fiction
on
Feb 03, 2021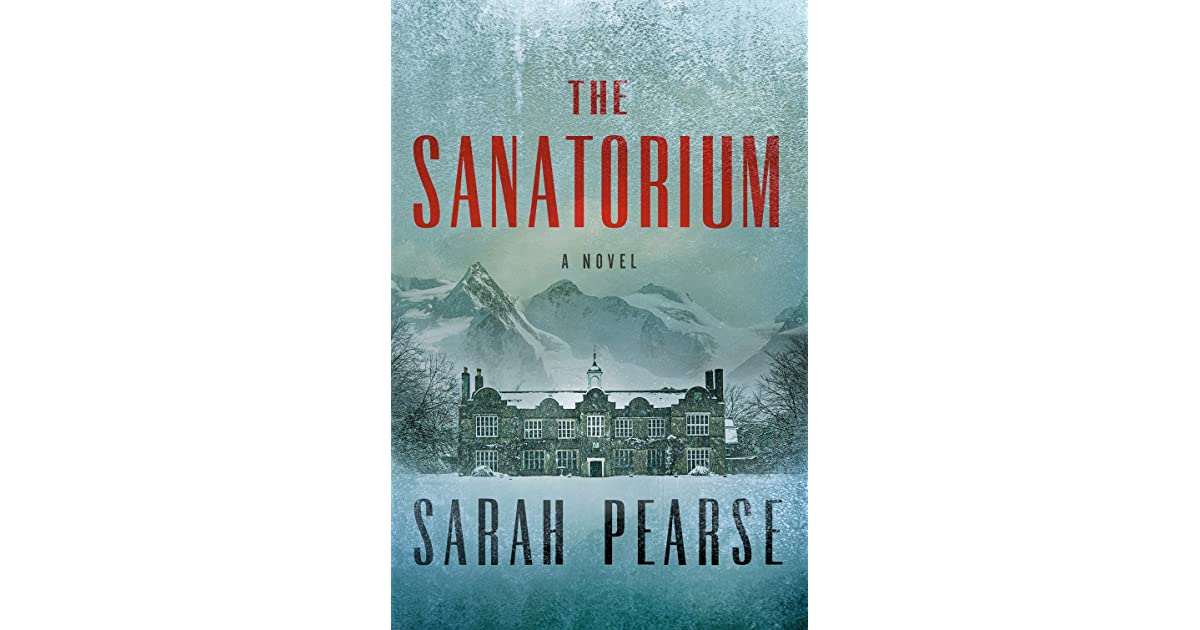 February is one of those packed-to-the-brim months of incredible book releases.
Life Lessons On Friendship
featuring wise essays by Yomi Adegoke and Elizabeth Uviebinené, Gina Martin, Flo Perry and Candice Brathwaite, many of 2021's most anticipated fiction and non-fiction titles will be hitting the shelves. Some we've already covered in our ones to watch in 2021 (see 
Open Water
 by Caleb Azumah Nelson, 
No One Is Talking About This
 by Patricia Lockwood, 
Insatiable
 by Daisy Buchanan and 
Brown Baby
 by Nikesh Shukla) but we couldn't fit them all in! So here's our carefully curated list of February's new books to bring wit, wisdom, joy and comfort to your reading pile. From a feminist Western that's becoming one of the most talked-about books of the year already (Anna North's Outlawed) to Nikita Gill's incredibly emotional and wise new poetry that tackles the past 12 months via brilliant reads from Salena Godden, Zoe Folbigg, Sarah J Maas, Ali Benjamin, Sarah Pearse and Helen Fisher alongside compelling essays and short story collections that feature Roxane Gay, Morgan Parker and Carmen Maria Machado, it's a seriously packed month. Meanwhile, Bernardine Evaristo presents a new collection of republished writing by Black authors and Joan Didion releases 12 essays published together for the first time. Happy February reading!
The Smash Up by Ali Benjamin
A modern rewrite of Edith Wharton's 
Ethan Frome
, 
The Smash-Up
 is an ode to female rage, social media, feminism, #MeToo, family and confusion. Ethan and Zo have a comfortable, creative life but when they move to a tranquil ideal, their lives begin to unravel and Ethan looks for an escape in the worst possible place. Funny, compelling and utterly relatable, this is the novel for you (out 23 February).
Mrs Death Misses Death by Salena Godden
Performance poet Salena Godden turns her formidable powers to a debut novel that captures the raw and violent injustices of our world as a weary Mrs Death ("a Black, working-class woman who shape-shifts and does her work unseen") narrates her experiences to Wolf Willeford, a writer who's experienced his own fair share of death. Lyrical, powerful and definitely one you need to read (out now0.
Four Hundred Souls by Ibram X Kendi and Keisha N Blain
A polyphonic work that unites writers, historians, lawyers, poets and activists, this is the story of African America from the arrival of 20 Ndongo people arriving on the shores of the first British colony in America in 1619 to the present day told through essays, short stories and poetry. From Morgan Parker's poem Before Revolution to writer Bernice L McFadden's soaring exploration of Zora Neale Hurston's genre-defining writing, it's something quite incredible (out 4 February). The Sanatorium by Sarah Pearse In need of total immersion right now? The Sanatorium by Sarah Pearse (out 18 February) is here to transfix and terrify in equal amounts. Set in a Shining-esque hotel high up in the Swiss Alps that also happens to be an abandoned sanatorium (this can't end well), this is an addictive, creepy and twisting read. The perfect gothic story for a cold February night. Thin Places by Kerri ní Dochartaigh Derry writer ní Dochartaigh's memoir explores her childhood growing up during Northern Ireland's Troubles, the terrifying  violence and prejudice she experienced first-hand and the impact it's had on her as an adult. It's also a story about the redemptive and elemental power of nature and of a landscape that endures (out now). Kink edited by RO Kwon and Garth Greenwell This anthology of literary short fiction explores everything from love and desire to BDSM and sexual kinks from incredible writers including Roxane Gay, Carmen Maria Machado and Brandon Taylor to name a few. Edited by the brilliant RO Kwon (The Incendiaries) and Garth Greenwell (What Belongs to You and Cleanness), it's a reflective and must-read collection (out 9 February). Space Hopper by Helen Fisher Conjuring up Rowan Coleman's The Summer Of Impossible Things and The Time Traveler's Wife by Audrey Niffenegger, Space Hopper is the story of Faye who has a happy and loved life but lost her mother as a young girl. Then she stumbles across a way to travel back through to time to 1977, where she meets both her mother and her younger self. It sounds bonkers but it's beautiful and explores grief, acceptance and love – providing much-needed solace right now (out 4 February). Coming Out Stories edited by Emma Goswell and Sam Walker Compiled by podcast hosts Emma Goswell and Sam Walker, this collection of stories tackles coming out across all ages, eras and cultures across the LGBTQ+ spectrum. Moving, relatable, sad, courageous and funny, each of the stories are interspersed with advice from well-known names including Joe Lycett and Davina DiCampo to help anyone find their authentic self (out now). The Night We Met by Zoe Folbigg No one does an elevated romance-that's-rooted-in-reality like Folbigg (despite many imitators). The fourth book from the author of The Note and The Distance twists the timeline of boy-meets-girl to tell the story of Daniel and Olivia who are married with two daughters but met a lifetime ago travelling the world. Spanning Australia, Italy and Britain, it's a timely reminder that love lasts no matter what can fall in its path.
Source: Stylist