Famed author Jodi Picoult novelizes the pandemic in new book 'Wish You Were Here'
Famed author Jodi Picoult novelizes the pandemic in new book 'Wish You Were Here'
on
Dec 01, 2021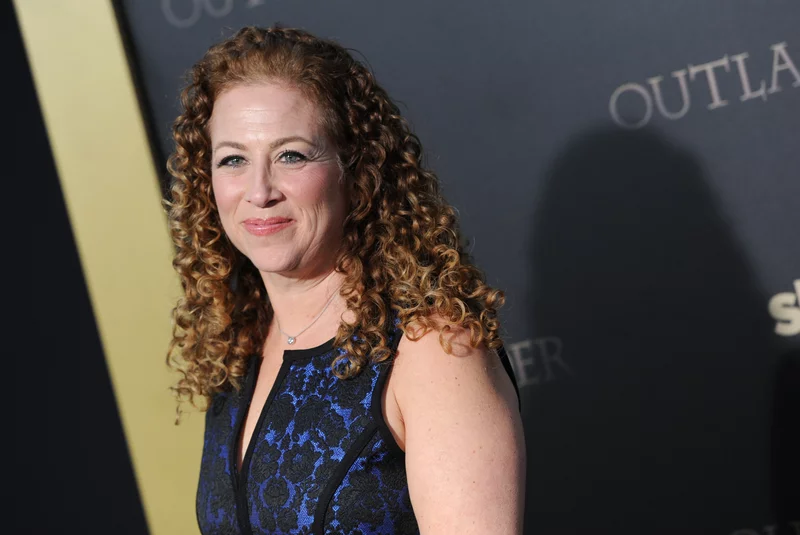 Author Jodi Picoult says she couldn't wrap her head around how she might tell the story of the pandemic — to both memorialize it and make sense of it.

That was until she heard the true story of a Japanese tourist that ended up stranded in Machu Picchu due to the COVID-19 outbreak. Instead of going back home to Japan, the tourist, named Jesse Katayama, wound up staying in the gateway community of Aguas Calientes for months until the government offered Katayama special permission to see the historical site.
"I thought, oh, I've never been to Machu Picchu. I can't write about that, and I'm not going in 2020," Picoult told Scott Simon on Weekend Edition. "But I have been to the Galápagos. We took our kids there many years ago, and it's everyone's bucket list destination. And I thought, surely somebody got stuck there."
Picoult did find someone. There was a young Scottish man trapped in the Galápagos. She tracked him down and did an interview with him and the families he stayed with. From there, she began to craft her story.
Source: Npr