Ewa Ramsey on shortlist for Best Fiction, Best New Writer in ABIA awards
Ewa Ramsey on shortlist for Best Fiction, Best New Writer in ABIA awards
on
Apr 12, 2021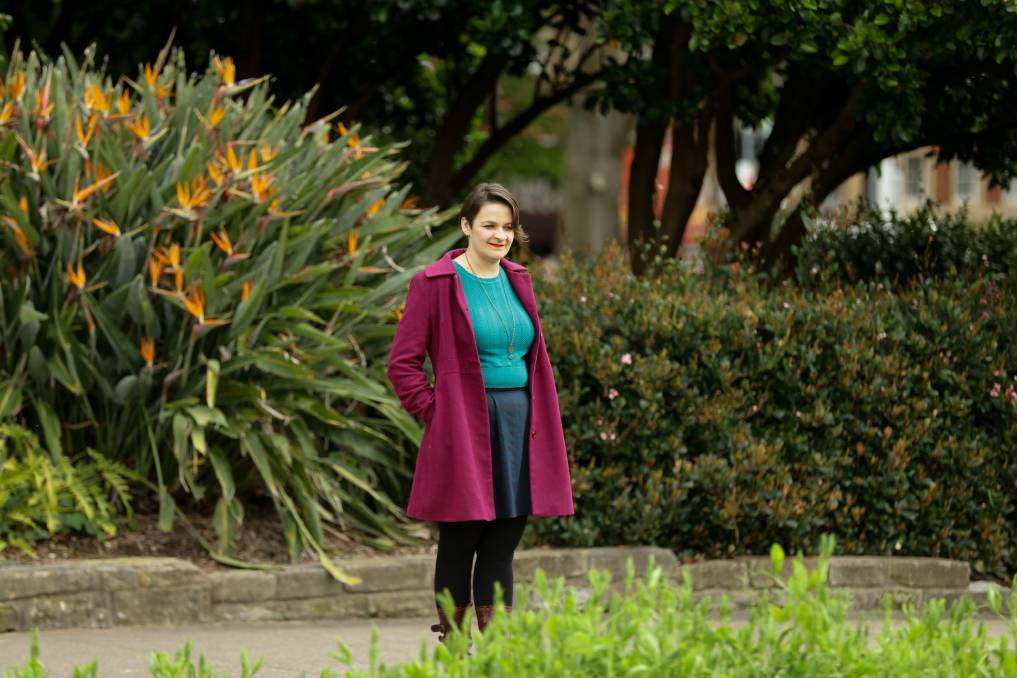 Newcastle writer Ewa Ramsey has made the shortlist for the Australian Book Industry Awards for her debut novel, The Morbids.
Ramsey's book, published by Allen and Unwin, is a finalist for General Fiction Book of the Year.
Ramsey is also on the short list for the New Writer of the Year.
The title, The Morbids, comes from a nickname for a death-related anxiety therapy group. In the book, the lead character, Caitlin, attends the therapy group with others who suffer the same anxieties about death - albeit for other reasons - trying to find their way back to a life where they can cope more easily.
Considering the subject matter, the book is upbeat, full of personalities and movement, chatter among friends and workmates, all the while Caitlin is slowly working to resolve the fears that have controlled her life.
The other finalists in that category are The Dictionary of Lost Words, by Pip Williams, The Godmothers, by Monica McInerney, The Good Turn, by Dervla McTiernan, and The Survivors, by Jane Harper.
Ramsey is also on the short list for the Matt Richell Award for New Writer of the Year. Others on the list are Jessie Tu, Andrew Pippos, Nardi Simpson and Vivian Pham.
Newcastle illustrator Sami Bayly is also a finalist, for her book The Illustrated Encyclopaedia of Dangerous Animals, Sami Bayly, in the category of Book of the Year for Younger Children (ages 7 to 12).
The ABIA winners will be announced on April 28. Source:  newcastleherald