'English language publishers are shaping their spot in the publishing industry'
'English language publishers are shaping their spot in the publishing industry'
on
Dec 12, 2019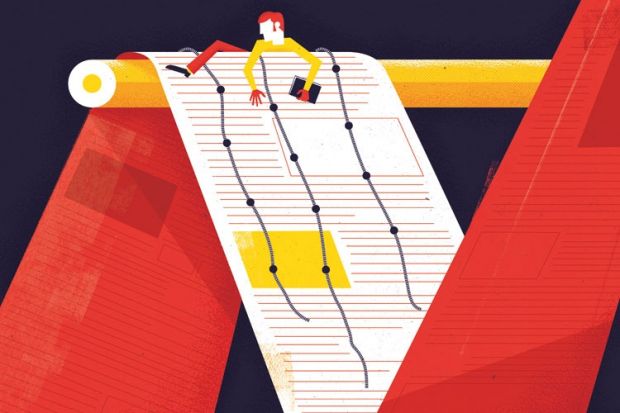 India is a country where culture and languages are well celebrated. Our country consists of 29 states. We are the land of 22 major languages, written in 13 different scripts, with over 720 dialects. 
Each language has its own industry with itself. Every regional language has its cinema, books, television shows, and literature. The best way to know and learn about a language is from its books. 
Languages like Bengali, Telugu, Marathi, Hindi, Urdu books are majorly getting published by regional publishers.
Other local languages are struggling to survive. The publishing industry is hopes for them to preserve their language and culture in the upcoming time.  
English Language publishers are leading the publishing industry with heavy pockets/ and getting monetary benefits out of it. 
The Indian publishing industry is driven by different publishers but they get the data on the same parameters, booksellers, modes of distribution, the network of libraries, adoption of digital publishing, awareness about copyright and piracy issues.
In this digital tech era, marketing and distribution are like a piece of cake unless you have the right resources. All social platforms are used by the publishers and authors in the promotion of the book. It's a little easier to reach out to the readers across the states with the help of online retailers like Flipkart, Amazon, etc.
English language publishers are expanding their wings across the country as the distance between states is not the barrier. Regional language publishers also growing in their domain as its easy to promote the books and approach the readers.