Elaine Stott Joins Canadian Science Publishing as Chief Executive Officer
Elaine Stott Joins Canadian Science Publishing as Chief Executive Officer
on
Sep 09, 2021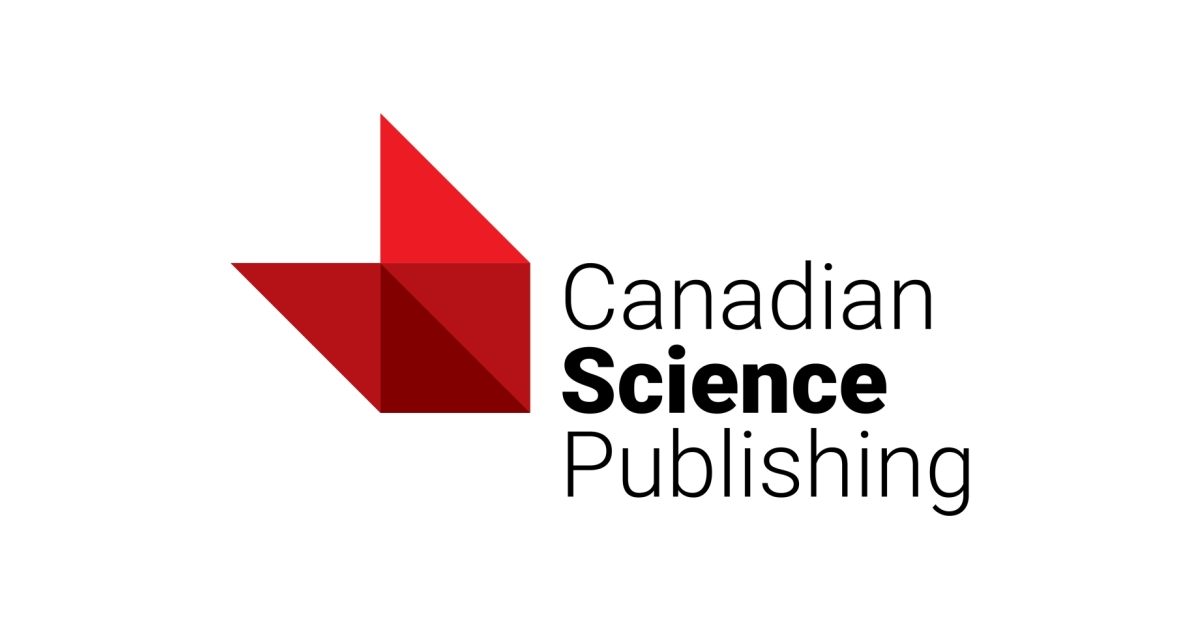 Canadian Science Publishing announced today that effective September 1, 2021, Elaine Stott joined the company as Chief Executive Officer. With over 30 years in the publishing industry and a proven record of success transitioning subscription journals to open access, Elaine is poised to lead the next chapters for the not-for-profit—and Canada's largest—publisher of scientific journals. "We are absolutely delighted to have attracted a leader of Elaine's calibre and experience to take the helm of Canadian Science Publishing at this time of dramatic transformation in the publishing industry," said Janet Halliwell, Chair of Canadian Science Publishing's Board of Directors. "Elaine's resilient drive and energizing vision will be instrumental for continuing our mission to support researchers and the integrity of the scientific record." "As scholarly publishing shifts rapidly towards open access, the not-for-profit publishers have a key role in ensuring that the needs of the academics and researchers drive the changes, rather than commercial considerations," said Elaine Stott. "I am thrilled to be joining Canadian Science Publishing at this pivotal time." Elaine has previously held senior management roles at Taylor & Francis, Wiley–Blackwell, and Cambridge University Press. She has published journals and books on behalf of global scientific societies and led strategy and high-performing teams transitioning subscription-based journals to sustainable open access journals. "Content is still king, and it is the publisher's role to ensure published research achieves the impact it deserves. Canadian Science Publishing is known for its exceptional editorial, peer-review, and publishing standards. I look forward to working with the company's dedicated employees and community partners to build on this trusted legacy," Elaine said. Elaine's breadth of experience and effervescent personality pairs with Canadian Science Publishing's small-but-mighty leadership; the Ottawa-based company founded 
FACETS
, Canada's first and only multidisciplinary open-access science journal, and was the first publisher in Canada to sign a transformative open access agreement with the world-class University of California. Now in its 11th year of independent publishing, Canadian Science Publishing is celebrating Elaine's arrival to the company, and to Canada, from the United Kingdom. Elaine succeeds Suzanne Kettley who retired in June after 33 years with Canadian Science Publishing and its predecessor publisher, the National Research Council of Canada Research Press. Suzanne served as Canadian Science Publishing's Executive Director for six years, during which time she oversaw a corporate rebrand and website redesign and extensively grew the company's journal portfolio, including the creation of four new peer-reviewed journals.
About Canadian Science Publishing
Canadian Science Publishing is Canada's independent, not-for-profit leader in mobilizing science making sure it is easy to discover, use, and share. Featuring content from a global community of researchers, Canadian Science Publishing is Canada's largest publisher of scientific journals, publishing 24 peer-reviewed journals which cover the natural and physical sciences and engineering.
Source: ValdostaDailyTimes