Egypt moves up two positions on the index of international academic journal publishing
on
May 23, 2022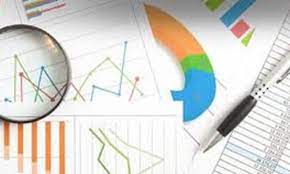 According to the recent SCImago rankings, Egypt advanced two positions between 2020 and 2021 in terms of publishing in international academic journals, according to Minister of Higher Education and Scientific Research Khaled Abdel Ghaffar on Sunday.
Egypt is now ranked 26th out of 232 countries, with 11.2 percent of the population living in the country. This is the result of publishing 38,651 research papers in 2021, up from 31,786 in 2020, a 21.6 percent rise.
Egyptian research projects comprised 1.3 percent and 12.9 percent of papers submitted to the top 1% and 10% of academic publications worldwide, respectively.
Egypt is in the top 10% of countries in terms of submissions in the domains of toxins and treatment, pharmaceuticals, and medication discovery. Egypt ranks in the top 15% of countries for submissions in 20 fields and in the top 20% for submissions in 40 fields.
Medical sciences (5,867), engineering sciences (3,544), and chemistry received the most contributions in 2017 and 2018. (2,760).