Durjoy Datta: Criticism used to bother me but now I don't have energy for anger
The author popular for exploring romance genre talks about not taking criticism to heart, his ever evolving concept of love, and even shares some words of wisdom for the young writers.
From getting published at 21 to being among the prominent Indian writers of romance for today's youth, author Durjoy Datta's career has been quite eventful. Ask him if the criticism that lines the path of writers in the genre bothers him, and the author says, "The criticism used to bother me a lot earlier, but now I'm older and don't have the energy for all that anger. Unless the criticism also comes from a place of love and liking some parts of the book/s, I don't take it seriously. It adds nothing to my life. On the other hand, if it comes from a serious fan who finds places I have messed up, I embrace it."
Datta's new book, A Touch of Eternity, is another romance — a love story set in a dystopian future and sees the concept of reincarnation take centre stage — and he finished writing it during the lockdown.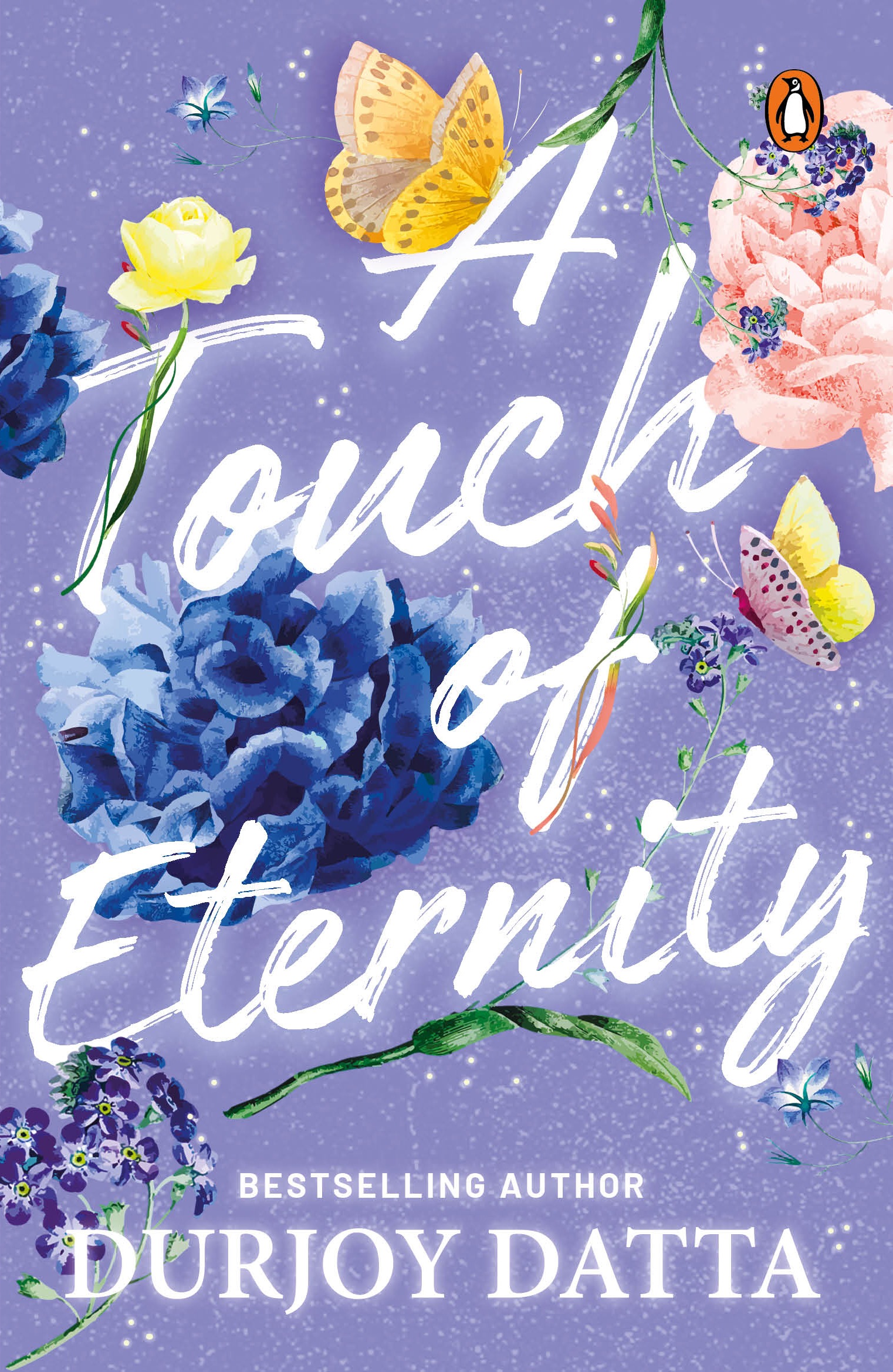 "I don't necessarily believe in reincarnation," he says, adding, "But I tend to believe that there's a soul. The other option is to believe we are just sentient pieces of flesh and our existence is only till our heart pumps blood. So to counter that, I believe that there could be a soul. The only logical conclusion to the soul existing is that it's washed clean of its past life and recycled. That's where the idea originated."
Read more: Army converts bus stand to 'street library' for JK children