Duckbill brand will be published within Penguin Random House India
Duckbill brand will be published within Penguin Random House India
on
Dec 09, 2019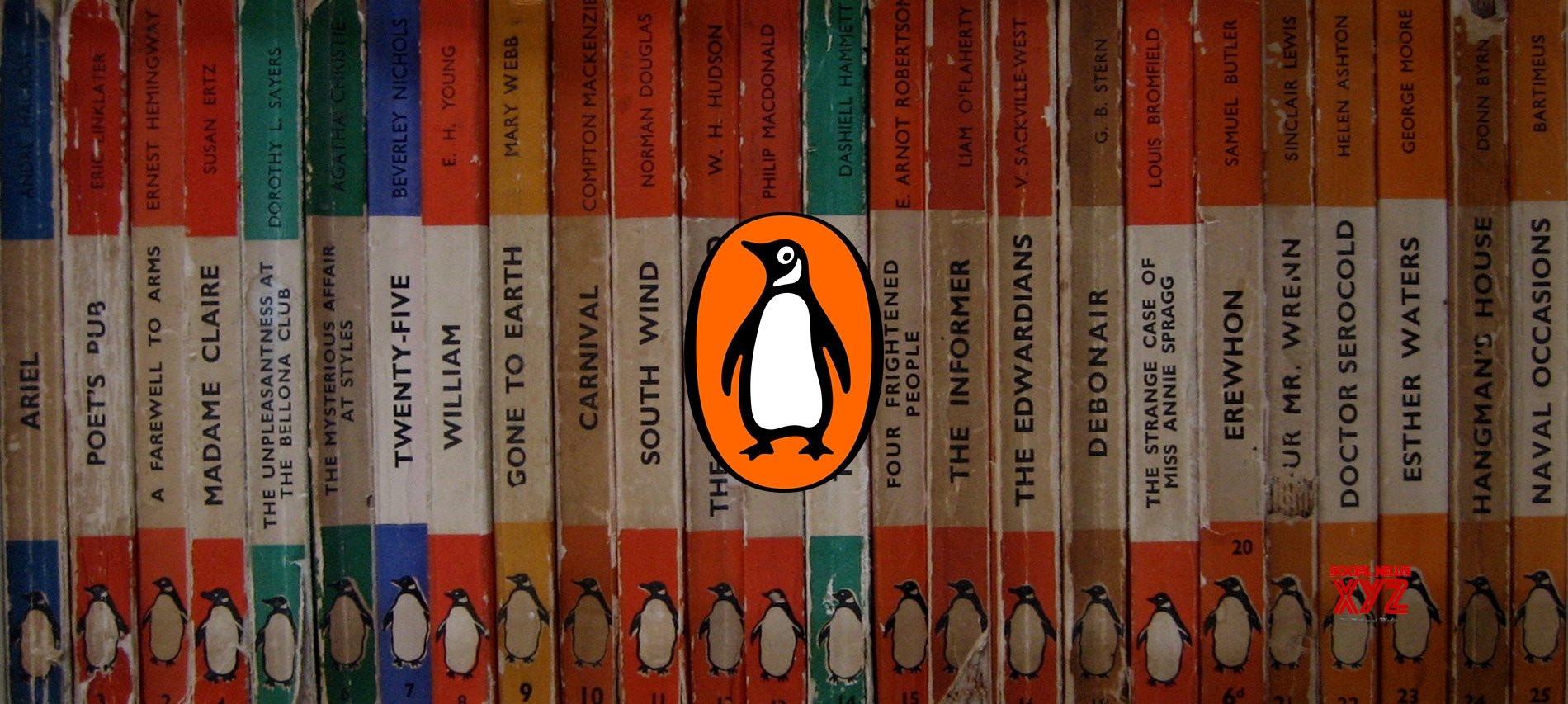 Penguin Random House India recently has taken possession of Duckbill publishing house. It was established in 2012 and was led by Sayoni Basu and Anushka Ravishankar.
The Duckbill publishing house was recently awarded the coveted position of 'Publisher of the Year 2019' at the Publishing Next awards.
It was once also shortlisted for the London Book Fair International Excellence Awards in 2015.
It was the leading publisher of books and digital products for children. It has many international and national award winning books in its record. 
Moin and the Monster by Anushka Ravishankar, Queen of Ice by Devika Rangachari, Timmi in Tangles by Shals Mahajan, Year of the Weeds by Siddhartha Sarma and Akbar and the Tricky Traitor by Natasha Sharma, etc are few books published by Duckbill. 
The leader of children and young adult publishing program for Penguin, Sohini Mitra said, "Duckbill has fearlessly addressed many topics that are relevant for this day and age and the recognition that they have received is supremely well deserved. I have always admired Duckbill books and am excited that these will share the same home with us now. We welcome their talented pool of authors, series, and titles to our catalog and look forward to bringing more path-breaking work to the fore."
CEO of Penguin Random House India and South-east Asia said, "We are so excited to bring in Duckbill into the Penguin Random House India family. It is a true value add of acquisition and we are looking forward to taking the wonderful world of storytelling that Duckbill team has built to a wider audience. Children's publishing is one of our biggest assets, and as a company, we would like to bring in good literary work that establishes new readers, generation after generation."