Domino's India hacked, credit card data of 10L users on sale
Domino's India hacked, credit card data of 10L users on sale
on
Apr 20, 2021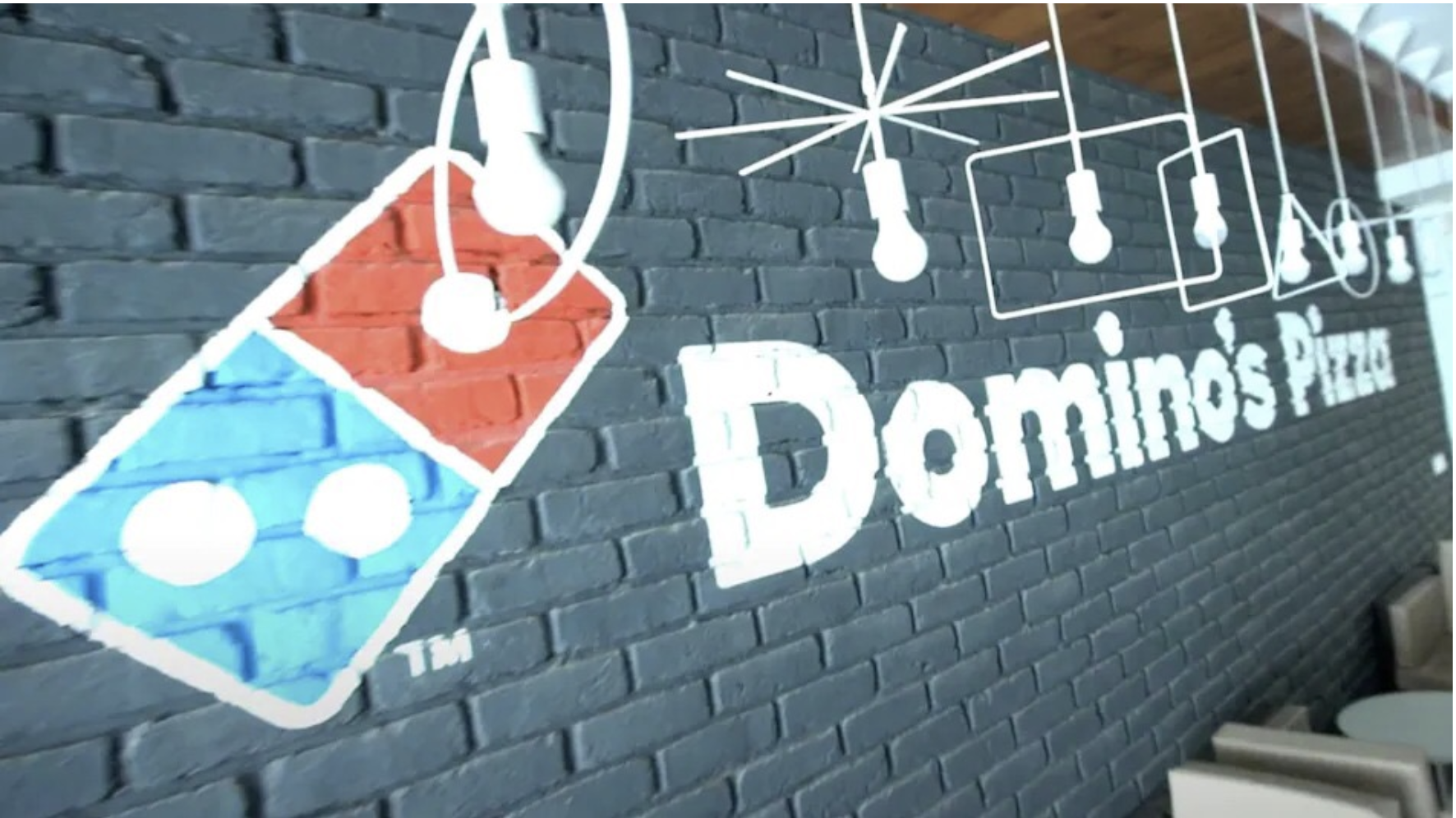 A cyber security researcher claimed that credit card details of nearly 10 lakh people who purchased online on Domino's Pizza India is allegedly being sold for over Rs 4 crore on the Dark Web.
According to Alon Gal, CTO of security firm Hudson Rock, a threat actor has claimed to have hacked Domino's India database worth 13TB.
Information includes 180,000,000 order details containing names, phone numbers, emails, addresses, payment details and a whopping 1,000,000 credit cards, Gal claimed in a tweet.
The threat actor is looking for around $550,000 (approximately Rs 4 crore) for the database and saying they have plans to build a search portal to enable querying the data, Gal claimed.