Frontlist | Dhemaji Book Festival 2nd edition to begin from Jan 18
Frontlist | Dhemaji Book Festival 2nd edition to begin from Jan 18
on
Jan 11, 2021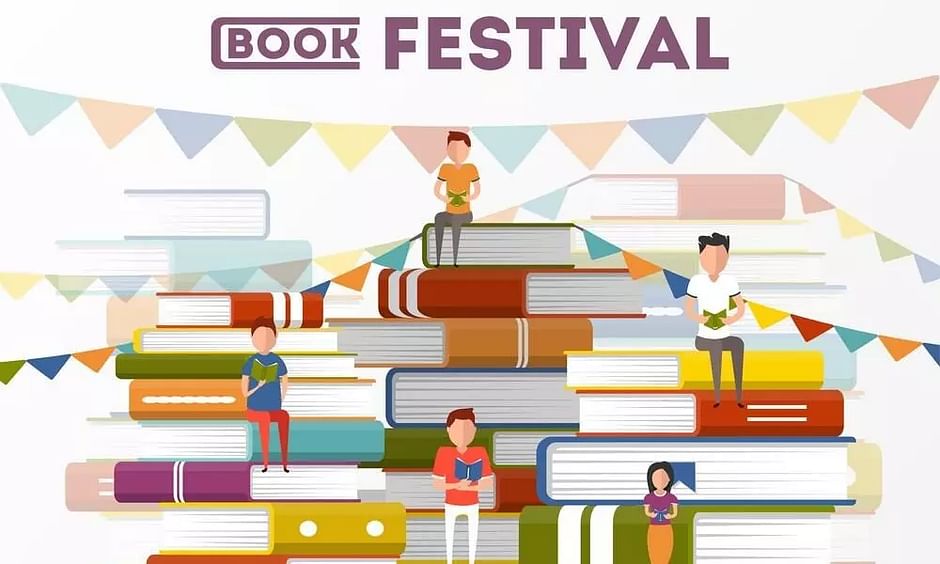 The Dhemaji district unit of All Assam Students' Union 9AASU) to hold 2nd Edition of Dhemaji Book Festival from January 18 with a 10-day long programme
In addition to working for the betterment of the society, being vocal about the crucial issues which are against the State and the Assamese community, the Dhemaji district unit of All Assam Students' Union (AASU) has been endeavouring for the spread of knowledge and disseminating the perennial message of wisdom by executing various plans and programmes every year. As a part of such programmes, the organization has been organizing the Dhemaji Book Festival (Dhemaji Grantha Utsav) since 2018.
Continuing the endeavour, Dhemaji district unit AASU will hold the 2nd Dhemaji Book Festival— 2021 from January 18 with a 10-day long programme. The extravaganza will be held in association with Dhemaji district administration and Dhemaji regional unit of AASU at DRDA playground. In view of organizing the event with a grand success towards propelling the revolution of knowledge in the district and other adjacent areas, the organization has continued due preparations by constituting a book festival organizing committee with Dhemaji Girls' College Principal Dr. Dipak Borgohain as president and Manturaj Baruah as secretary along with eight sub-committees.
In this connection Dhemaji district unit AASU president Dipak Sarmah, general secretary Kalyan Gogoi, book festival organizing committee president Dr. Dipak Borgohain and secretary Manturaj Baruah informed that the a number of leading publication houses of the State, including Kolkata-based publication house like Knowledge Item, would participate in the book fair with their stalls. The agenda of the 10-day long programme of the event will kick off with the unfurling of flag on January 18. It will be followed by smriti tarpan event, Grantha Shobhayatra, inaugural function.
On the other hand, various competition events among the students and academic institutions like drawing, essay writing, State-level quiz, debate, wall magazine, magazine competitions, personality and leadership development programmes, career counselling programme, ethnic cultural convention and Kabi Sanmilan, symposium, art exhibition, cultural programme and staging of bhaona will be held on the remaining days of the event. A galaxy of prominent figures of the State will take part in the programmes. Dhemaji district unit AASU president and the general secretary, book festival organizing committee has appealed to all to extend their cooperation to conduct the programmes successfully.
Source: The Sentinel