Frontlist | Delhi Book Fair 'Art Contest' in collaboration with POGO
Frontlist | Delhi Book Fair 'Art Contest' in collaboration with POGO
on
Oct 28, 2020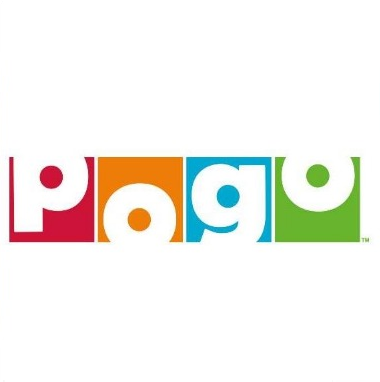 Hey bud, wanna hear something super-cool and exciting? Here's a surprise we know all you toon fans would absolutely love to hear 'bout!
Ta-da-dah…SIMMBA !!!
Aala re aala...sabko surprise karne aala!:)
Simmba, a fun animated version of Rohit Shetty's blockbuster film Simba,will soon be premiering on Pogo. Gear up to meet him,and before you meet him, don't miss out participating in a fun competition to win exciting Pogo goodies. The Delhi Book Fair that's coming to your screens this time has an added treat for all the Pogo fans! We'll be holding a 'Painting Competition' for all you peeps… So while you hit the virtual shelves to explore your favourite comics or explore the art section, stop by and witness the love of painting! Whether you're a die-hard super-fan or just love doodling… it's time to get your paint brushes out and win this contest with POGO toons.
Themes of the Painting Competition:
Colour up your POGO cartoons
Paint a fun SIMMBA poster
YEP, super-fun right?
So it doesn't matter if you're an all time fan of 'Chhota Bheem', absolutely adore the hilarious comedy of 'Grizzy and the Lemmings' or just joined the terrific 'Titoo' gang… you can paint 'em and win exciting goodies at the Delhi Book Fair Contest this time. The contest is open to
children starting from the age 4 till 14
and you can only enter the competition individually. It's important to have either mom and dad by your side while you participate for parental guidance.
So how do you register?
It's easy-peasy of course! To enter the contest, you must register on <WEBSITE URL>; with accurate details and upload their paintings on the selected category of their choice.
Who's taking the prizes home?
10 lucky winners will win exciting goodies from Pogo every day.
It's only a 2-day competition, so you better hurry bubs!
The contest will start 10 AM sharp and will close at 7 PM respectively.
Power up with your painting brush! And let your creative juices flow…
*SPECIAL POGO HAMPERS AWAIT YOU*