Thriller novelist Dan Brown's next book is for kids below seven
Thriller novelist Dan Brown's next book is for kids below seven
on
Feb 26, 2020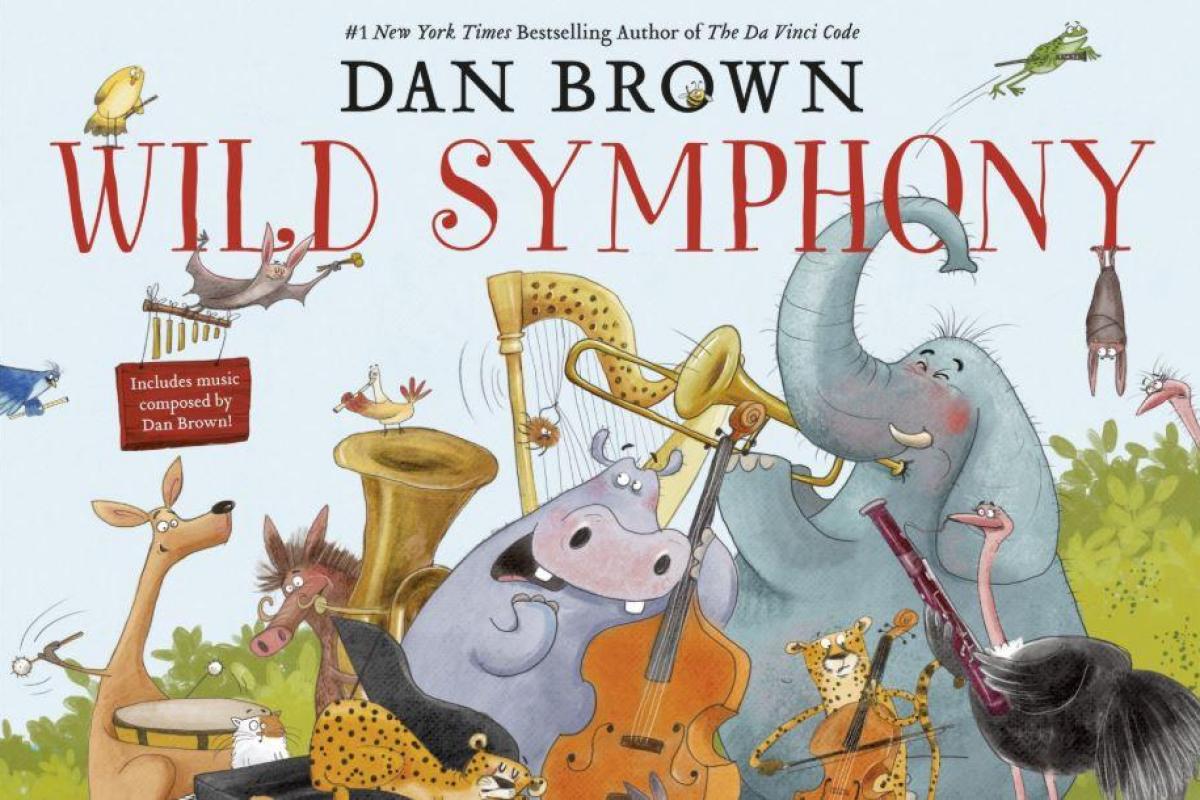 The American author Dan Brown is famous for his work in the thriller genre. Angels & Demons, The Da Vinci Code, The Lost Symbol, Inferno and Origin are the most highlighted work of Brown. He earned fame and name in the year 2000 by his thrilling piece of work, 'Angels & Demons'.
Brown has decided to step into the kids' world and write about it. His recent work is a picture book, named "Wild Symphony", which is now in the market. He also composed a music album for the picture book.
The inspiration behind this new work is the children's stories like Peter and the Wolf which he used to read in his childhood days along with the picture books. "I love storytelling, and my novels always attempt to weave together varied themes. With Wild Symphony, I was excited to build on this idea and create a truly layered experience by using three different languages simultaneously – art, music, and words. In the same way that an opera captivates its audience by presenting beautiful sets, dramatic music and lyrical drama, Wild Symphony strives to be an immersive feast for eyes, ears and mind, all at the same time," he told The Guardian.
To get the latest updates related to books and publication. Follow
Frontlist.in