Crime Fiction Enthusiast, Michael Spitzkoff, Launches New Suspense-Thriller That Keeps its Readers Hooked Throughout
Crime Fiction Enthusiast, Michael Spitzkoff, Launches New Suspense-Thriller That Keeps its Readers Hooked Throughout
on
Apr 14, 2021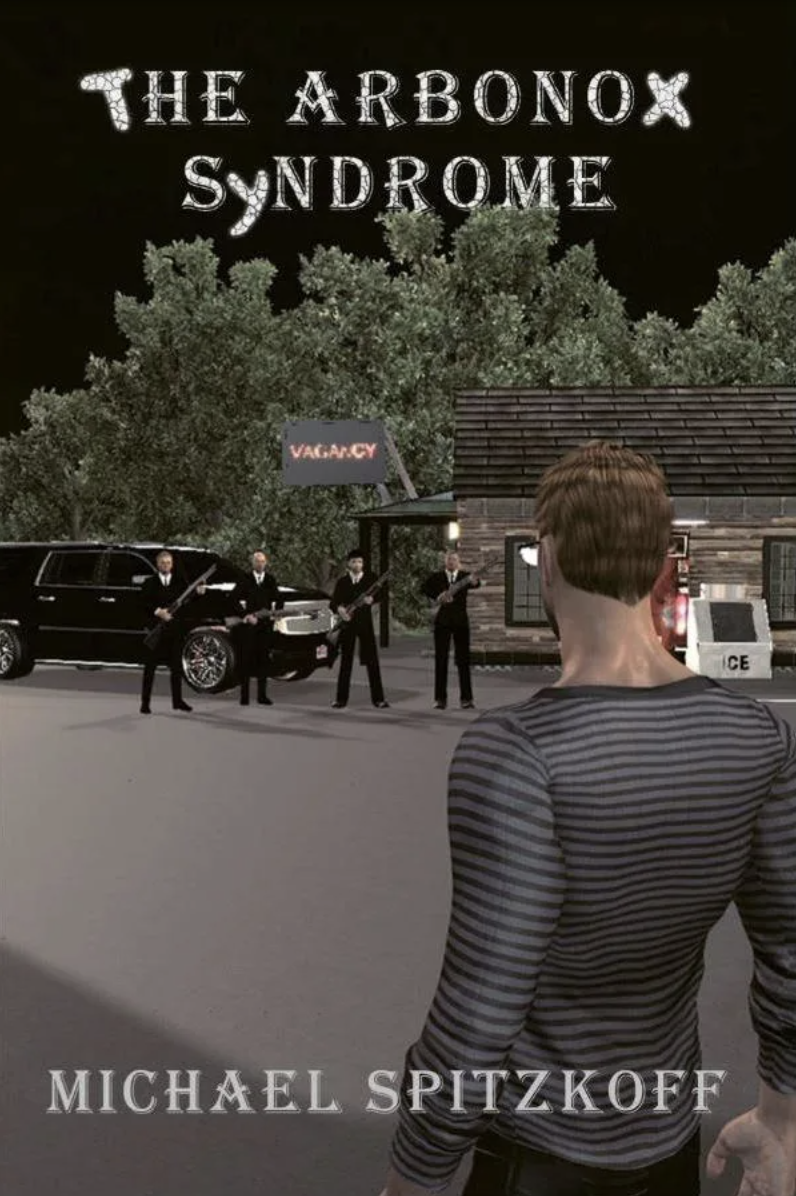 In The Arbonox Syndrome, disgraced journalist Lain Barker attempts to salvage both his career and his family while investigating a rumored new virus with the potential to kill millions. As Barker pursues the truth behind what seemed at first glance like a wild conspiracy, he soon realizes there was a reason his gut instinct drove him to keep searching. With a pandemic looming and little more than a stained career to his name, Barker only has so long before time runs out for himself, his loved ones, and the millions of unsuspecting people whose lives unwittingly hang in the balance. The book combines the political nuance of a government conspiracy with the adrenaline-laced rush of a deadly viral outbreak. As there are many parallels with the current state of the world, this is an especially timely addition to the thriller genre. Read more: 
https://www.frontlist.in/pubg-mobile-india-launch-imminent-as-pubg-corp-hiring-more-people-in-india/
Reviewers describe the book as inventive and paced perfectly to keep readers immersed in the tale. Spitzkoff's novels, including
Sullivan's Crimeography
 and 
The Arbonox Syndrome
, are available for purchase on Amazon.com or wherever books are sold.
Michael Spitzkoff was born in Red Bank, NJ and raised in Phoenix, AZ. He served in the United States Army before becoming a writer. Over the course of his prolific career, he has several novels, screenplays, short stories, and a novella. His debut novel, Sullivan's Crimeography, was well-reviewed upon release. He lives and writes in Mesa, AZ with his wife, Tricia, and their pets, Sammy and Scotty. Spitzkoff can be found online at spitzerstories.com. Source: https://finance.yahoo.com/