Covid Outbreak Hits U.K. Following London Book Fair
on
Apr 13, 2022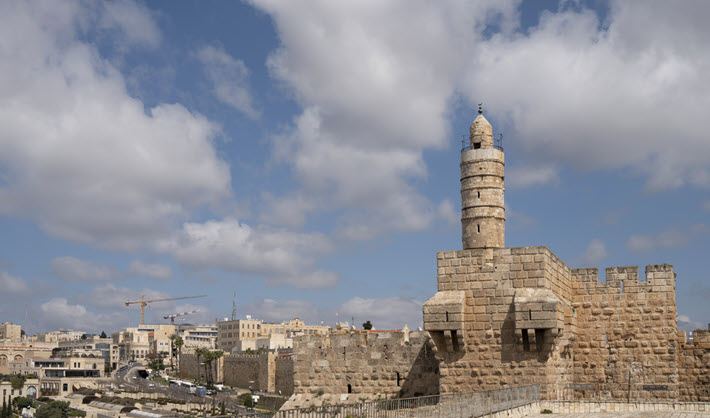 On April 8, three days after the London Book Fair, U.K. got hit with a Covid Outbreak. Around 4000 people tested positive in London, with anecdotal evidence showing that at least some of those testing positive visited the fair.

The London Book Fair was flocked by business people and book enthusiasts. It achieved overwhelming success and turned out to be fruitful for attendees. However, not everyone at the fair adhered to the covid restrictions as they ditched masks and walked freely.

Word had been going around on Twitter stating most of the people who visited the fair contracted covid. Few netizens are calling the London Book Fair a virus hotspot.