Court notice to NCERT, edu min for 'glorification of Mughals'
Court notice to NCERT, edu min for 'glorification of Mughals'
on
Apr 09, 2021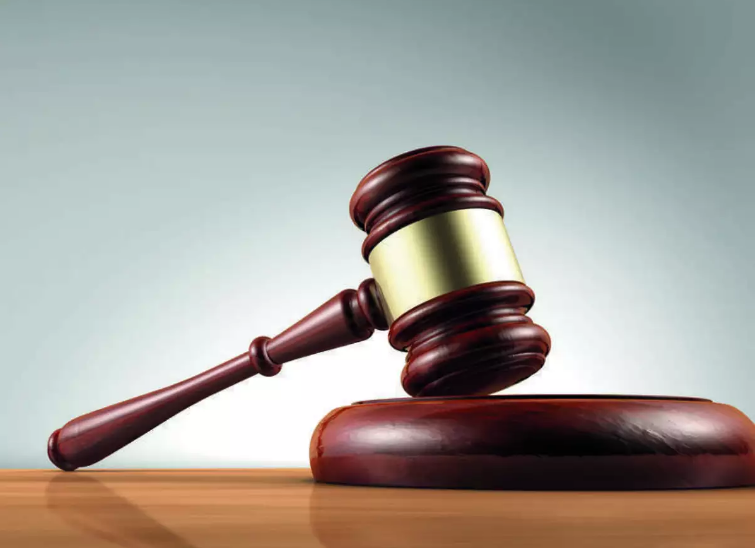 JAIPUR: A lower court in Jaipur has issued notice to the Union 
ministry of education 
and the
 NCERT 
director over "glorification" of Mughal rulers in the NCERT history textbook for Class XII. The petition sought to remove the facts that "glorify" the Mughals and sought a ban on printing and publishing a substantive part of the history book. The court ordered the respondents to appear either on their own or through their advocate and present their replies, along with documents, by April 19.
An expert committee must look in to it. Do not trust politicians. They can introduce history or any subject that helps them get more votes.
PC Bhandari has filed a petition against the joint secretary, ministry of education, New Delhi, and director, NCERT, in a civil court in Jaipur, saying Page No. 234 of the Class XII history book "Themes in Indian History Part-2" states that Shah Jahan and Aurangzeb issued grants to repair temples that were demolished during wars. When the petitioner moved the RTI, he was informed that there was no proof to substantiate the printed matter. Bhandari then approached the court seeking the removal of the disputed part from the book. But even two months after receiving the notice, the facts were not removed from the book, said the petitioner.
Source: timesofindia