CoronaVirus Pandemic postpones International Booker Prize
CoronaVirus Pandemic postpones International Booker Prize
on
Apr 22, 2020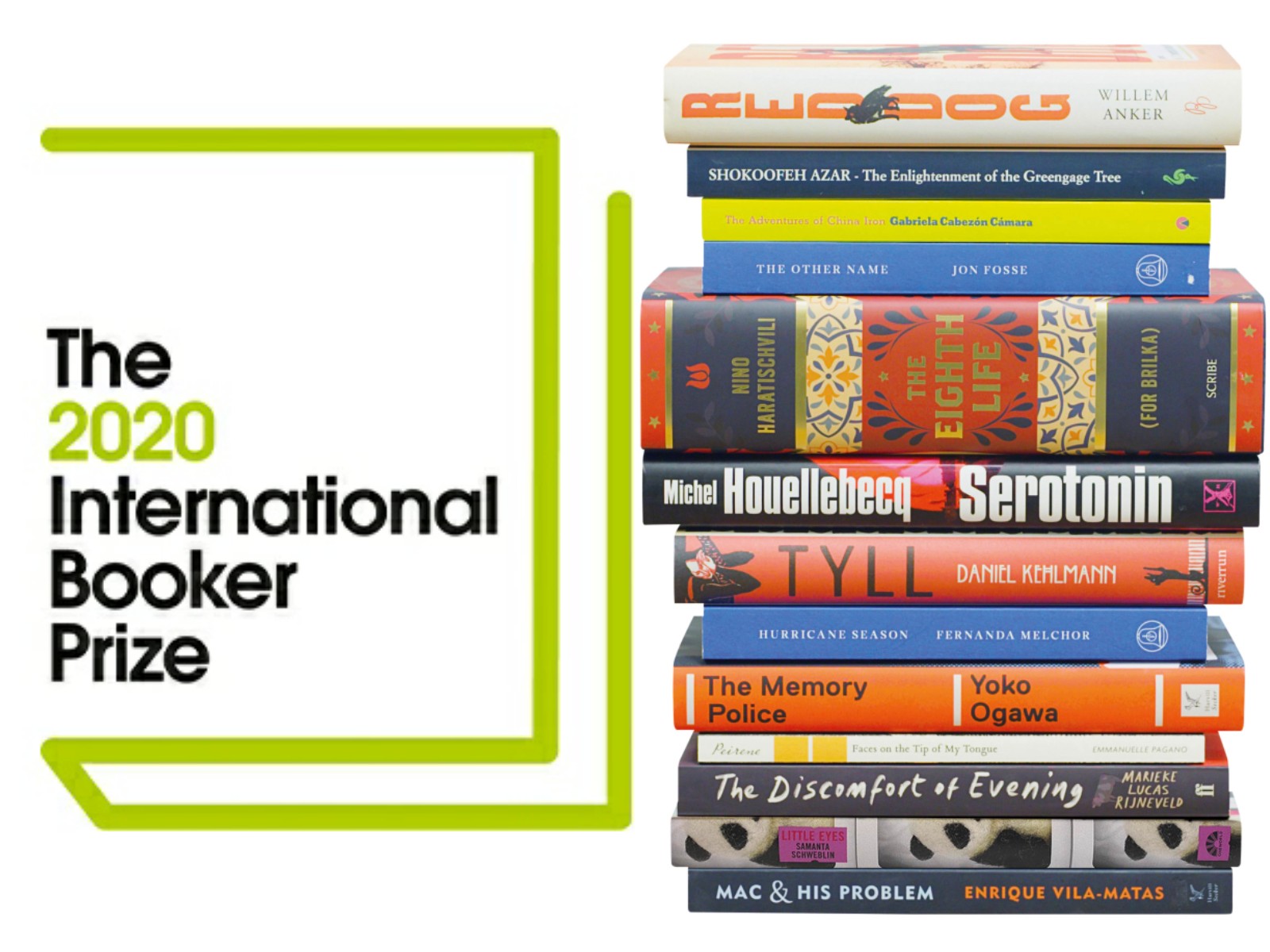 Many events and conferences have been postponed because of the outbreak of coronavirus.
The COVID-19 pandemic has affected millions of lives across the globe.
Social distancing is the key weapon to fight the war against coronavirus
. Considering the current global situation, the 2020 International Booker Prize Winner announcement has been postponed. Every year, the award goes to the best book translated into English. This year's award was set to be declared on May 19 but the pandemic has hit the whole world now!
The Booker Prize Foundation said that they postponed the winner announcement as they wanted to ensure readers could get hold of copies of the six shortlisted books for the prize this year.
The website showcase the message,
In discussions with the Booker Prize Foundation, publishers have stressed how severely book distribution is disrupted due to COVID-19, so steps are being taken to ensure that the authors, translators, publishers and book trade are best supported at this difficult time
Many other international events and conferences have extended their dates or cancelled the whole event as it's a big risk.
A new date for the announcement of International Booker 2020 winner will be revealed later.