Copyright Reform in South Africa Continues
PASA appreciates the local and worldwide creative organizations' help in opposing this Bill.
on
Feb 02, 2023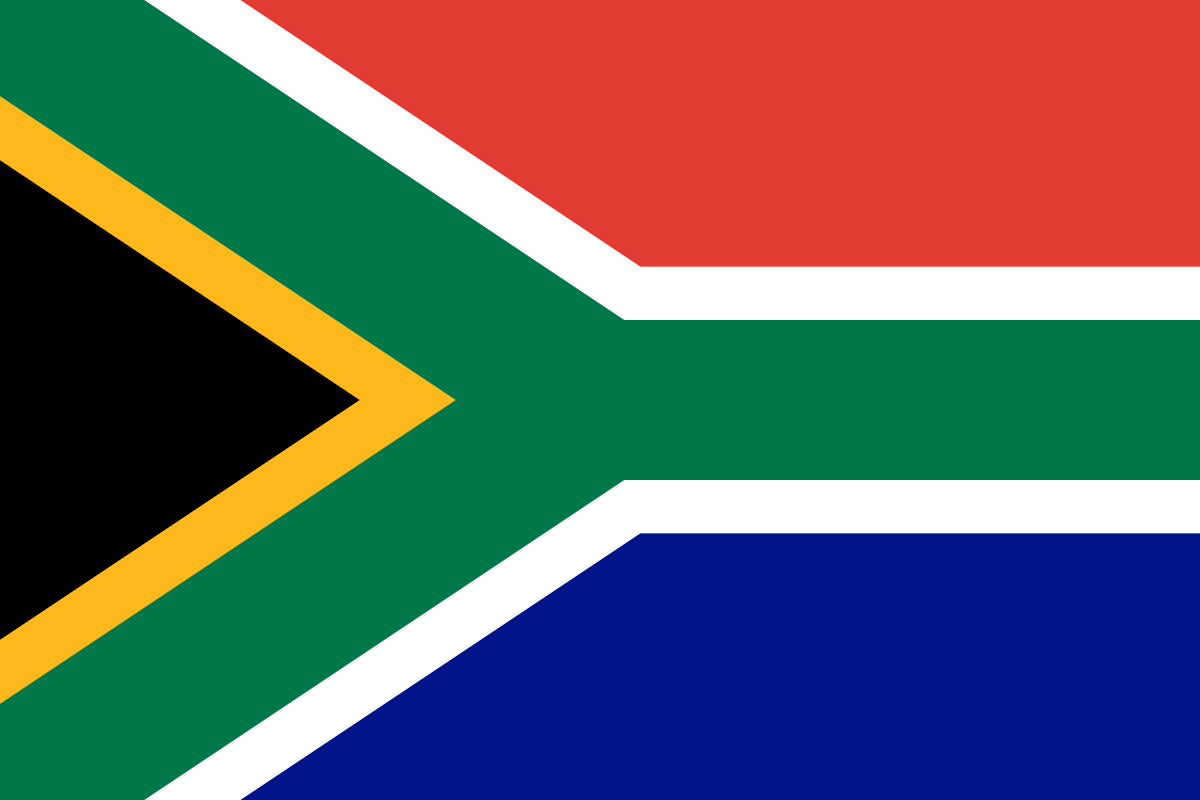 The contentious Copyright Amendment Bill D-Bill 2017, approved by the National Assembly on 1 September 2022, will be presented to the National Council of Provinces (NCOP), the nine provincial legislatures, and the Parliament again for final approval before being sent to the President for signature.
PASA Executive Director Mpuka Radinku made the following statement on the legislation: "PASA is firmly opposed to the present version of the Copyright Amendment Bill as it is mainly identical to the Bill that President Ramaphosa rejected in 2020, noting six problematic reservations.
The Bill's earlier issues, such as its violation of international copyright treaties, the damaging "hybrid fair use" provisions, and the overbroad exclusions and limits, have not been resolved by the National Assembly's cosmetic modifications. PASA is committed to opposing this Bill until all possible measures have been taken, at which point publishers will file a judicial appeal for relief. PASA appreciates the local and worldwide creative organizations' help in opposing this Bill.
Over the past six years, significant creative industry sectors have consistently opposed the Copyright Amendment Bill at national and international levels.
Over the past few years, IPA has submitted numerous documents to South African lawmakers. The Bill outlines numerous overbroad exceptions and limitations to copyright protection (due to a combination of an inadequate fair use provision with fair dealing and many specific exceptions never seen in any other jurisdiction) as well as an insufficient scope of exclusive rights to protect published works. Despite some progress, the enforcement framework must be strengthened to prevent and deter widespread digital piracy.
Additionally, the Bill places arbitrary restrictions on contractual freedom. All of these issues contribute to legal ambiguity, which discourages publisher investment.