CMC doctor releases book on new MBBS examination pattern
CMC doctor releases book on new MBBS examination pattern
on
Apr 09, 2021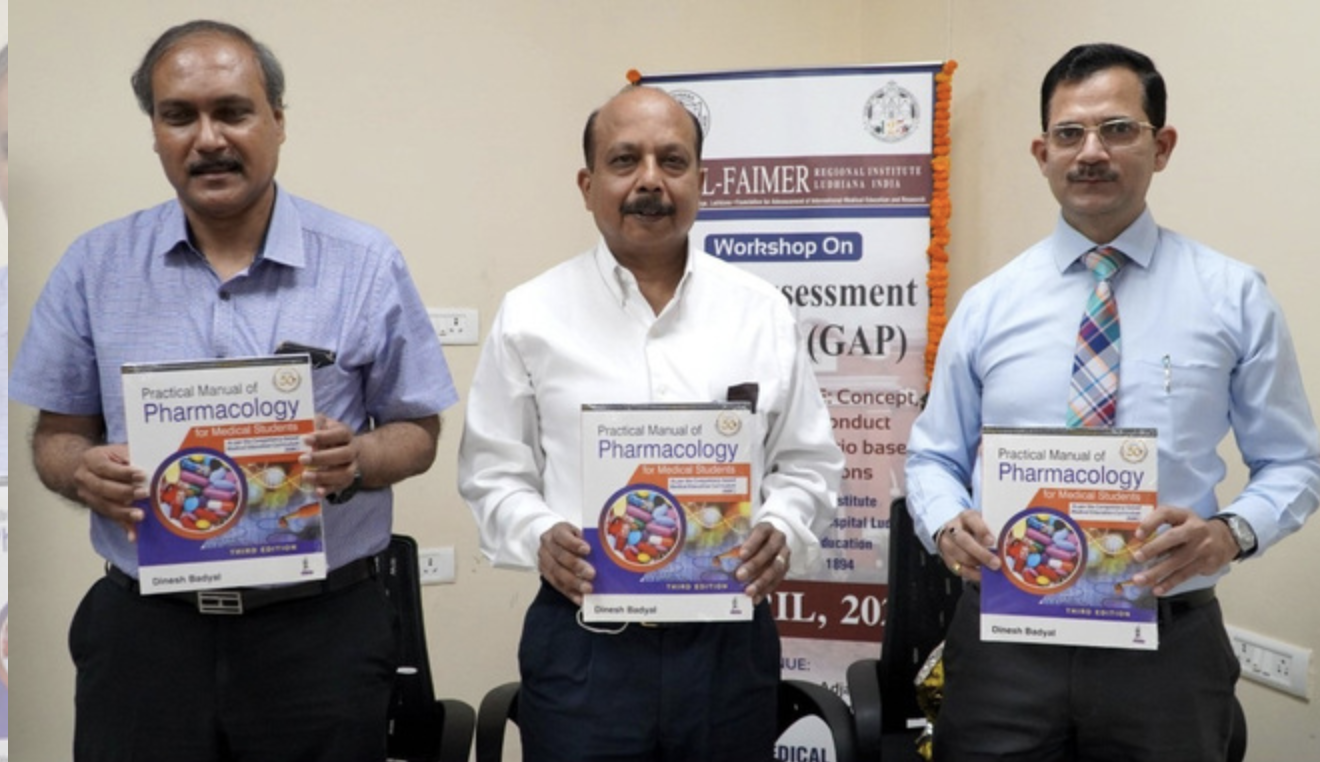 Christian Medical College director Dr William Bhatti and principal Dr Jeyaraj D Pandian today released a book on the new examination pattern for MBBS course. The book was released during the inaugural ceremony of training of doctors. Dr Dinesh Badyal, author of the book and convener of the National Medical Commission for faculty development, explained the various changes in the MBBS training and examination systems, including the use of mannequins for injections and various routes of drug administration, use of examination stations, observations of performed skills and doing away with the traditional theory viva. Dr Badyal said the book had the updated MBBS course curriculum. "The emphasis is more on learner-centred and skill-based techniques. The book has many new innovations such as the use of direct observation techniques, project on research and simulation-based learning," he added. Read more: 
https://www.frontlist.in/book-excerpt-the-ceo-test-how-to-deal-with-the-pressures-of-leadership/
Dr Bhatti informed that the book would fulfil the need of the new applied-aspects training for the new competency-based MBBS curriculum.
Dr Pandian said the new teaching learning and assessment material was needed as per the new curriculum and the book would be a value addition to that requirement. Teh new MBBS curriculum focuses more on skill-based or application-based learning than the simple recall of memory based facts. The examination pattern has changed significantly from this year and it is based more on direct observations. Source: https://www.tribuneindia.com/