CEO announces deadline for 2nd Tehran Virtual Book Fair Registration
CEO announces deadline for 2nd Tehran Virtual Book Fair Registration
on
Dec 31, 2021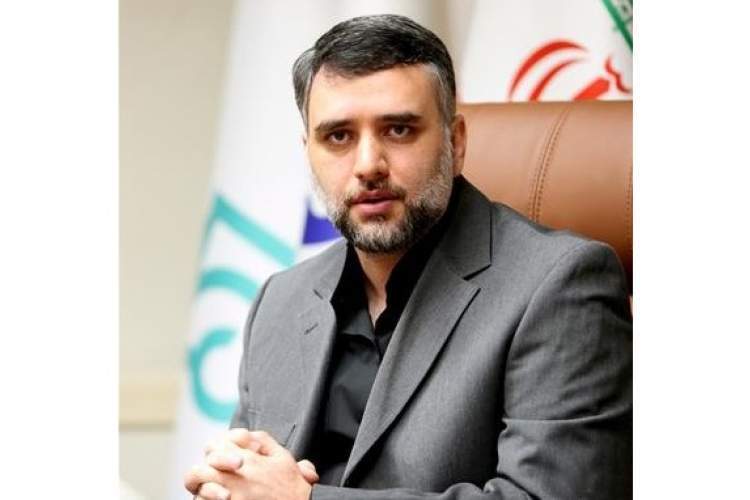 Talking about the enrollment of Iranian distributors interested to take part in the second Tehran Virtual Book Fair which is planned for early February, he said: "Domestic publishers who need to apply for the participation in this fair may visit the site www.ketab.ir to see the terms and conditions of participation in the event and then register for the occasion, advertising office of Iran's Book and Literature House detailed.
He also referred to Post Book and the membership of publishers in this system and said: "The membership is compulsory for the well-being of the publishers because Post Book will give special discounts for the 2nd Tehran Virtual Book Fair."

Stating that the fair will be held in early February Ramezani added: "The publishers may introduce the books they have published since 2011 in the 2nd TVBF. It is also possible for them to resolve discrepancies related to the information on their books in the database of Iran's Book and Literature House based on the rules."

For more information, interested parties can call the Virtual Book Fair Communication Center at 021-91009898.