Celebrate your love for literature on this world book day!
Celebrate your love for literature on this world book day!
on
Apr 23, 2020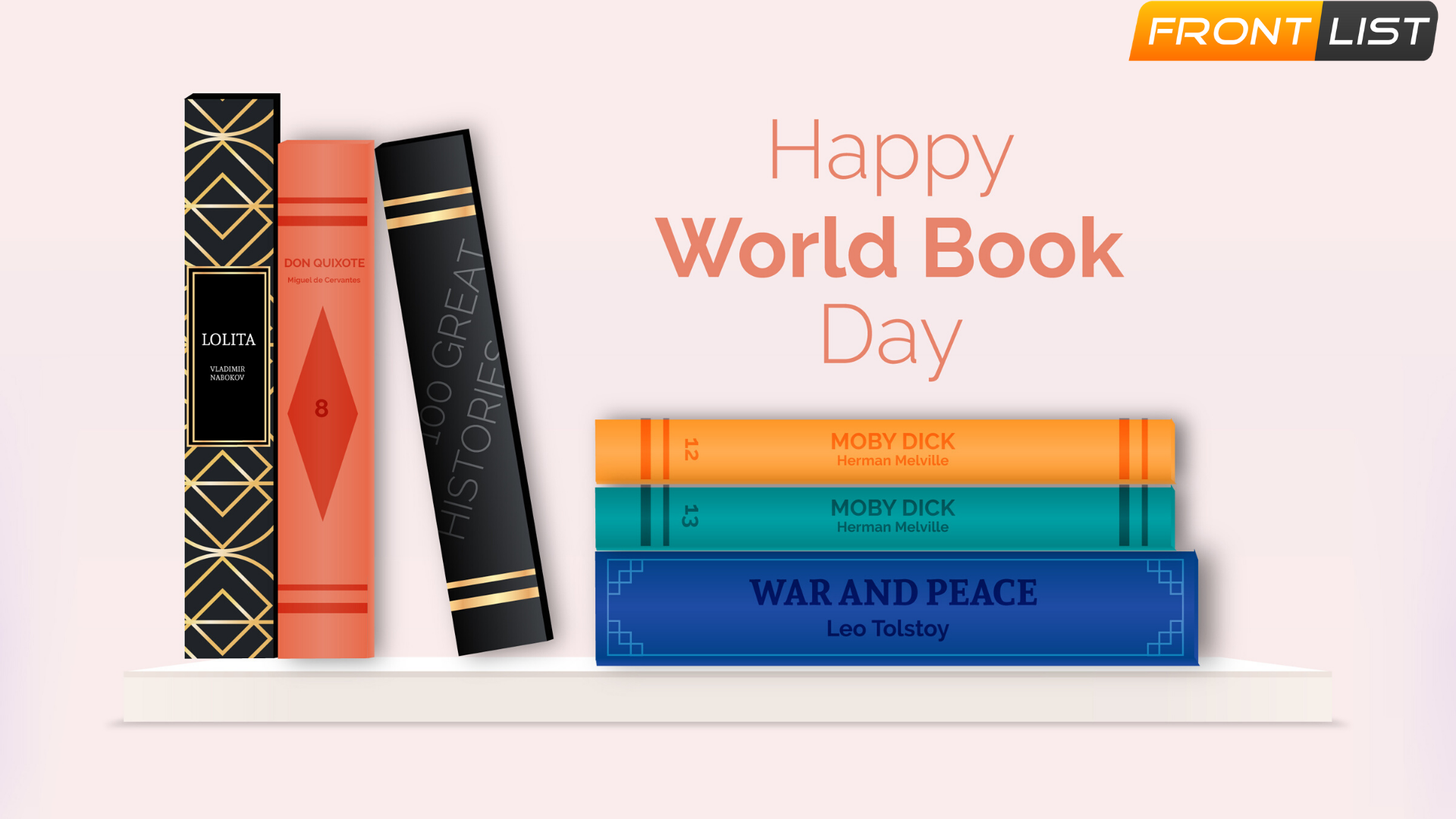 This world book and copyright day, let's remember the saying that books are our best friends!
This statement fits 100 percent in these times when we are practicing social distancing and lockdown as our new lifestyle. The outbreak of the COVID-19 virus has forced nations to apply the nationwide lockdown till the situation gets better. People are spending their time by staying inside their homes. The quarantine lifestyle is the new safest option as of now.
Books can prove to be the best friend for us in such hard times
.
Books allow us to visit the places just by staying at our home without having to worry about a travel ban or travel expenses
. We can learn a huge amount of exclusive knowledge by exploring the magical world of books. When the mind starts wandering, books are the best way to keep it at the right place. Books allow us to learn the various cultures of this world. They also allow us to take a dive in the history of humankind. There is a whole lot of information available in the pages of books
. You just need to dedicate your time for them! A person can transform himself/herself in a whole new personality if he/she finds the right companion(book).
Books are also the pillar of society's development, of a nation's development. They play an important role in society by being the main source of education. It is very important to have a well-educated youth because they will eventually lead the nation.
Books are the most precious source of life-long learning. They keep getting updated with the changing scenarios. New information keeps getting added in the pages. They bring change in the society and lead it in the right direction.
There is a whole process behind creating a book. The creative mind creates a remarkable story or does the research on a topic then drafts it as the data. Of course, the creative mind is the author! Then it comes to the right publisher! That's the beginning of the whole cycle. The publishing industry plays a very vital role in the world to make it a better and developed place. Right now, the world is fighting the Covid-19 pandemic. This is the time to support and explore the amazing work done by the publishing industry. Right now, publishers and authors are collaborating digitally for their readers. They are having online story reading sessions and other workshops to keep engaged their readers in this quarantine.
On this world book day,
explore the paradise of information and stories.
Find your book companion and continue the learning cycle. Don't let this lockdown disconnect you from the love of reading. Stay connected with your authors and publishers with their magical tool, books!