CBSE News: This is what CBSE board has done for students to fulfill objectives
CBSE News: This is what CBSE board has done for students to fulfill objectives
on
Mar 31, 2021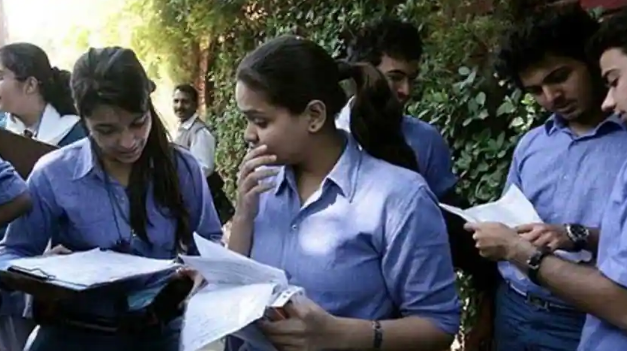 Comic books in curriculum
In order to make the curriculum exciting and interesting for the students, the CBSE has recently launched more than 100 comic books created by teachers of CBSE affiliated schools and curated by NCERT.
Available on DISHA app
It is an open secret that the NCERT textbooks are something that most students do not really find exciting, to say the least. However, comic books always find a special place in children's lives. Students can access these comics online on DIKSHA web portal (diksha.gov.in) or via the DIKSHA app and enjoy joyful learning.
Competency-based assessment framework
Another initiative by the CBSE to help students is the competency-based assessment framework. It aims at strengthening India's existing school education system for secondary level, that is, from classes 6 to10 and improve the overall learning outcomes of students across the country, mainly covering three subjects - English, Science and Maths.
National Education Policy 2020 vision
The CBSE is undertaking these initiatives to fulfill the objective envisaged by National Education Policy (NEP) 2020.
CBSE website
For the detailed notifications and more information, the students and guardians must login to the official website of CBSE at cbse.gov.in.
Source: zeebiz.com