CBSE Latest News: Students MUST NOT MISS these MAJOR DEVELOPMENTS
CBSE Latest News: Students MUST NOT MISS these MAJOR DEVELOPMENTS
on
Apr 08, 2021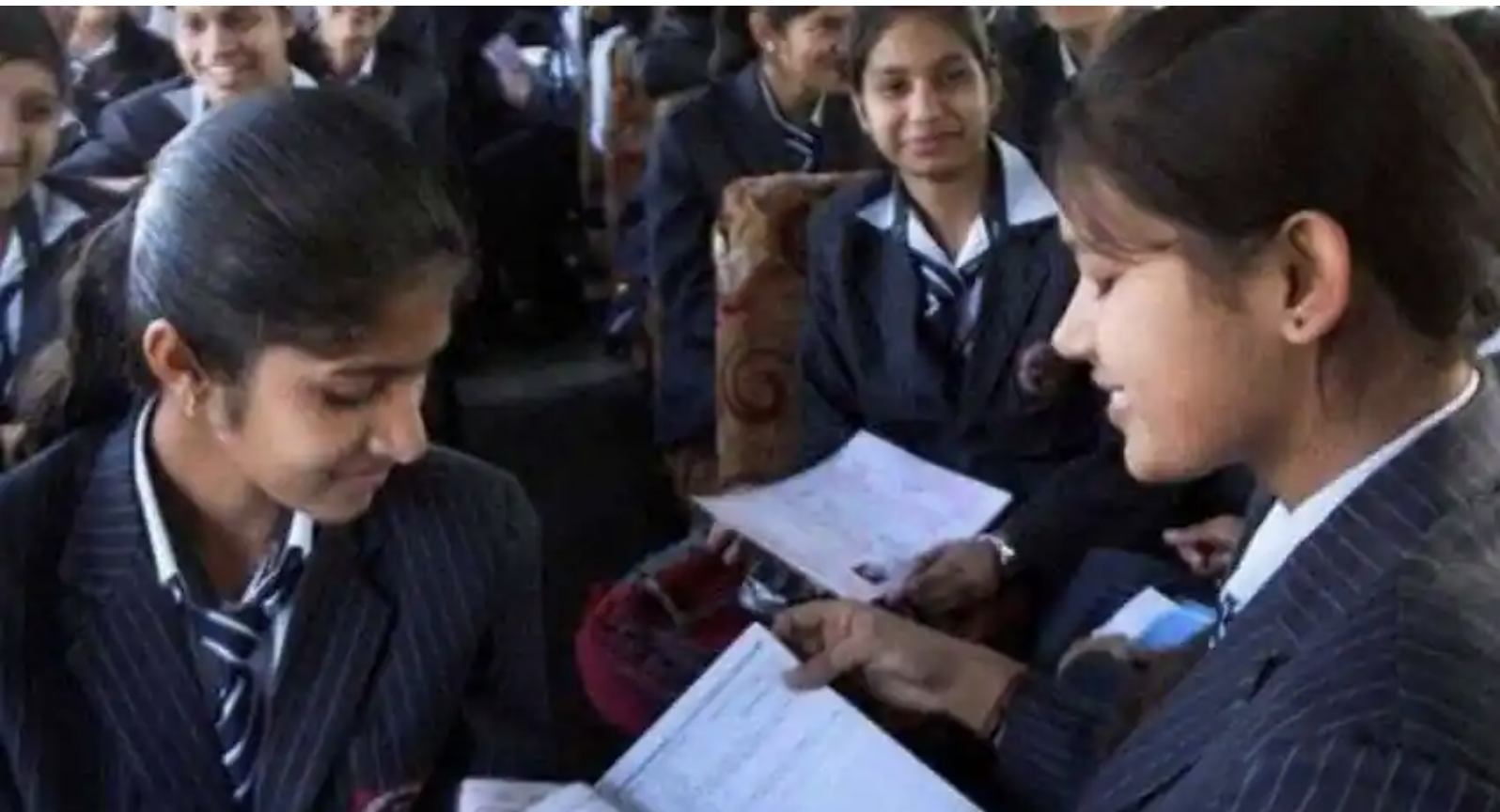 The Central Board of Secondary Education (CBSE) is undertaking various innovations to strengthen the contemporary education system of the country. From incorporating comic books in the curriculum to the recent collaboration with AICTE, the CBSE is determined to improve the teaching and the learning process and to perceive education in a holistic nature. The major initiatives undertaken by CBSE are all available in the CBSE website at cbse.gov.in, the interested students, teachers and guardians can check those by logging into the above-mentioned websites. Read more: 
https://www.frontlist.in/education-is-responsible-for-the-overall-development-of-the-human-beings-dr-ramesh-pokhriyal/
Following is a compilation of the major initiatives undertaken by CBSE to strengthen the existing education system:
1) CBSE signs MoU with AICTE -
 The CBSE has signed a a memorandum of understanding (MoU) with the All India Council for Technical Education (AICTE) in order to train and enhance the skills of teachers and students of the CBSE affiliated schools. As a part of this collaborative programme, the CBSE and the AICTE will launch programmes for training of CBSE school teachers on AICTE Training and Learning Academy (ATAL), National Education Alliance for Technology (NEAT), among other initiatives.
2) Competency-based assessment framework -
 In order to do away with this age-old process of education, the Central Board of Secondary Education (CBSE) has suggested the competency-based assessment framework to strengthen the existing education system in the country as envisaged by the National Education Policy. The framework is the basis for a larger project exercise currently underway where 40 assessment designers, 180 test item writers and 360 master trainer mentors are being trained in using this framework to create model question bank and collection of ideal lesson plans.
3) Comic book-based curriculum -
 In order to provide holistic learning to the students the Department of School Education and Literacy, Government of India has launched comic books aligned to the chapters of the NCERT textbooks. Now, education is going to be fun and exciting for the students as they will get hold of the NCERT chapters in their favourite comic books. The comic books have been developed in alignment to the chapters of the NCERT books across grades 3 to 12. Teachers across various CBSE affiliated schools have made this innovative pedagogy for 16 subjects possible. Source: Zee Bussiness