Frontlist | CBSE Board Exam 2021: Big Change To Help Class 12 Students Introduced
Frontlist | CBSE Board Exam 2021: Big Change To Help Class 12 Students Introduced
on
Mar 04, 2021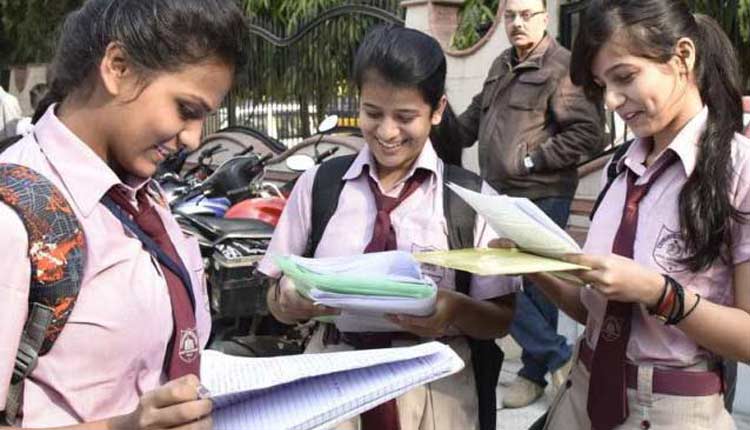 With an aim to help students, the Central Board of Secondary Education (CBSE) has brought an important change in the CBSE Class 12 Accountancy Paper.
The board has issued a notice regarding the change stating that it will share answer sheets with printed formats for journal and accounts' entry to help students save times. Earlier, while appearing for the Accountancy Paper, students were spending much time on drawing tables. Students will have to write the question number on the left hand side margin like it is usually written and start solving the question in the printed tables. Teachers and schools have been advised to inform the students about this change. The board also directed educational institutions to advise all students, who will be appearing for the Accountancy Class 12 exam this year, to practice on similar answer sheets to make themselves habituated to the format.
I feel at ease and relieved after listening to this development because while writing accountancy paper, drawing the ledger accounts and journals consume a significant amount of time and there is also pressure to keep the tables neat. With the printed format, I can concentrate on the digits and paper solely," said Marut Nandan, a commerce student gearing up for his boards.
The Class 12 Accounts paper exam will be held on May 17, 2021. The paper will carry 80 marks excluding 20 marks for Practical Exam and Viva. Read More:
IIT-Kanpur launches online certificate programme in blockchain technology