Frontlist | 'India International Paper, Paper Products and Stationery Fair' to be held from 3rd to 5th March, 2021
Frontlist | 'India International Paper, Paper Products and Stationery Fair' to be held from 3rd to 5th March, 2021
on
Mar 01, 2021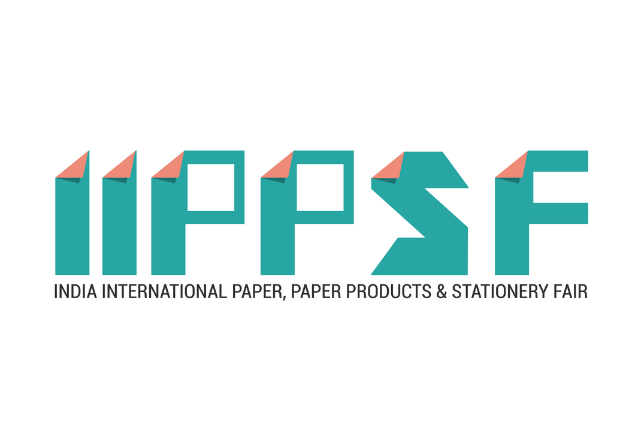 'India International Paper, Paper Products and Stationery Fair' to be held from 3rd to 5th March 2021
COVID-19 has changed the way businesses and industries used to run and paper and allied industries are no different. With most of their business depending on fairs, exhibitions and conferences that allowed the industry leaders to connect and make decisions, it has been a rather difficult time for them to adjust to the new normal.
However, CAPEXIL is putting together a virtual exhibition for them to connect with buyers across the globe. CAPEXIL is organizing the 'India International Paper, Paper Products and Stationery Fair', also known as 'IIPPSF' virtually this year from the 3rd to 5th of March, 2021. The fair is being hosted by India's leading virtual exhibitions platform pragatiE.com and is going to comprise all things from the paper and allied industries, ranging from packaging, corrugated boxes and sanitary tissues to pen, pencil, office supplies and so on. 
'IIPPSF' is going to be one of the biggest virtual B2B fairs of the paper, paper products and stationery industries, with over 50 exhibitors from all arrays of the defined industry and visitors from all across the world. The fair is going to provide its attendees a great opportunity to network with fellow industry people from any part of the world, exactly like real events.
With features like exhibition showcase (where best Indian sellers display their products), scheduling and conducting business meetings based on match-making, insightful webinars by industry leaders, to name a few, IIPPSF is going to be a first-of-its-kind event that would give true user experience to everyone associated and involved with it. 
Since its establishment in March 1958, CAPEXIL has been the backbone of the business community in India. CAPEXIL is also responsible for sending trade delegations to all developing, important and major markets around the world. It also showcases Indian exports all around the globe in the form of exhibitions, fairs, and more.
CAPEXIL aims to catalyze development and to support and promote India's export of a vast spectrum of chemical-based and allied products, thereby stimulating India's economic growth and help in the generation of employment throughout the nation, and with 'IIPPSF', CAPEXIL plans to further their vision to the next level.
Frontlist is proud to announce its association with CAPEXIL as the media partner to one of the most awaited events of the Paper, Paper Products and Stationery Industry- IIPPSF, and we would like to call out people from the paper and allied industries to exhibit, sponsor and visit the biggest virtual B2B event of the year.
For exhibitor and sponsorship enquiries, contact: Bhushan.bhati@omlogic.com